The NCTJ was established in 1951 to deliver the newspaper industry's training scheme, following the findings of a Royal Commission on the Press.
Seventy years on, the NCTJ serves all media, and is dedicated to providing world-class training that equips journalists with the skills needed in a fast-changing multimedia industry, at all stages of their careers.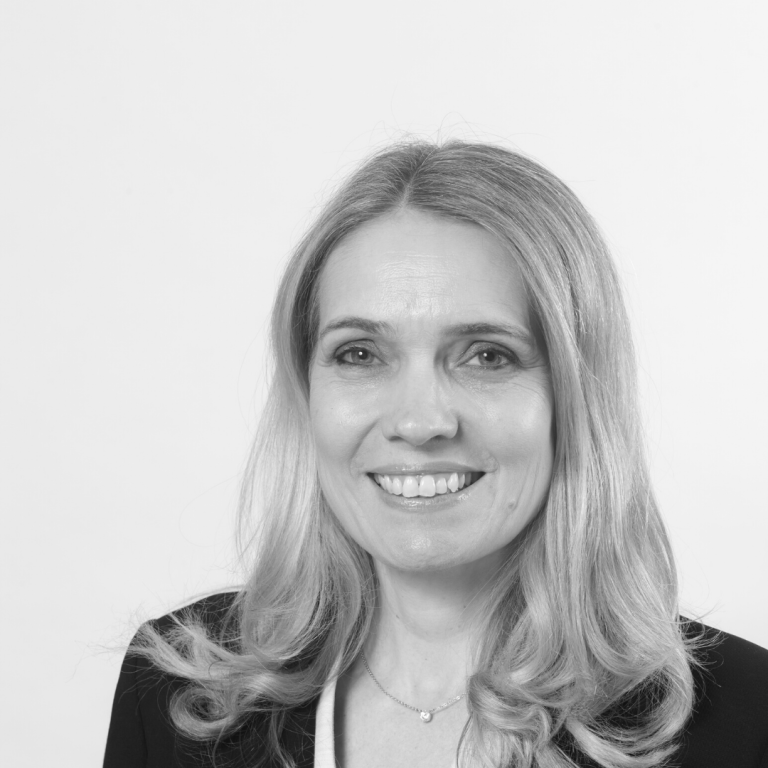 The last decade has been a time of extraordinary change when the NCTJ has broadened its knowledge base, moving far beyond its traditional skillset of press journalists to incorporate multimedia, digital and data-driven journalism.
Joanne Butcher, chief executive, NCTJ