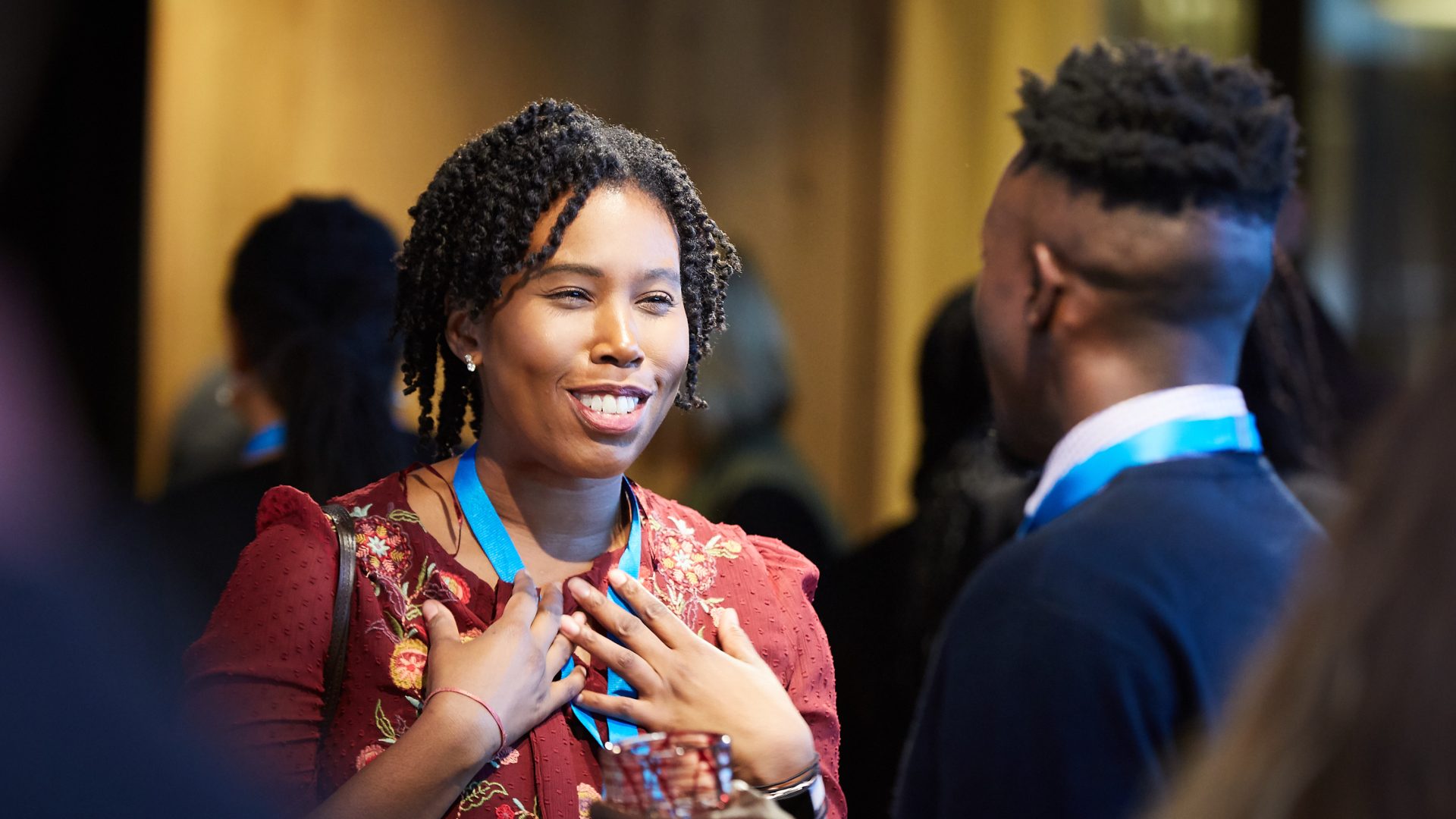 Your journey starts here
The NCTJ runs the premier training scheme for journalists in the UK. We provide a world-class education and training system that develops current and future journalists for the demands of a fast-changing multimedia industry.
Find a journalism course
Qualifications
Wherever you are on your journey to a career in journalism, we have a qualification to suit you.
An introduction to journalism skills, ideal for beginners and those looking to use journalistic skills for a specific purpose.
Our entry-level qualification, which equips learners for the demands of the newsroom. Widely recognised by employers.
The senior-level qualification for professional journalists who have been working in the industry for a minimum of 18 months.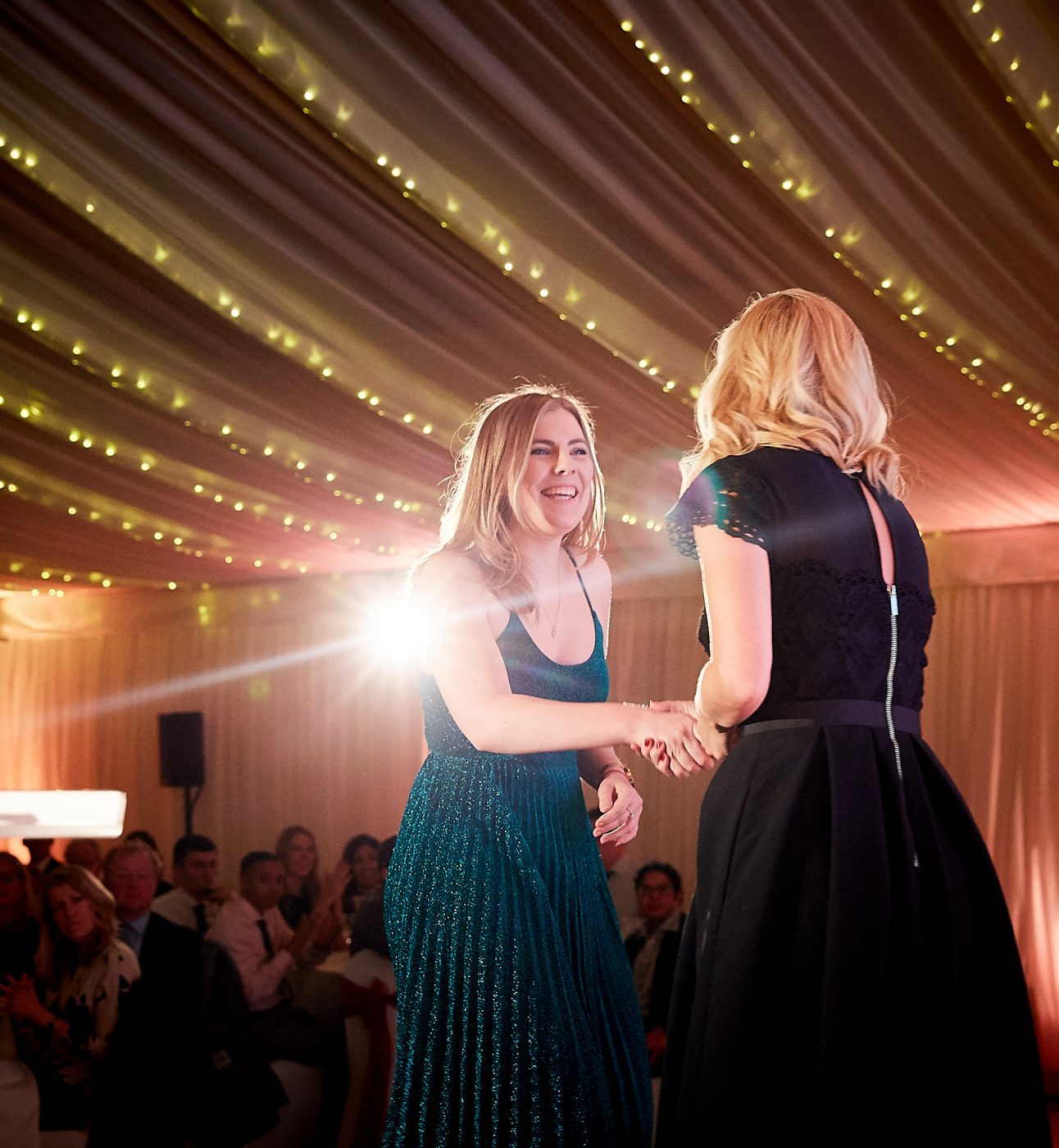 Find a course
Whether you are looking for an NCTJ-accredited diploma course or are in need of some continued professional development (CPD), we can help you find the best option for you.
Find an accredited course
The NCTJ accredits training providers across the UK to deliver the Diploma in Journalism qualification. Find the best course for you today.
If you're in need of skills development, look no further. We offer a range of CPD training, from e-learning and skills training to exam refreshers and tutor workshops.
Leadership for journalists
Introducing a programme which aims to develop journalists and strengthen the quality of leadership across the industry
Work with the NCTJ
The NCTJ can only be truly effective if we work in partnership with the industry we represent and the stakeholders we support.
NCTJ accreditation is the hallmark of excellence in journalism training, providing a world-class industry standard that is recognised throughout the media.
As a strategic partner of the NCTJ, you can help us innovate, build our capacity and ensure we have the resources to make a difference where our help is needed most.
Find out how you can take on apprentices, register trainees for NCTJ qualifications and contribute to the work of the charity.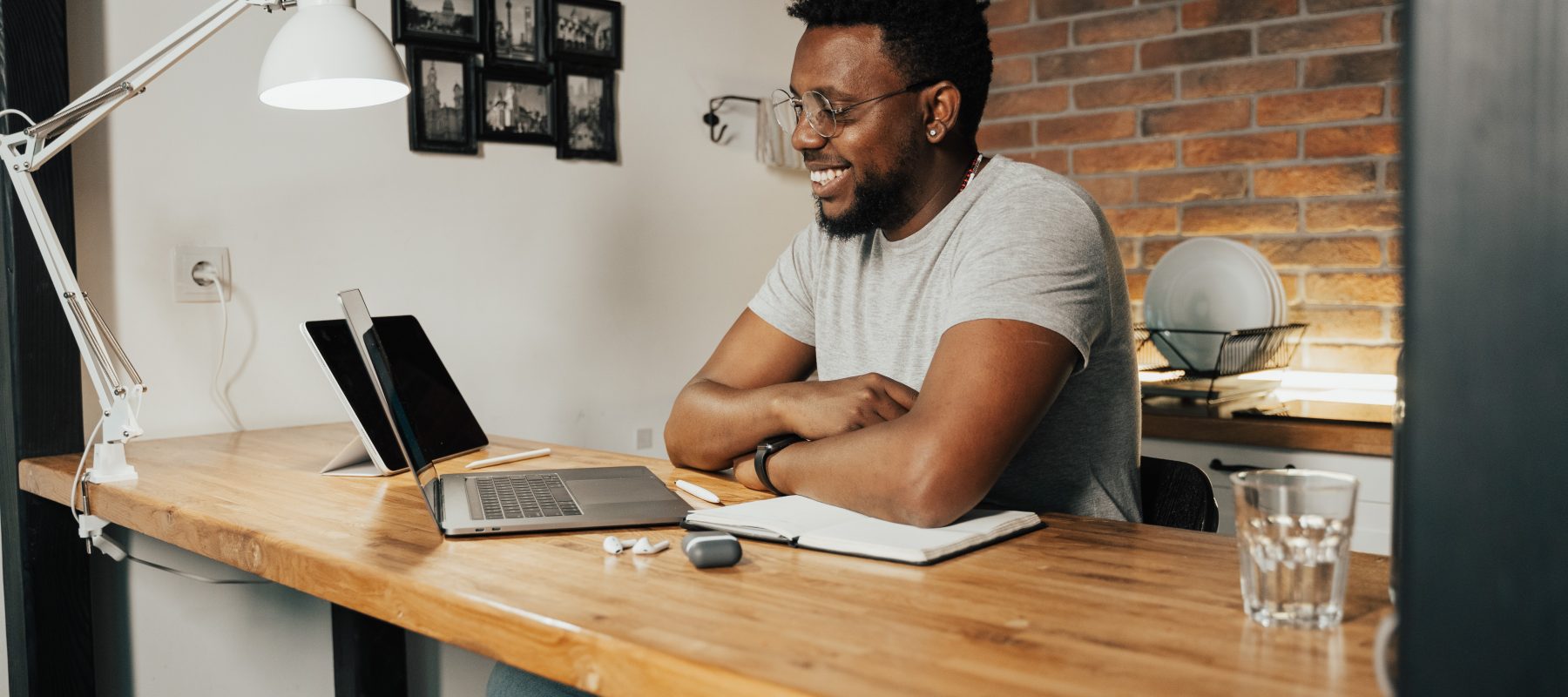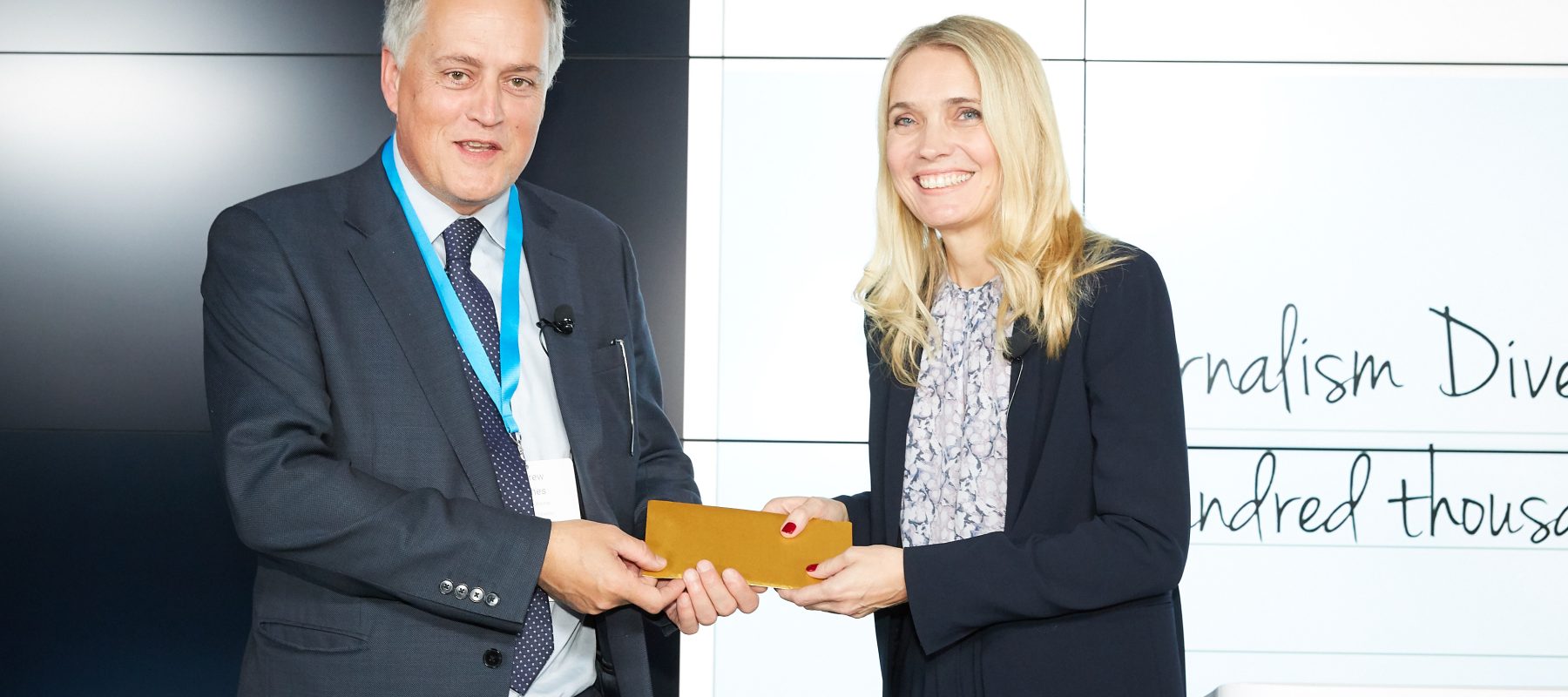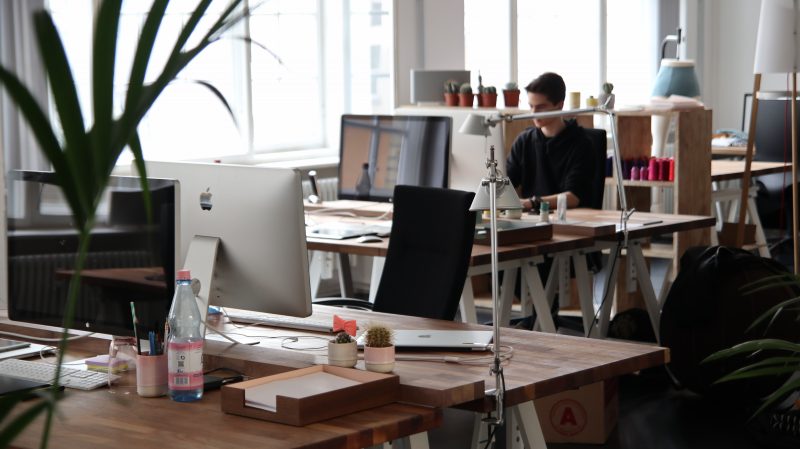 More from the NCTJ
Keep up to date with the latest news and updates from the NCTJ.
An apprenticeship is a great option for those who want to earn while they learn, giving them on-the-job newsroom experience while they undertake an NCTJ qualification.
The NCTJ has a friendly working environment with a team-working and goal-orientated culture. Find out more about working at the NCTJ.
The NCTJ is the media industry's professional body and awarding organisation regulated by Ofqual, CCEA and Qualifications Wales to deliver industry standard qualifications.