Research into the job destinations of NCTJ diploma students shows that 90 per cent of all NCTJ alumni with a gold standard diploma (A-C in all subjects and 100wpm shorthand if taken) are working in journalism six months after graduating.
We work closely with journalism employers to ensure our qualifications continue to teach the skills needed in the newsroom. Indeed, many employers specify the NCTJ diploma as an entry requirement for trainee positions.
Once you have completed the Diploma in Journalism, many employers will support you through your training to pass the the National Qualification in Journalism and become a senior journalist.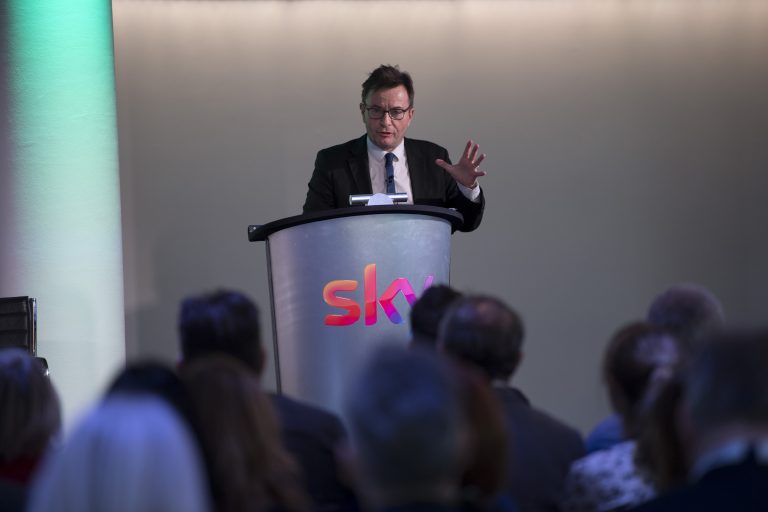 The NCTJ does an excellent job training Britain's next generation of journalists, equipping them with the skills to get the news first and right.
John Ryley, head of Sky News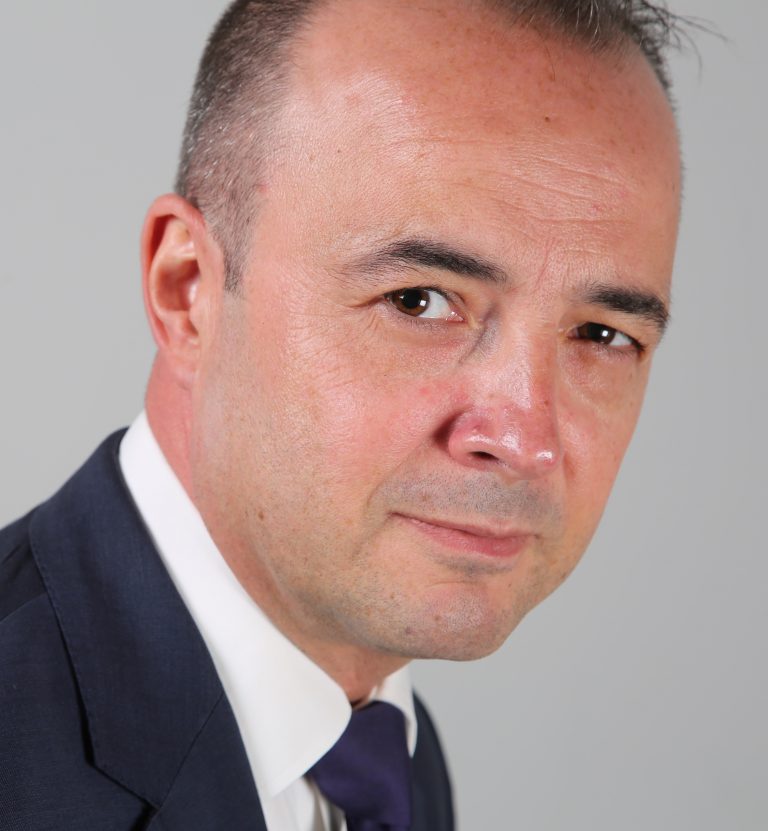 There are reasons why British journalists are renowned for being the best in the industry – and one of them is because of their training. We are delighted to support the NCTJ as they consistently train our reporters to provide a world-class service.
Toby Granville, editorial development director, Newsquest