Journalism is delivered across a range of platforms and journalists in newsrooms of today – and tomorrow – are expected to be multiskilled and multimedia. If you work for a newspaper, you would also be expected to work on its website, its corresponding social media accounts as well as taking pictures, recording videos and even working on podcasts.
The NCTJ Diploma in Journalism ensures students are given those multi-platform skills to be flexible across all areas, as well as the core knowledge and techniques that underpin all journalistic work.
Here, we explore some of the types of journalism and roles that exist to give you a flavour of what you could work in, as well as hearing advice from our alumni in such roles. Within these jobs, adaptability across platforms continues to be key.
Fashion journalism
For junior copywriter Roseanne Bradley, her days are spent writing about stylish products for Harrods.com, whether it be perfume, cutlery or even a decadent £9,000 bin… Yes, you read that right.
The 24-year-old from Derby graduated from the BA journalism course at the University of Sunderland in 2017 and joined Harrods.com after internships at Harper's Bazaar, Cosmo and Elle.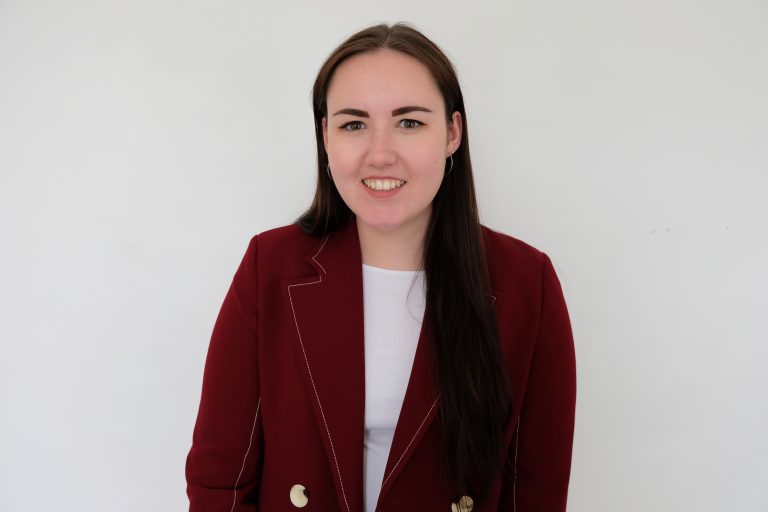 I work in a photography studio and each day there are items to be shot on models, or on flatlays or mannequins. Whatever is on the work list for the photographers gets split among the copywriters to copy. You never know what you are going to be writing about that day, it keeps you on your toes.
Roseanne Bradley
Roseanne credits her NCTJ training and her time as editor of the university's Fashion North magazine to help her get to where she is today.
Giving her advice to aspiring fashion journalists, Roseanne said: "It's crucial to get those work experience and internships in fashion journalism. It's hard to imagine how a magazine works if you haven't been there. And you can never start applying too early."
Sports journalism
Vaishali Bhardwaj is one of the most recognisable faces in sports journalism.
The 32-year-old from east London has worked across broadcast, print and TV for the likes of BBC Sport, the Guardian, Sky Sports, CNN, Evening Standard, Premier League and Prime Video Sport. Vaishali studied for the NCTJ diploma via distance learning.
There is nothing like the buzz of live sports reporting. It now feels like the perfect time for women to enter sports journalism. There is a genuine will for women to succeed and for women's sport to have a higher profile. So, for those who might be nervous about getting into sports journalism: you can do it; you should do it.
Vaishali Bhardwaj
Podcasting
Kayleigh Brookfield is currently an assistant producer at News UK TV. In her previous role as a video editor for the Express, she produced two weekly podcasts – Brexit: The Final Countdown and Netflixed.
The 23-year-old, who graduated from the BA Multimedia Journalism course at the University of Bournemouth in 2018, produced each episode, researched topics and interviewed guests.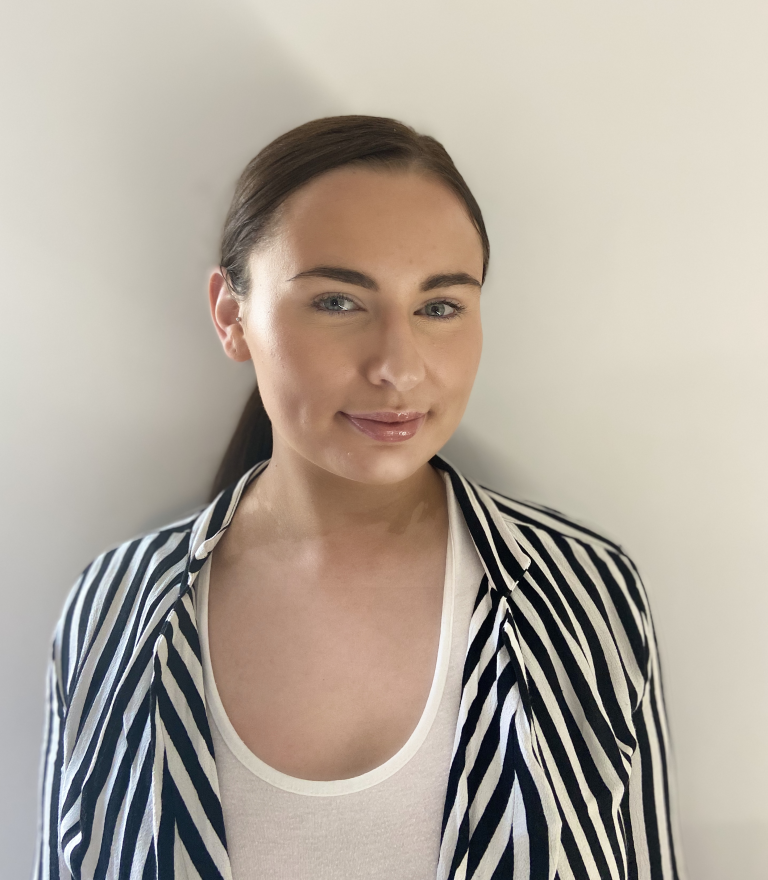 I find it really exciting, because it's something different and you can have a podcast about anything. There is a lot of potential to expand. It's a new element in the industry.
Kayleigh Brookfield
Radio journalism
Ben Coley works as a radio presenter and producer for BFBS The Forces Station, which provides music and informative content for the UK armed forces.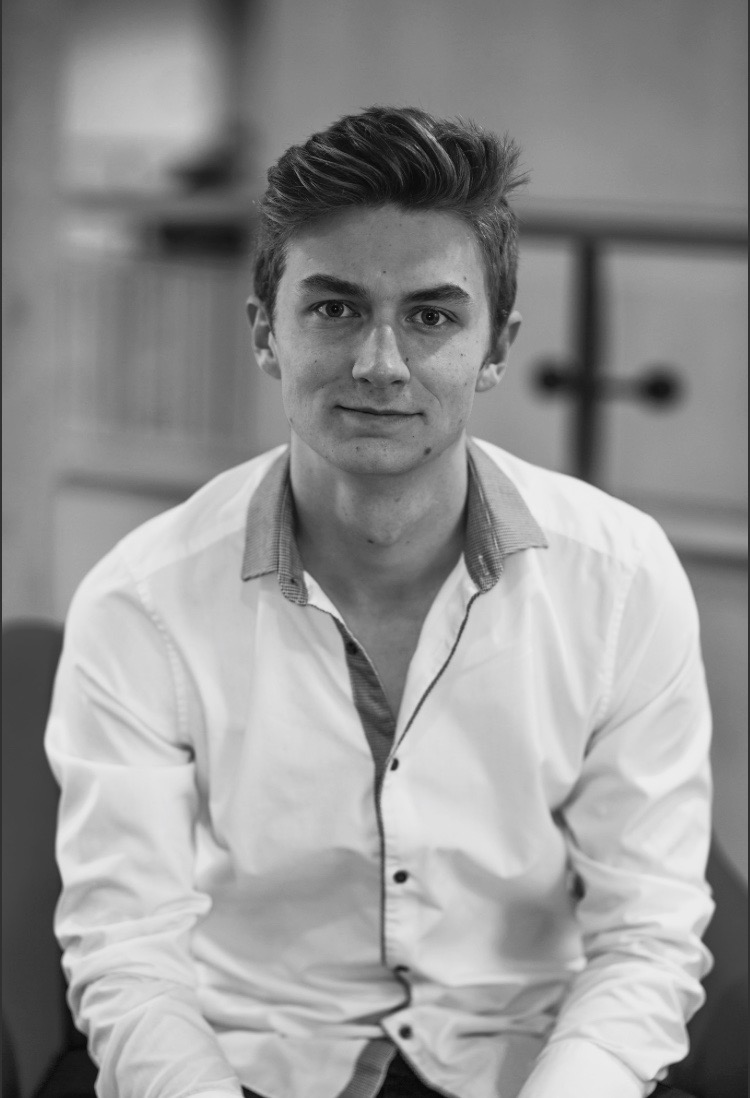 Obviously I present and produce radio shows, but a big part of my job is interviewing people for stories, putting together speech packages and finding original stories that would be of interest to our audience.
Ben Coley
Ben says that picking the multimedia journalism undergraduate course at Bournemouth University was a "no-brainer", not least because it was NCTJ-accredited.
He said: "The NCTJ is so well-recognised throughout the media industry – the number of times I would go to a job interview and have a conversation about the NCTJ was ridiculous!"
Data journalism
Claire Wilde is news editor for data and investigations at JPIMedia.
She said: "My team and I can often be found analysing spreadsheets, drawing up charts or scraping tables from the web, all in the hunt for a good, old-fashioned story.
"For instance, I recently revealed that pilots have reported 312 near-misses with drones in British skies, including 106 where there was a serious risk of collision."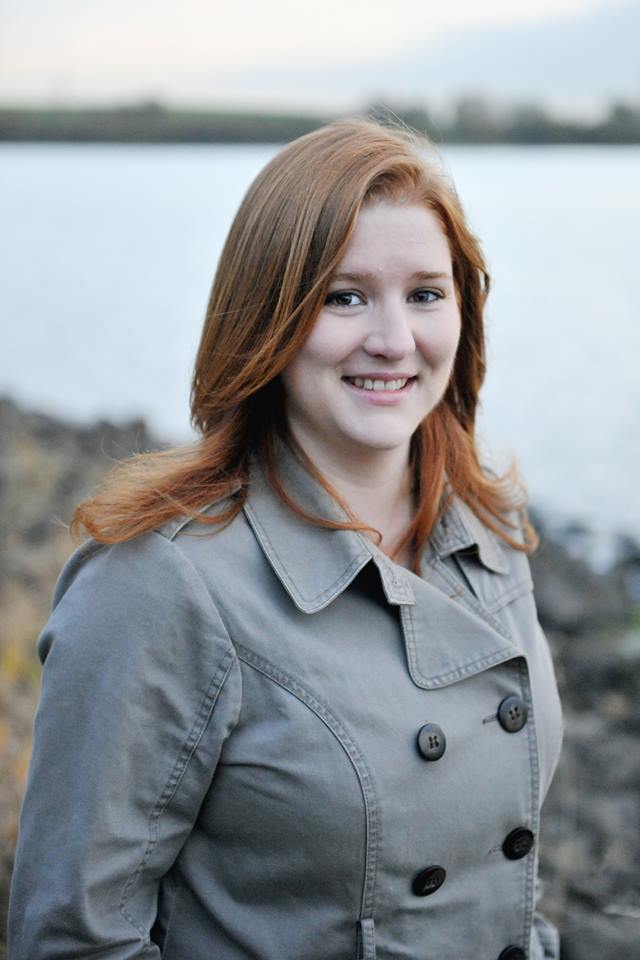 The skills you need are often pretty straightforward. A good working knowledge of spreadsheet software and a willingness to learn will stand you in good stead. You may find your big scoop hidden in a pile of data, so be prepared to dig in!
Claire Wilde