We know that, for many, the costs of studying on an NCTJ-accredited course can be out of reach.
This is why we set up the Journalism Diversity Fund (JDF), which awards bursaries to help with the costs of NCTJ course fees and/or living expenses while studying.
Thanks to the support of our industry sponsors, the JDF has awarded more than 400 bursaries since its launch in 2005.
If you could bring diversity to a newsroom and are in financial need, you could be eligible for a bursary. Click here to find out more.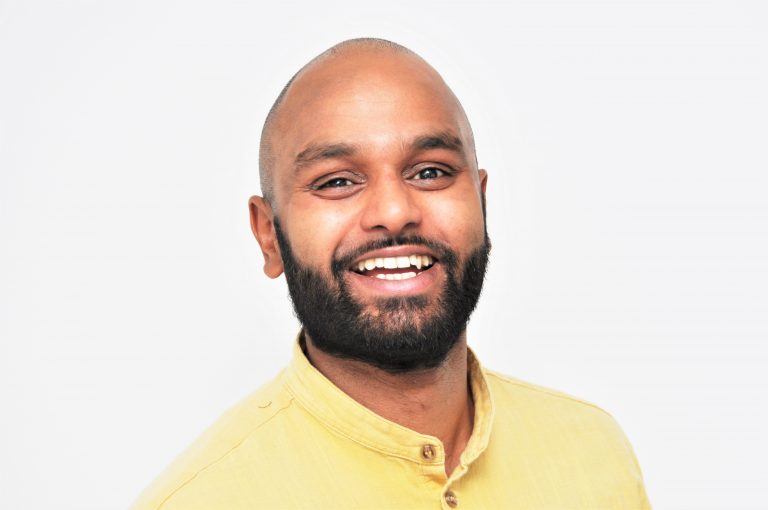 It would have been impossible for me to study without the JDF. The JDF has helped me to be able to bring my different outlook and experiences to the newsroom.
Sanny Rudravajhala, JDF recipient
We recognise that tackling inequalities and making journalism better reflect our audiences needs the combined efforts of the industry, businesses, employers and journalists.
This is why we have convened a forum for employers from across the media sector to discuss and advise on the further action needed that will make a difference to the equality, diversity and inclusion of newsrooms.
Apprenticeships and foundation courses are also great non-graduate routes into the industry.
Initiatives like the Community News Project, which trains and recruits reporters to serve underreported communities, and our partnership with Ability Today, which delivers subsidised journalism training to aspiring journalists with disabilities, are becoming increasingly important too.