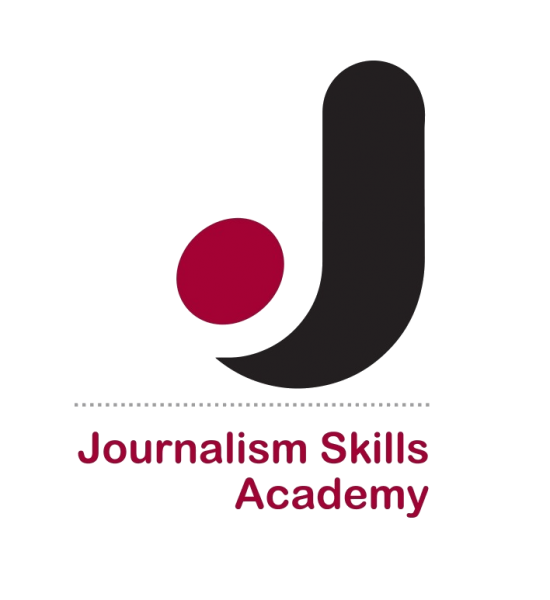 The NCTJ's Journalism Skills Academy, supported by the Google News Initiative, offers extensive training opportunities for journalists at every stage of their career.
The skills academy aims to empower individuals with the knowledge and skills to succeed and thrive in their current and future roles while nurturing quality standards in journalism across the industry.
And as the industry and journalism roles continue to evolve, the JSA's training and development aims to keep people informed and skilled, while reflecting individual learning needs and the pressures of the day job.
The JSA also works directly with employers to develop bespoke training programmes to reflect the specific needs of individual organisations.
Distance learning
You can study towards the following NCTJ qualifications online via distance learning:
The Certificate in Foundation Journalism – an introduction to journalistic skills
The Diploma in Journalism – our entry-level qualification
The National Qualification in Journalism – qualify as a senior journalist
Continuous professional development (CPD) courses
Continue to learn throughout your career and develop the skills and knowledge essential to the role of a journalist in a rapidly-changing profession.
The training on offer covers a range of subjects from media law to TikTok; investigative journalism to podcasting and feature writing to Artificial Intelligence (AI).
These are delivered in different learning formats so you can fit into the busy day-to-day.
Masterclasses – live and interactive virtual sessions lasting around 2-3 hours and providing in-depth training on specific topics
Lunch and learns – shorter, bite-sized 60-minute sessions held across lunchtime for individuals to fit learning into the busy day
E-learning – short courses available online for people to learn in their own time and at their own pace
Free training resources
The skills academy aims to provide essential training resources for free including an e-learning course on safety and resilience for journalists and an interactive shorthand portal which is updated regularly to support student and working reporters.
There are also regular free webinars featuring guest panellists on subjects including safety and resilience, equality in sports journalism and Q&A sessions for distance learners.
Resources include:
Free e-learning courses on safety and resilience, reporting on climate change, reporting on migration and reporting polls
Free support tools for core skills including shorthand, IPSO and court reporting restrictions
Free recordings of live webinars with guest panellists from across the industry
Access to free live webinars on important industry topics
Bespoke journalism training programmes
The NCTJ's Journalism Skills Academy works with a diverse set of media organisations across the UK to create bespoke training programmes to meet their individual needs.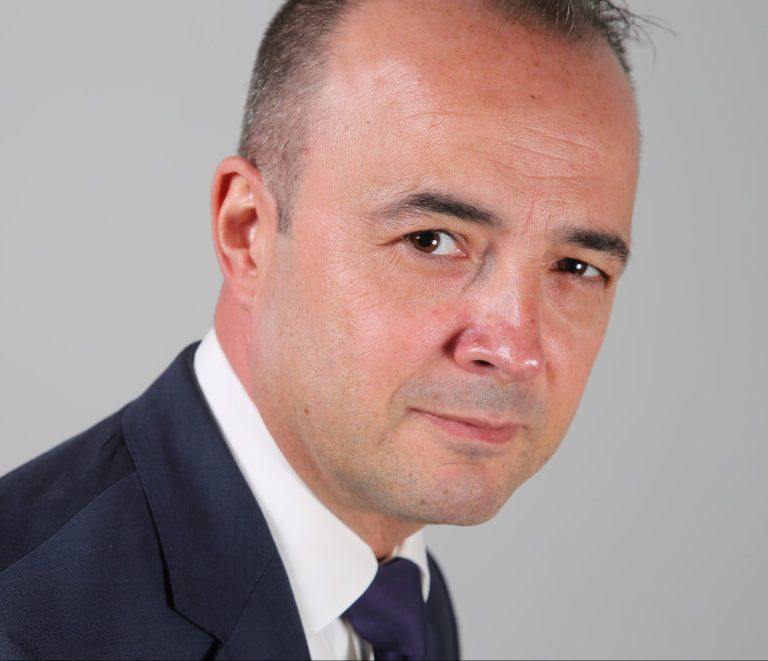 The Journalism Skills Academy has proved to be absolutely essential for our editors and journalists at Newsquest. We now have a flexible way for new journalists to complete outstanding modules 'on the job' to achieve their fully-accredited NCTJ qualifications and – just as importantly - helped those more experienced to refresh their knowledge and develop new skills in our ever-changing industry.
Toby Granville, editorial development director, Newsquest
Explore the Journalism Skills Academy

The NCTJ is grateful to the Google News Initiative for its support of the Journalism Skills Academy.