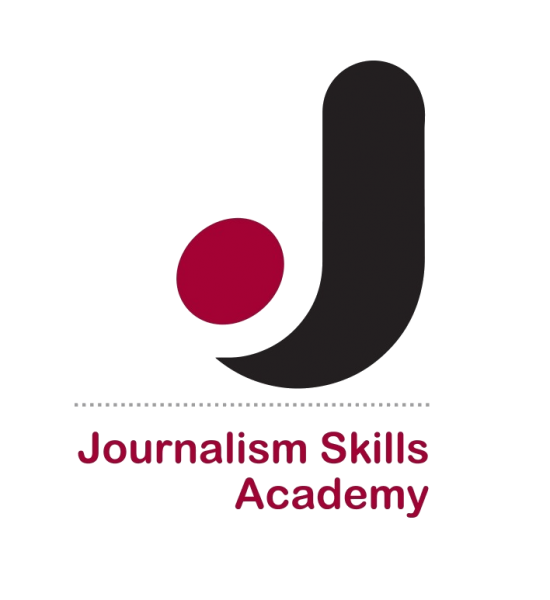 The NCTJ's Journalism Skills Academy, supported by the Google News Initiative, is centred around a new e-learning platform which provides training opportunities for journalists at every stage of their career.
If you have specific needs that are not met by our wide range of resources, we will be happy to create a bespoke training programme to fit your requirements.
Distance learning
You can study towards the following NCTJ qualifications online via distance learning:
The Certificate in Foundation Journalism – an introduction to journalistic skills
The Diploma in Journalism – our entry-level qualification
The National Qualification in Journalism – qualify as a senior journalist
CPD courses
Continue your professional development throughout your career to keep up to date with the latest in journalism skills.
We offer CPD courses covering a range of topics, from podcasting and feature writing to media law and ethics. Courses take a range of formats to suit all budgets and schedules:
Live and interactive online masterclasses, held on Zoom and led by experts in the field
Short e-learning courses, hosted on our Journalism Skills Academy platform, to work through at your own pace
Bespoke training programmes available on request
Training resources
There are many free training resources available via the Journalism Skills Academy, which are perfect for quick dips into key journalism skills.
Resources include:
10-minute video masterclasses on a range of subjects, from court reporting to sports journalism
Interactive quizzes to help you test your journalistic knowledge
Careers information and advice from editors and journalists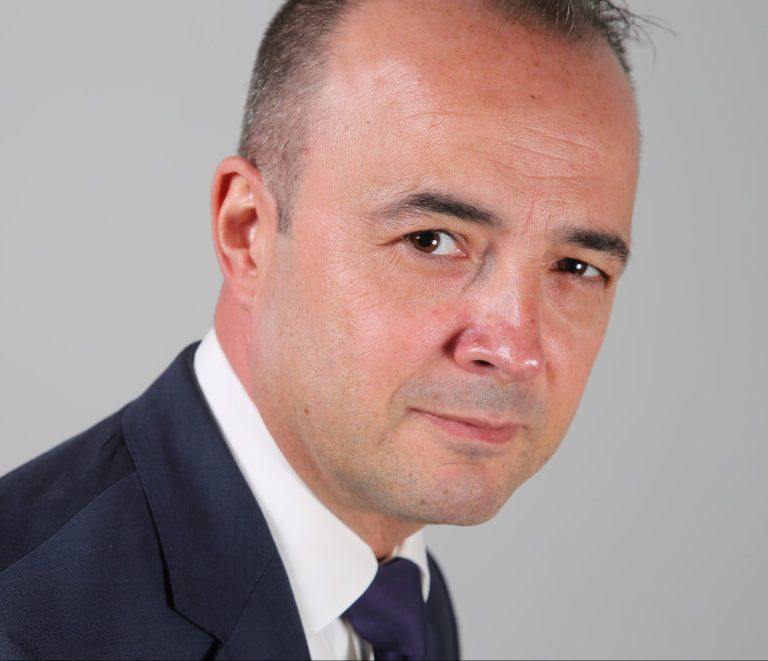 The Journalism Skills Academy has proved to be absolutely essential for our editors and journalists at Newsquest. We now have a flexible way for new journalists to complete outstanding modules 'on the job' to achieve their fully-accredited NCTJ qualifications and – just as importantly - helped those more experienced to refresh their knowledge and develop new skills in our ever-changing industry.
Toby Granville, editorial development director, Newsquest
Explore the Journalism Skills Academy

The NCTJ is grateful to the Google News Initiative for its support of the Journalism Skills Academy.