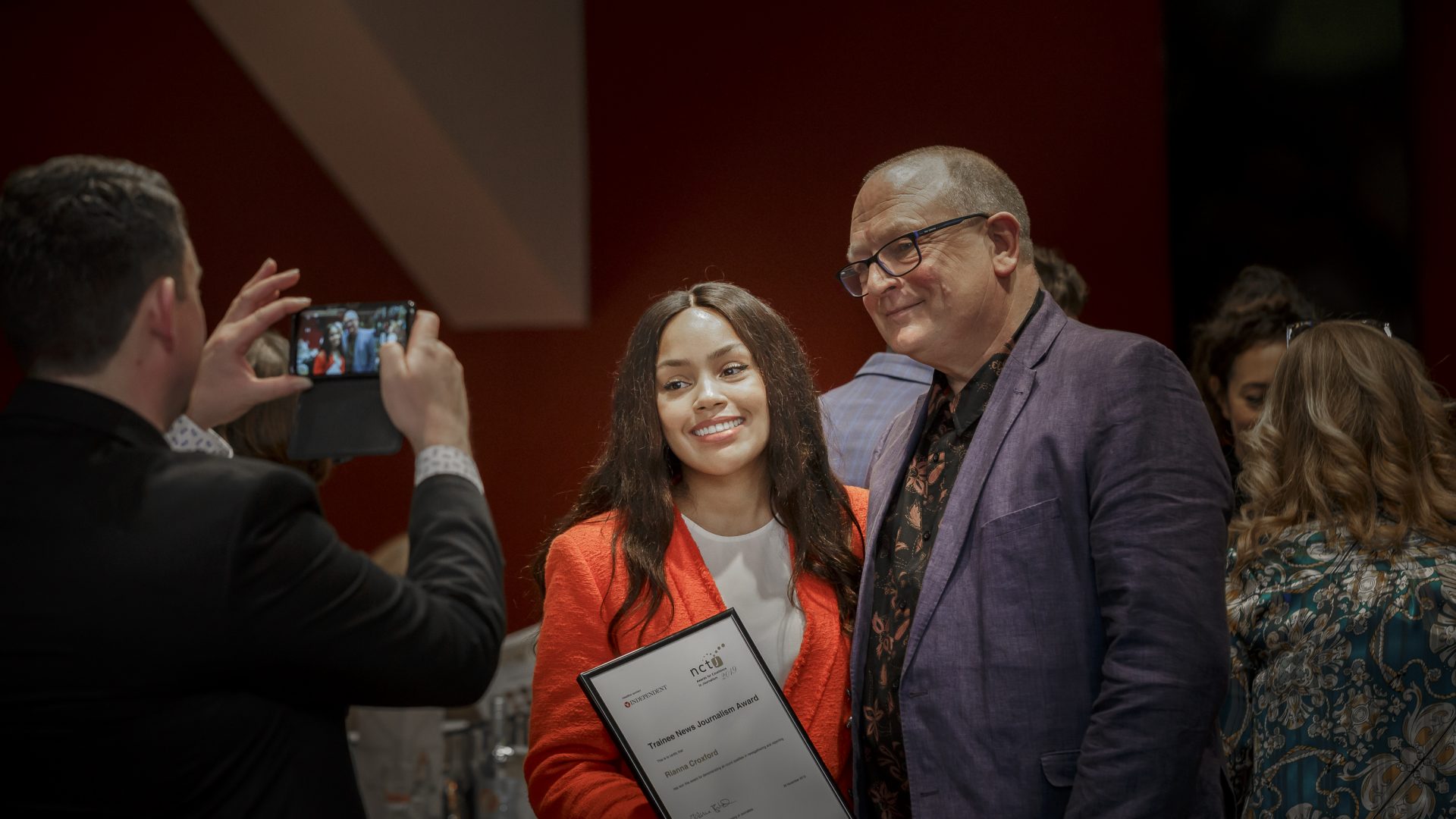 Alumni
With 81 per cent of qualified journalists in the UK holding an NCTJ qualification, it will come as no surprise that NCTJ alumni are working in all areas of the news media, including many familiar faces!
Notable alumni
Here are just some of the NCTJ alumni who are working in different areas of journalism today.
Key numbers
The most important feature of NCTJ qualifications is employability, they open the doors to a whole range of careers in the media sector. Don't just take our word for it, we think the numbers speak for themselves!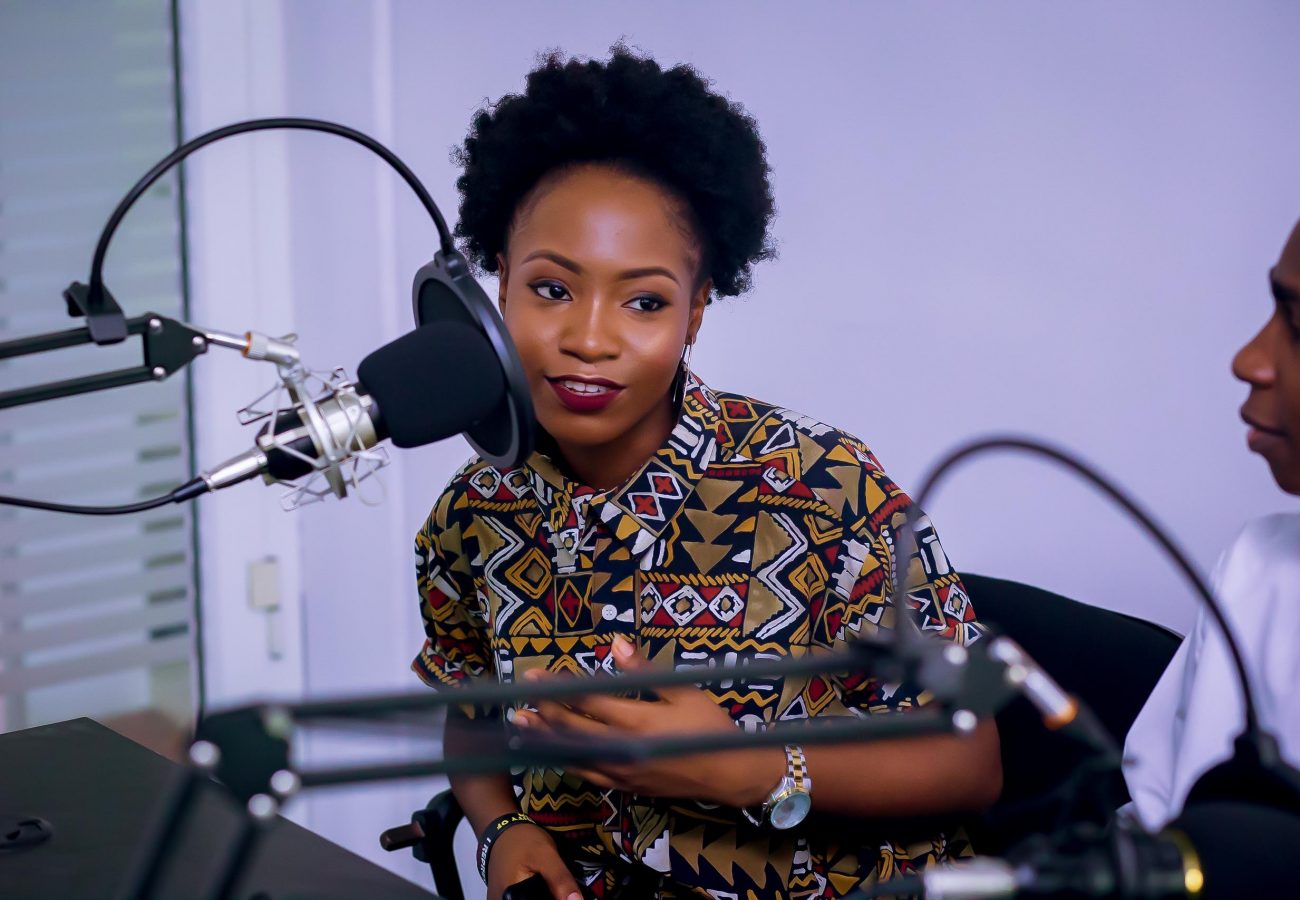 of qualified journalists hold an NCTJ qualification

of students who achieve the NCTJ gold standard diploma (A-C in all subjects and 100wpm shorthand if taken) are working in journalism six to ten months after finishing their course

of alumni working in journalism believe the NCTJ diploma prepared them well for work
Hear from NCTJ alumni
Read first-hand accounts from recent graduates in a range of jobs in our journalism careers guide.