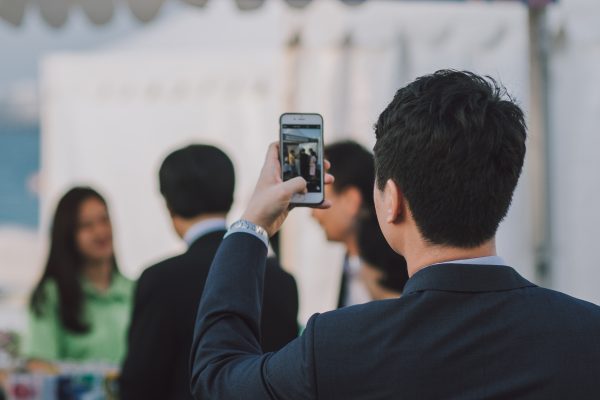 Videojournalism for digital platforms – Diploma
£141.75
This is a Diploma in Journalism distance learning module. Price excludes VAT.
This module is designed to enable you to become a confident producer and user of video as a significant element of digital journalism.
This module is assessed by an online exam and a piece of videojournalism coursework.
Please note: your order will be processed within 72 working hours.