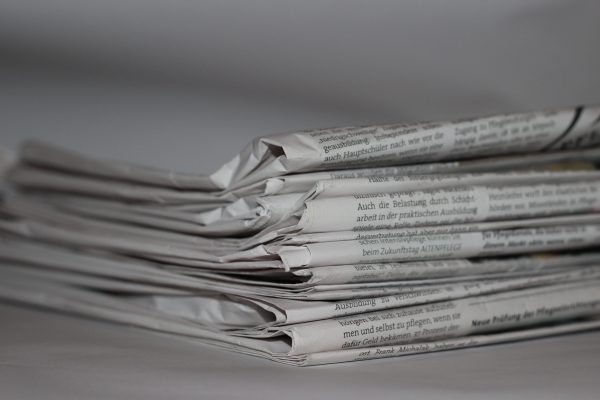 Essential journalism ethics and regulation – Diploma
£93.50
This is a Diploma in Journalism distance learning module. Price excludes VAT.
Journalists are expected to work to high ethical standards. This module does not seek to engage in a debate around moral philosophy.
This module is assessed by an online, multiple-choice newspaper and magazine regulation test, or, if you are studying broadcast journalism, an online broadcast regulation exam.
Please note: your order will be processed within 72 working hours.