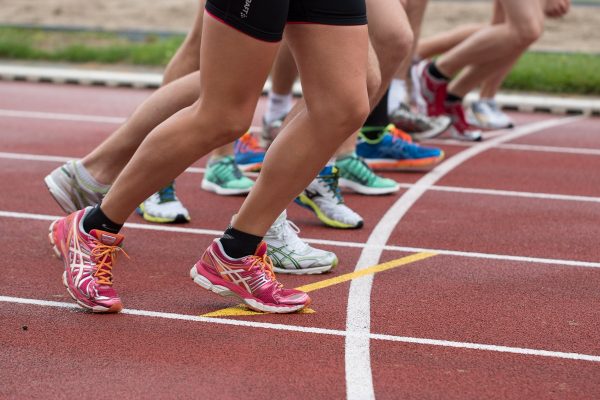 Sports journalism – Diploma
£147.50
This is a Diploma in Journalism distance learning module. Price excludes VAT.
This module teaches you how to cover sports stories, building on your essential journalism knowledge and skills.
This module is assessed by a two-part, online exam which includes testing your live match reporting skills.
Please note: your order will be processed within 72 working hours.