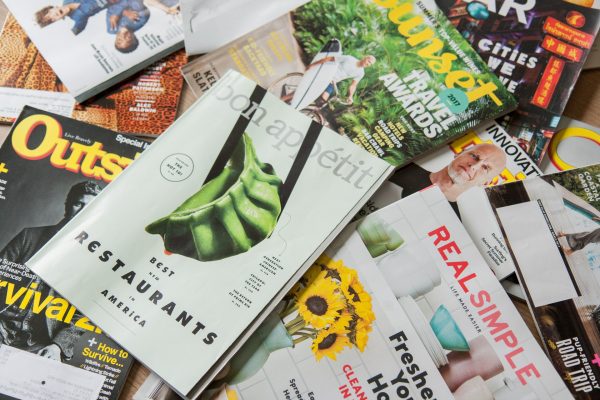 Practical magazine journalism – Diploma
£350.00
*This includes the cost of one mandatory preparation workshop
This is a Diploma in Journalism distance learning module. Price excludes VAT.
This double elective option will provide you with the opportunity to learn and practise feature writing skills on multiple platforms for the magazine industry.
In the assessment you will produce a real-world feature through a combination of pre-assessment coursework and a timed assessment called the 'magazine day' which will be conducted under newsroom conditions and will be published online.
As well as your e-learning materials, you will also be sent the following textbook: Inside Magazine Publishing by David Stam and Andrew Scott.
Please note: your order will be processed within 72 working hours.