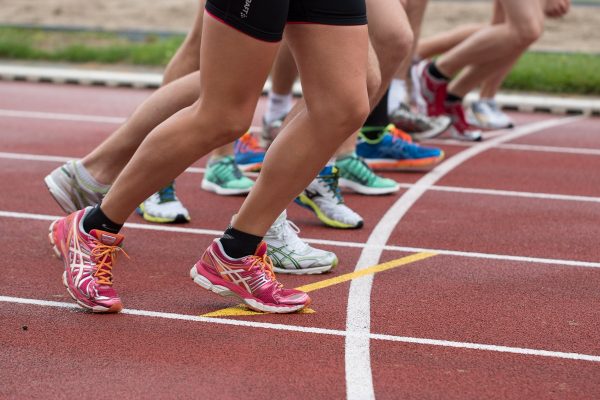 Sports reporting – CFJ
£37.75
Please note: price excludes VAT
This is a Certificate in Foundation Journalism (CFJ) distance learning unit.
Are you the person who sends in the match reports to the local newspaper? Are you the club's website reporter? Do you link with local radio on match days?  If so, this unit is for you.
It deals with the fundamentals of some major sports through to the tips and techniques of reporting from the touchline, the grandstand or the pits.
We will guide you on taking up the club scarf and becoming more of an objective reporter so that people will want to read and listen to what you have to say.
Please note: your order will be processed within 72 working hours.