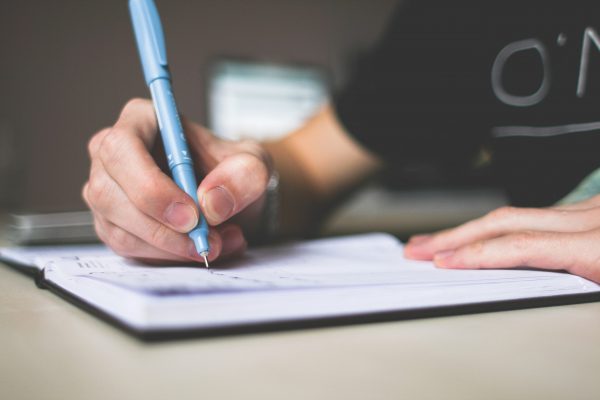 Recording information – CFJ
£37.75
Please note: price excludes VAT
This is a Certificate in Foundation Journalism (CFJ) distance learning unit.
Many journalists will use shorthand to record information in their notebooks. Shorthand is time consuming to learn and can take months and months to become proficient.
This unit looks at the alternatives and advises on techniques which can be quickly learned and mastered. You will need a good, accurate record of what people say and this unit will help.
Please note: your order will be processed within 72 working hours.