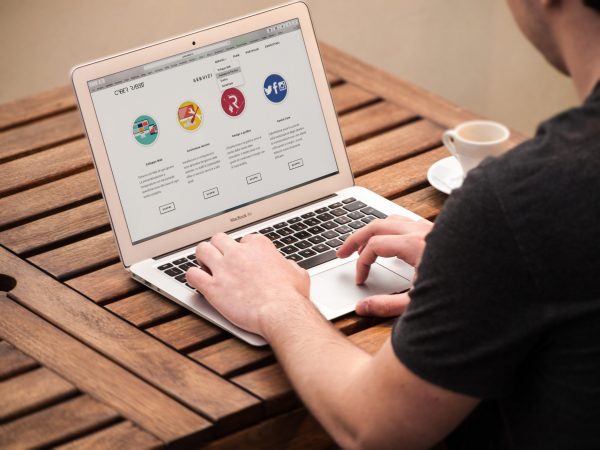 Writing for a specific purpose – CFJ
£37.75
Please note: price excludes VAT
This is a Certificate in Foundation Journalism (CFJ) distance learning unit.
Are you the press officer for a club, group or society? Do you know how to communicate with your members and the wider public? This unit looks specifically at how to write newsletters for internal communication and press releases for a wider audience.
This unit gives you the ideas of what to look for and what to do to get your message across. Knowledge from this unit will be of huge benefit to anyone taking a voluntary PR role or as a subsidiary duty for an organisation.
Please note: your order will be processed within 72 working hours.