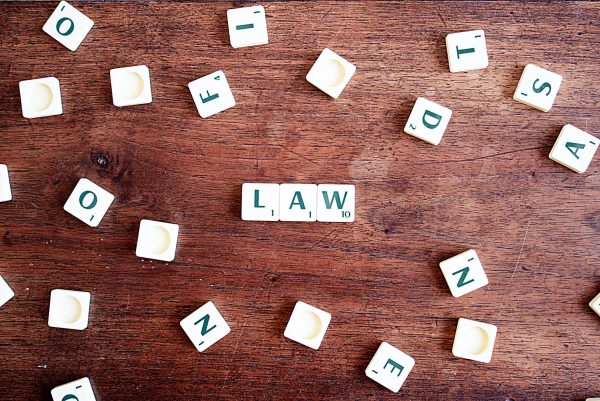 Legal and ethical considerations for journalists – CFJ
£37.75
Please note: price excludes VAT
This is a Certificate in Foundation Journalism (CFJ) distance learning unit.
Journalists must operate within the law of the land and within laws designed especially to cover publication of material, whether that be by broadcasters, in newspapers or by individuals on social media. What is libel? How can I be affected by contempt of court?
These are two of the issues covered by this unit. It is an introduction to media law – designed to set alarm bells ringing in your head before publication.
The unit also considers the role of regulators in the media landscape.
Please note: your order will be processed within 72 working hours.