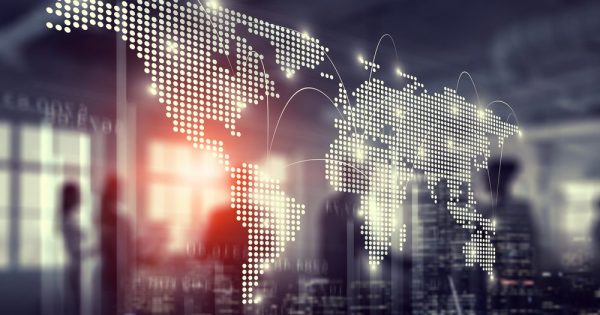 Qualification in Practical International Journalism by distance learning
£1,495.00
This is a Qualification in Practical International Journalism package.
A journalist working overseas needs an array of skills and knowledge. They must be self-starting, able to find and source stories, have strong interviewing skills, be able to tell compelling stories for a variety of platforms and be technically adept at using all the digital tools available to communicate appropriately with their audience.
They also need to be able to take still photographs, produce and edit audio and video and understand how to deal with the many ethical issues they will confront in their day-to-day work. They must be able to identify appropriate responses dependent on their international environment and should have an awareness of media law and public organisations on the global stage.
This qualification will deliver the above skills and is designed for candidates with a minimum English language standard of 6 IELTS or an equivalent.
Please note: price excludes VAT. Your order will be processed within 72 working hours.