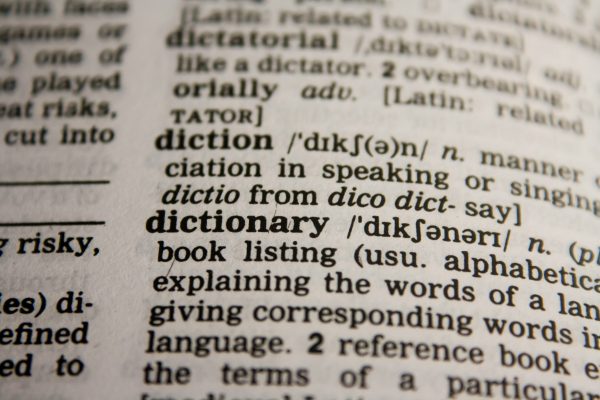 How to use the English language – CFJ
£37.75
Please note: price excludes VAT
This is a Certificate in Foundation Journalism (CFJ) distance learning unit.
This unit is at level 2 and is designed for those who wish to improve their English skills to ensure they have the word power to be able to communicate clearly in writing and speech.
If you are uncertain as to your skills at this level (effectively GCSE), this unit is for you. It is also good for those wishing to brush up on their skills if time in the classroom is something of a distant memory.
Please note: your order will be processed within 72 working hours.