Sale!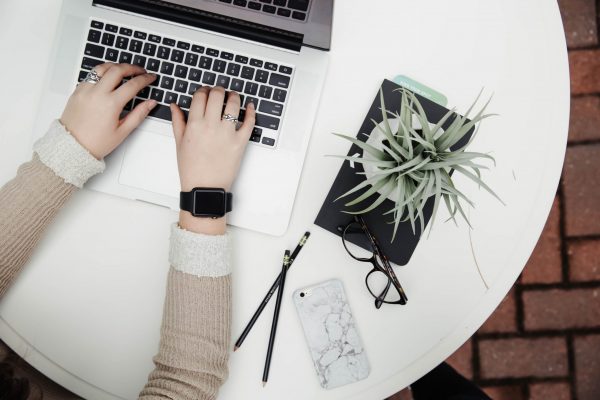 CFJ mandatory units
This is a Certificate in Foundation Journalism (CFJ) distance learning package.
These are the mandatory units that need to be completed if you are intending to complete the full Certificate in Foundation Journalism qualification:
Gathering information
How to tell a news story
Recording information
Legal and ethical considerations for journalists
Writing for digital media
Please note: price excludes VAT
Please note: your order will be processed within 72 working hours.