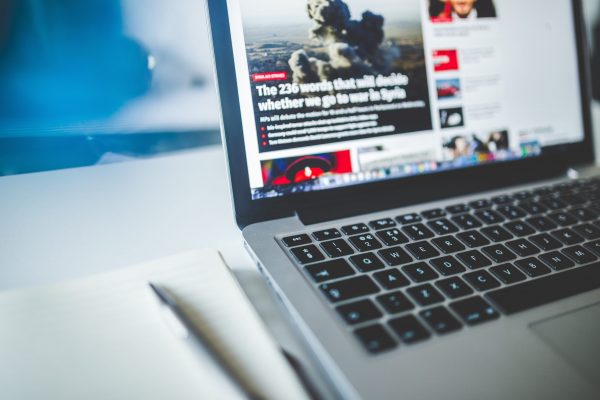 Writing for digital media – CFJ
£37.75
Please note: price excludes VAT
This is a Certificate in Foundation Journalism (CFJ) distance learning unit.
Writing for digital media needs special techniques and devices to help promote your words to a wider public in what is a blizzard of information online.
This unit shows you how to improve your writing with a digital audience in mind and trying to give your work visibility. Digital is a key skill for journalists. Make sure you know what to do.
Please note: your order will be processed within 72 working hours.