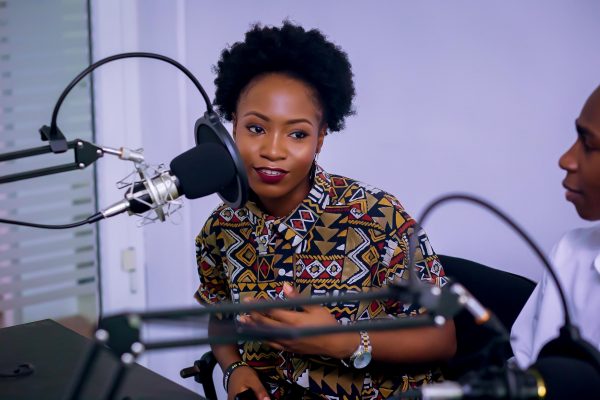 Using audio to tell a story – CFJ
£37.75
Please note: price excludes VAT
This is a Certificate in Foundation Journalism (CFJ) distance learning unit.
Audio can still be a powerful tool for a journalist when telling a story. It still has a place in the digital age; even more so because at foundation level satisfactory recordings can be made on a smartphone.
This unit introduces you to the techniques and has pointers about how you can make audio recordings that will have impact and resonate with an audience.
Please note: your order will be processed within 72 working hours.