Sale!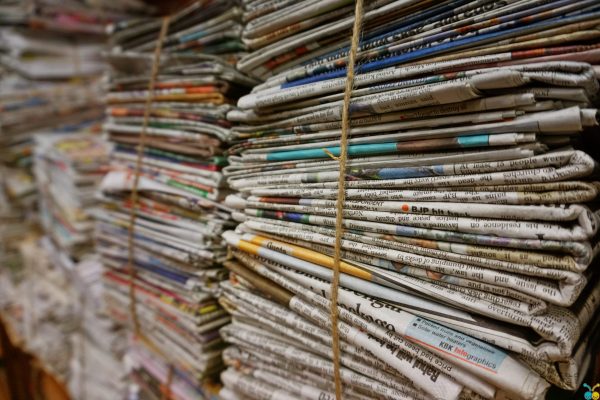 Core skills for journalists – Diploma
This is a Diploma in Journalism distance learning package. Price excludes VAT.
The core skills diploma distance learning package is made up of Essential Journalism, Essential journalism e-portfolio, Essential journalism ethics and regulation and Essential media law and regulation.
As well as your e-learning materials and access to the e-portfolio site, you will receive the following textbooks: McNae's Essential Law for Journalists, Essential Journalism.
Please note: your order will be processed within 72 working hours.