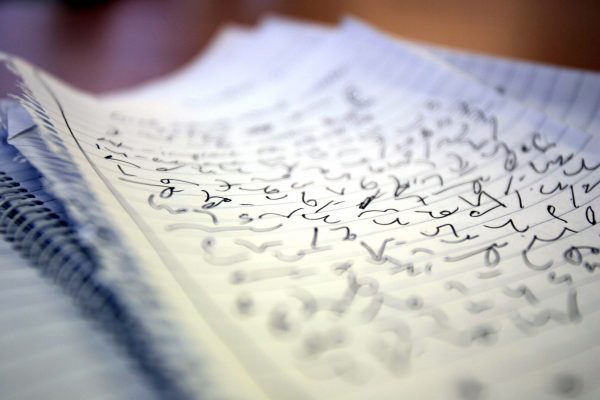 Shorthand for journalists – Diploma
£93.50
This is a Diploma in Journalism distance learning module. Price excludes VAT.
Teeline shorthand is the most popular shorthand system in the UK and uses the same principle as all other shorthand methods by assigning a unique outline to each word. This module is assessed by exams delivered from 60wpm to 120wpm.
You will also be sent the following textbook by post: Teeline Gold Standard for Journalists by Marie Cartwright.
Please note: your order will be processed within 72 working hours.