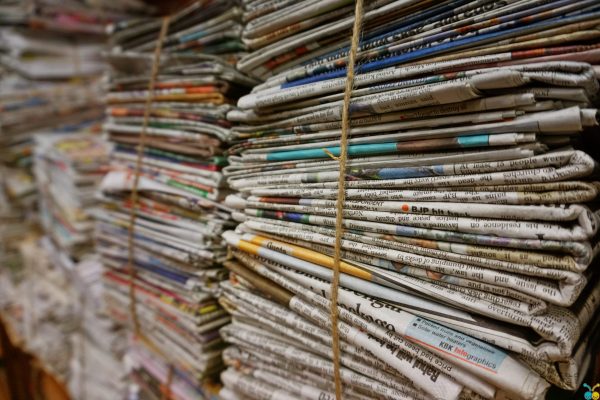 The history of news – CFJ
£37.75
Please note: price excludes VAT
This is a Certificate in Foundation Journalism (CFJ) distance learning unit.
Journalists chronicle history as it unfolds but how have changing times and changing lives affected newspapers, broadcasting and now the web?
This is the remarkable story of how newspapers gained enormous power, the birth of broadcasting and the BBC, the television era and what how digital publishing is re-shaping the media scene. The history of news is part of the social history of our country.
Please note: your order will be processed within 72 working hours.