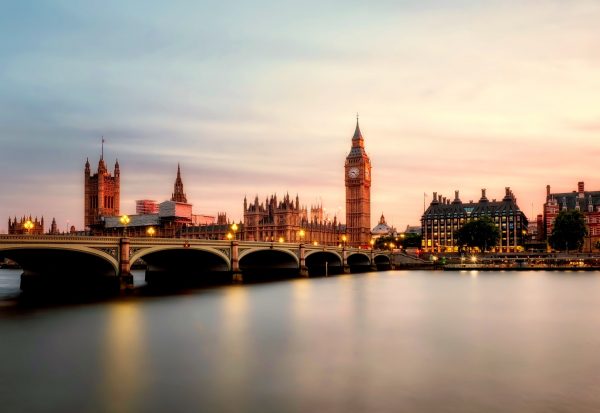 Public affairs for journalists – Diploma
£147.50
This is a Diploma in Journalism distance learning module. Price excludes VAT.
All professional journalists should have a broad understanding of how government works at a local and national level, how they link together, where news stories come from and how to develop such stories.
This module is assessed by an online exam which assesses your knowledge and practical application of public affairs.
Please note: your order will be processed within 72 working hours.