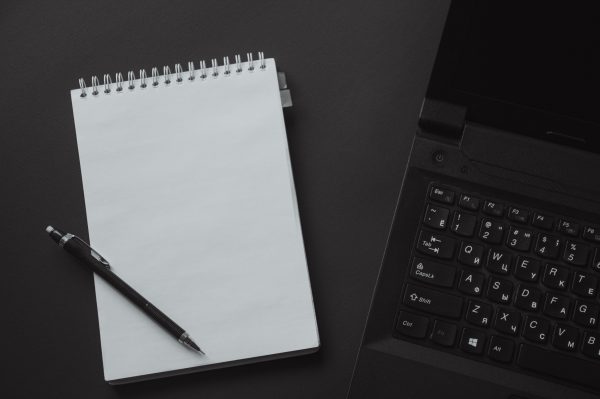 Investigative journalism
£20.00
This e-learning course is delivered via the NCTJ's Journalism Skills Academy.
This course will help you raise the quality of your journalism by equipping you with the skills and confidence to conduct public interest investigations. It will help you report, edit and publish valuable, impactful journalism. It is aimed at journalists who are looking to develop their investigative skills or specialise in investigations.
Please note: your order will be processed within 72 working hours.