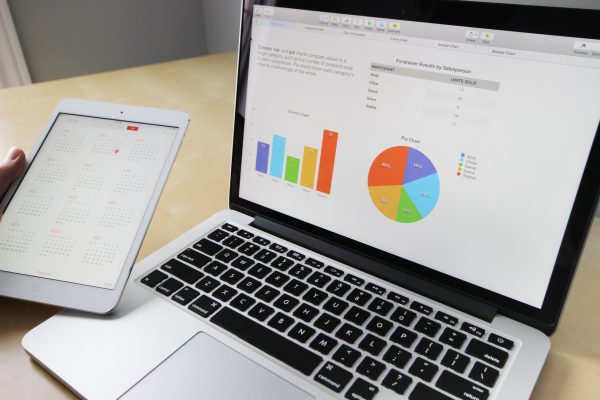 Data visualisation e-learning course
£60.00
Please note: price excludes VAT
Please note: your order will be processed within 72 working hours.
The interpretation and presentation of data is increasingly relevant as it is the source of many important stories.
With so much data available, this course shows how to source it, interpret it and present it so it is accessible to large-scale audiences.