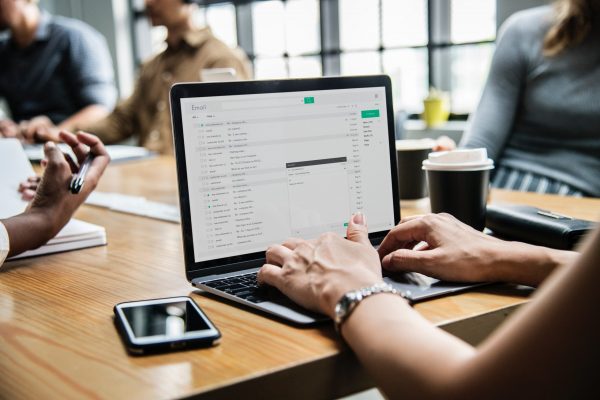 Freelancing e-learning course
£20.00
Please note: price excludes VAT
Please note: your order will be processed within 72 working hours.
This e-learning course is delivered via the NCTJ's Journalism Skills Academy.
Would you like to be a freelance writer? To cover stories you enjoy, issues you care about?
This course will help you to develop the skills, contacts and confidence you need to freelance. Whether you are already working in journalism and want to spread your wings, a career changer seeking new horizons or just staring out in your career, this course is for you. You can take part at your own pace, build your expertise and benefit from writing exercises created by successful freelancers that will put what you are learning into practice.