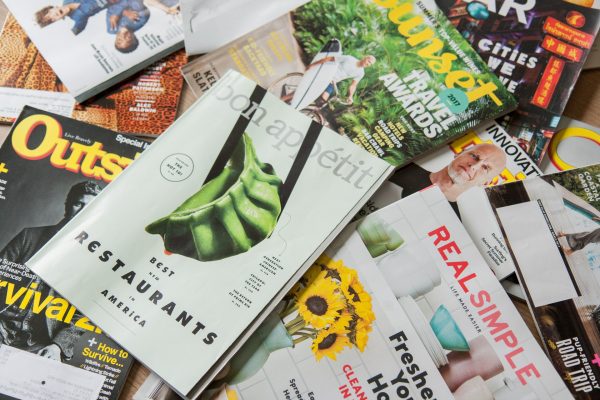 Feature writing – CFJ
£37.75
Please note: price excludes VAT
This is a Certificate in Foundation Journalism (CFJ) distance learning unit.
Long-form journalism is still in fashion in the digital age but just how do you unlock the secrets of what works and what doesn't? This unit guides you with developing ideas and thoughts so you can write compelling features that will attract an audience.
Please note: your order will be processed within 72 working hours.