Community News Project (CNP) recruits are placed at the heart of local newsrooms, reporting on underserved communities, and all train towards a professional NCTJ qualification.
In December 2021, it was announced that Meta will be making a further donation of $8 million (around £5.9 million) to the NCTJ to manage the ground-breaking scheme for an additional two years.
This will create 100 community reporter roles and enable further publishers to join the scheme.
Vacancies are now open. The publishers will be looking for people who want to make a difference in local communities, and are especially keen to hear from those who can help make newsrooms more representative of the communities they serve. Previous journalism experience or education is not essential.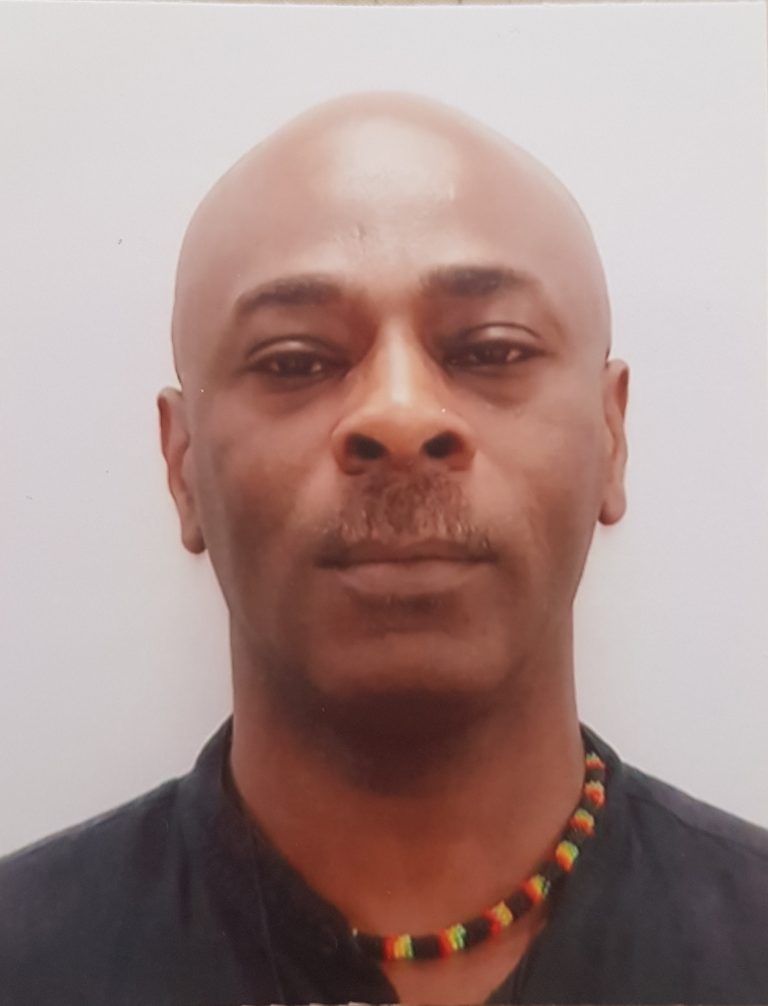 Reporting on and about a community that you live, socialise and have worked in is important to me. I have a level of trust from the community members to tell their stories in an unbiased and thoughtful way.
Patrick Graham, Liverpool Echo
What will a community reporter do?
As a community reporter, your main role will be to engage with people in specific communities to curate, collate and create content relevant to them.
You will build and act as the point of contact for online communities by engaging with and seeking out content either written by you or from members of those communities.
You will also receive industry-leading digital journalism training for you to then share into your newsrooms, as well as the gold-standard NCTJ journalism training to become a fully-trained journalist.
What training will I undertake?
All reporters will work towards an NCTJ qualification either as a standalone qualification or as part of an apprenticeship. Recruits will either study towards the Diploma in Journalism, or the National Qualification in Journalism for those who already have the diploma.
Reporters will also attend digital skills training from Meta and receive regular, additional training support from the NCTJ.
Search for vacancies
Look for community reporter vacancies near you. Prior journalism education or experience is not essential.