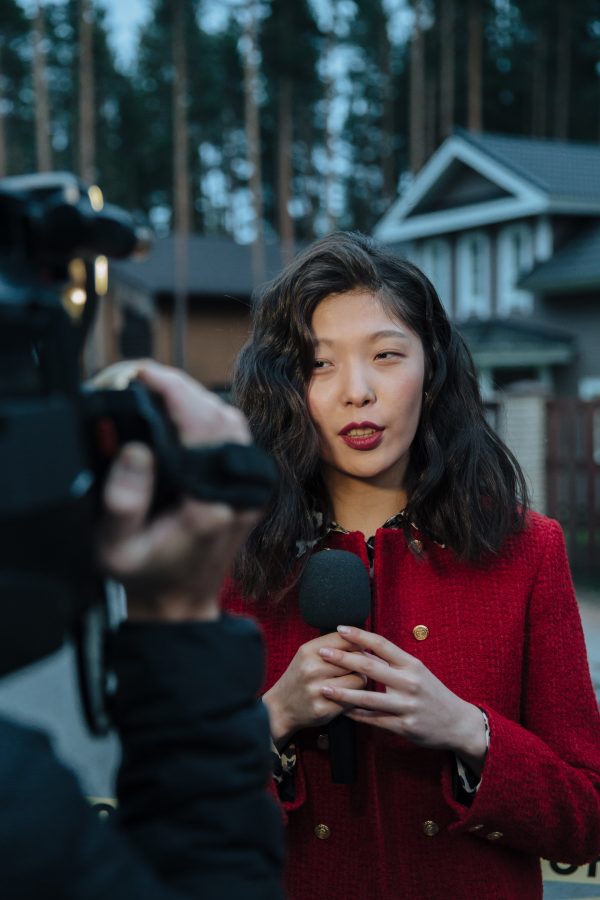 TV journalism – Diploma
£202.25
This is a Diploma in Journalism distance learning module.
*Includes the cost of one mandatory in person preparation workshop
This module will equip you with the essential skills to work as a journalist in a TV newsroom. You will learn how to research, write and produce high-quality reports for TV.
Candidates are assessed on a practical TV newsday assessment. They will film their own news story, including interviews, prior to the assessment day. On the day, they will produce a TV package and reversion their footage for two different platforms.
Please note: your order will be processed within 72 working hours.