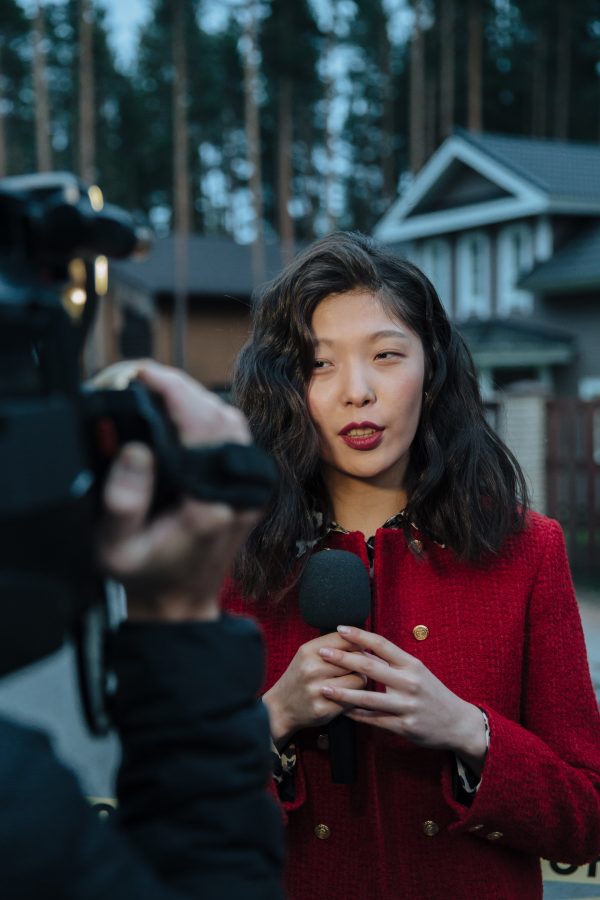 TV journalism – Diploma
£284.50
This is a Diploma in Journalism distance learning module.
*Includes the cost of the broadcast regulation module, which must be studied alongside TV journalism, and an exam preparation workshop.
This module will equip you with the essential skills to work as a journalist in a TV newsroom. You will learn how to research, write and produce high-quality reports for TV.
It is assessed on a practical TV newsday assessment.
Please note: your order will be processed within two working days.