Presented at the end of each academic year, the winners in each subject will receive a cash price of £750 from the award sponsor.
Awards up for grabs:
Media law and ethics in practice award, sponsored by Reviewed & Cleared
Practical journalism skills award, sponsored by Esso
E-logbook award, sponsored by Newsquest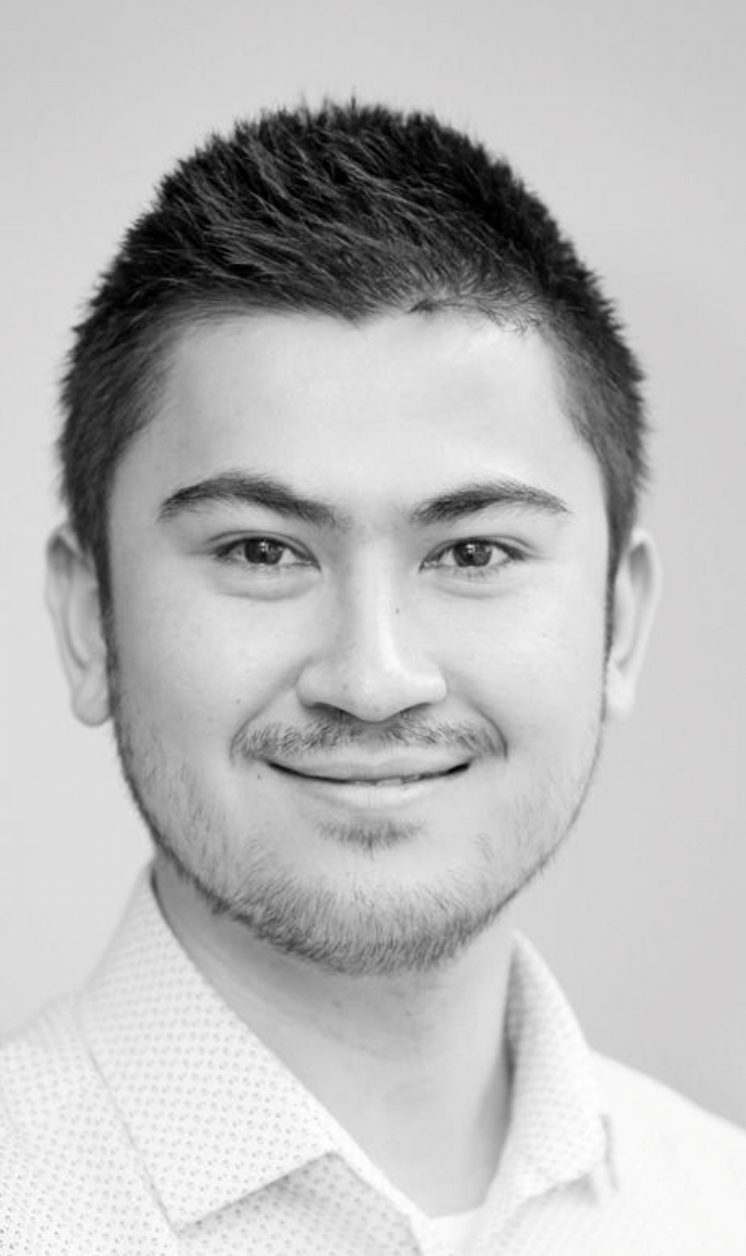 I am absolutely delighted to have received this award. The NQJ is something that I've wanted to achieve since joining the industry, so to have been recognised and awarded best logbook in the country is a huge career highlight.
Jim Scott, e-logbook award winner 2021
The overall top performing trainee each academic year will be presented with the Trainee of the Year award at the Awards for Excellence ceremony.