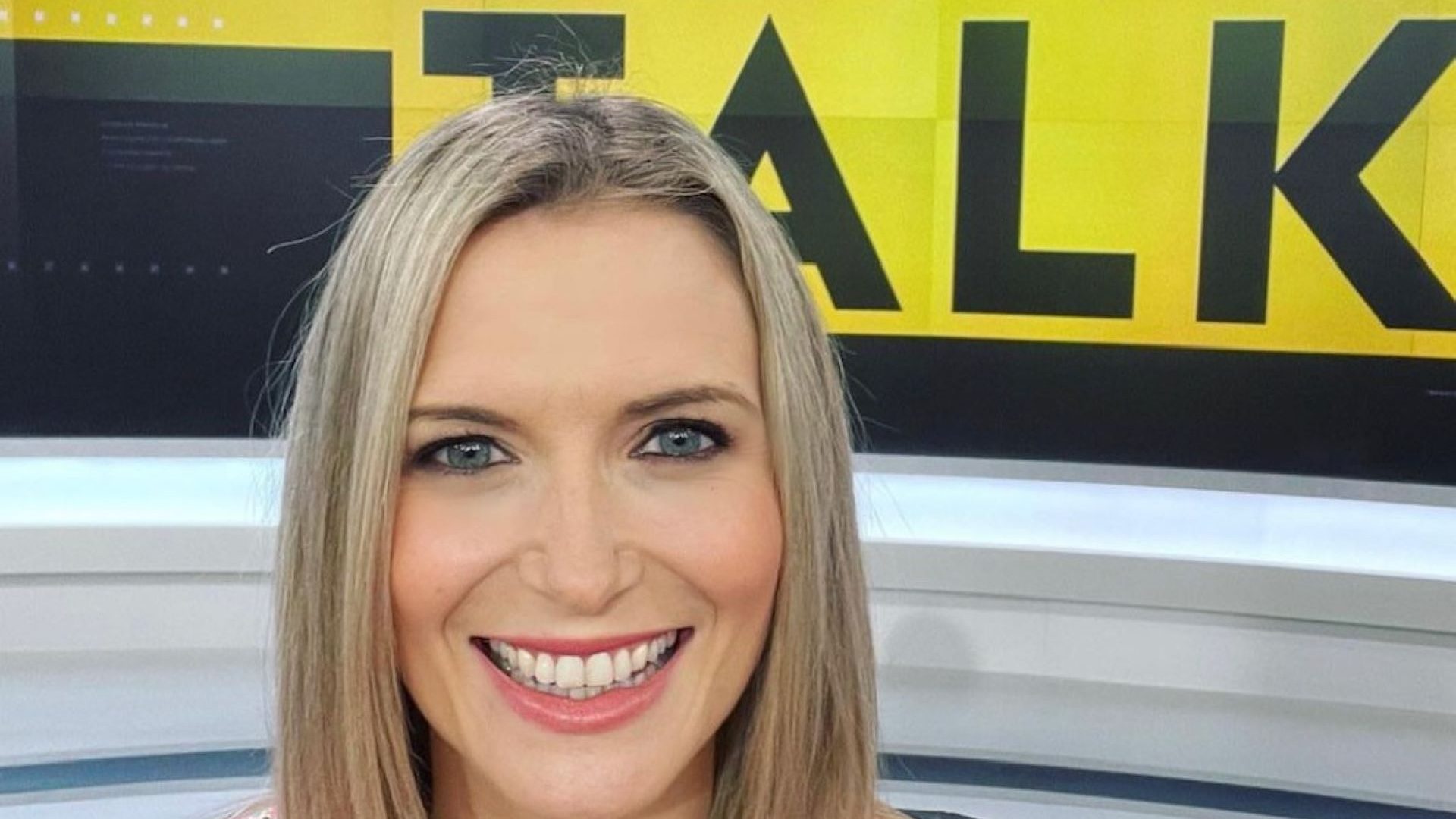 Sky Sports News presenter Jo Wilson to host the NCTJ Awards for Excellence
Broadcast journalist and presenter Jo Wilson, from Sky Sports News, is to host this year's NCTJ Awards for Excellence at Twickenham Stadium.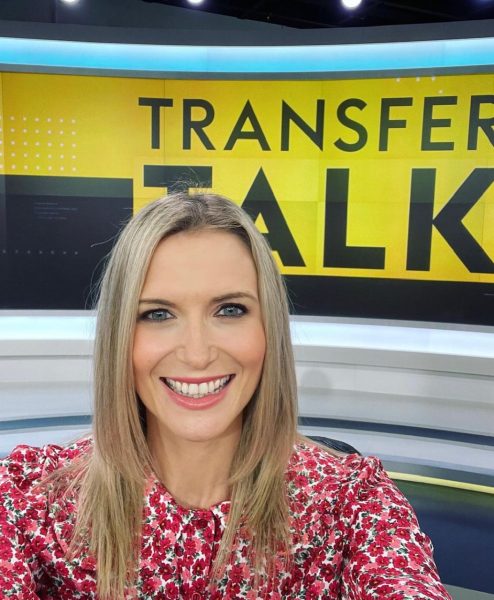 Broadcast journalist and presenter Jo Wilson, from Sky Sports News, is to host this year's NCTJ Awards for Excellence at Twickenham Stadium.
Glasgow Caledonian University graduate Jo, who is from Perth in Scotland, has been working at Sky Sports News since 2011, when she joined on the graduate trainee scheme.
The 38-year-old completed her NCTJ training on the university's MA Multimedia Journalism course after studying for a sports media degree at the University of Stirling.
She said: "I picked the course at Glasgow Caledonian University because it was accredited and everyone told me to look out for that NCTJ accreditation. There were a few to pick from in Scotland and I picked the course because it was known as one of the best ones.
"The NCTJ training absolutely set me up for a career in journalism, as it gave me the skills I needed. The NCTJ was one of the criteria for the graduate trainee scheme at Sky Sports News, so without it I wouldn't have had a look in for even applying for the role."
After joining the graduate trainee scheme, Jo then worked as a junior sub-editor creating the on-screen graphics for Sky Sports News. Nine months later, she gained the role of sub-editor, which included cutting pictures and writing scripts.
Jo added: "A year later, I started co-producing and a year after that I did a reporting secondment for six weeks and I was asked if I fancied doing on-screen shifts, and I have never looked back.
"I really loved production and one day I will go back to that. I was given the opportunity to do on-screen stuff, but I hadn't particularly thought about it before then."
Talking about her career highlights to date, Jo described the "pinch-me moments" she felt when interviewing who she felt were sports superstars.
She said: "I was involved in presenting live when we had our own studio at the Euros last summer at Wembley. We did our presenting from the bottom of the stairs. Doing an outside broadcast in the thick of it was a great feeling.
"Very early on in my career, I interviewed the USA basketball team when the Olympics were on. I asked news desk and I managed to wangle my way into getting an interview. I spoke to people like LeBron James, and to me they were superstars, so it was a real pinch-me moment."
Jo said that she felt lucky that amazing women had trailblazed a path for female sports journalists ahead of her, which meant she had never experienced barriers as a woman in the industry.
She said: "I think I was perhaps quite lucky because I had amazing women that came before me and they really were the trailblazers.
"I always say that my idol is Gabby Logan, because she fought hard to be recognised as a brilliant sports journalist. I came in at a time when perceptions had changed a lot and I have never found any barriers.
"Sky Sports News has always been about encouraging and promoting women. When I first started, it would have been unheard of to have two women presenting side by side but now it's not unusual. I think the women before me did the best work and paved the way."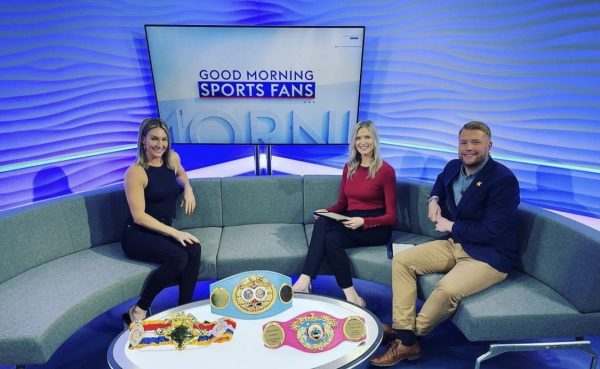 Giving her advice to women considering a career in sports journalism, she said: "They should go for it. They would find it a very inclusive environment. If you take a look at sports women in general – take the Lionesses for example – women in sports are now taken more seriously.
"The more women that we can get working in the industry, the better. Nobody should be put off by their gender."
News UK is the headline sponsor of the NCTJ's Awards for Excellence, which highlight the achievements of individuals with promising careers ahead of them.
The winners will be announced at the awards ceremony and celebration lunch taking place on Thursday, 2 March, following an accreditation seminar for NCTJ course leaders and industry advisers.
Sky Sports has been confirmed as the sponsor of the trainee and student sports journalism awards at this year's event. The award will go to the student and trainee or apprentice journalists who demonstrate an all-round knowledge of sports journalism.
Jo added: "It's a real honour to be asked to host the awards as the NCTJ really set me up so well for my career and it's great to see the future generations of journalists coming through. I'm so happy to be involved in recognising their achievements."
Tickets for the Awards for Excellence ceremony and accreditation seminar can be booked here.