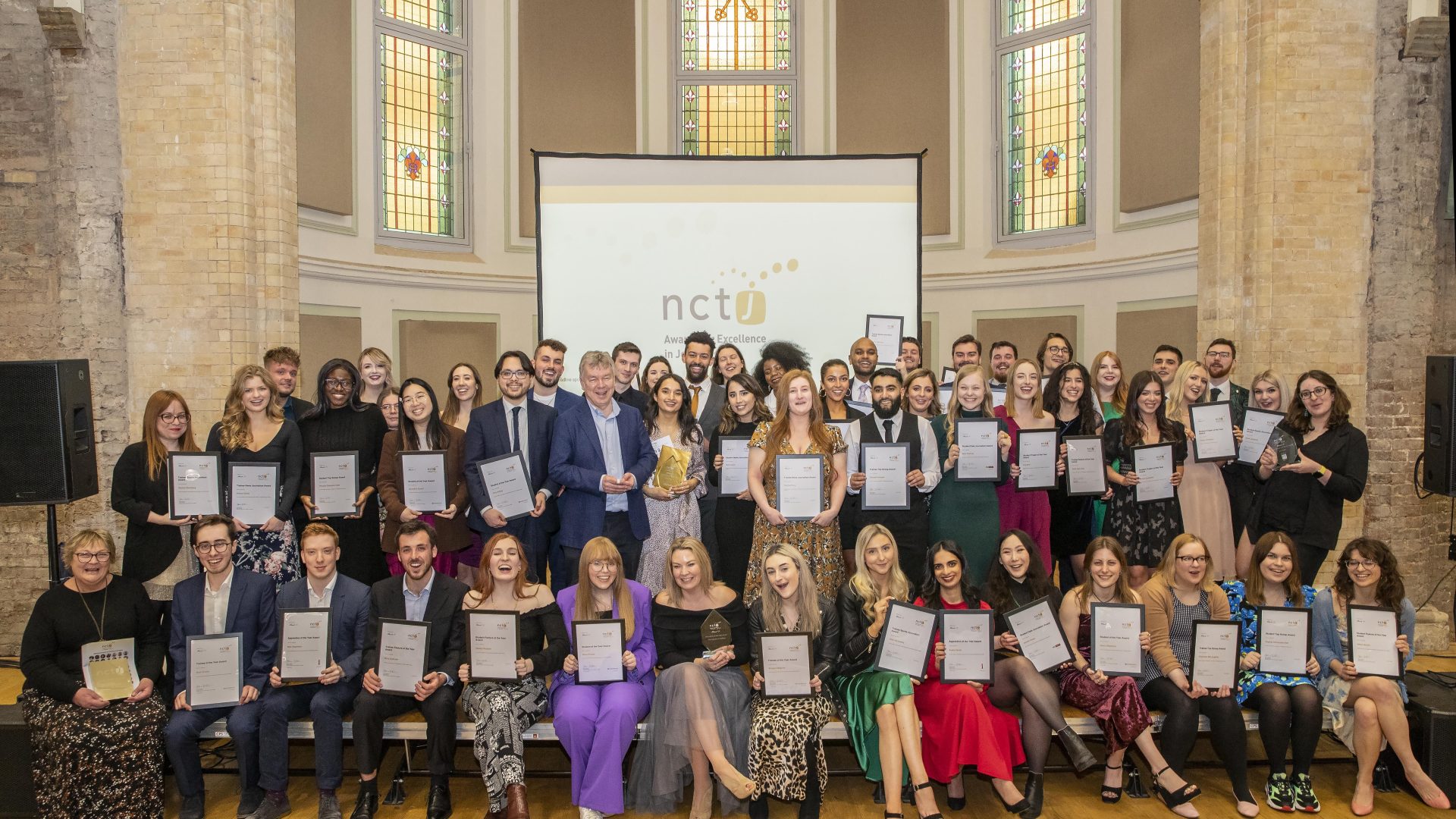 Awards for Excellence Ceremony 2023
NCTJ Awards for Excellence winners will be presented in a ceremony and lunch on Thursday, 2 March.
The NCTJ Awards for Excellence recognise and reward the best journalism students, apprentices and trainees.
With quality training at the heart of the NCTJ, these awards highlight the achievements of individuals with promising journalism careers ahead of them.
The winners will be announced at the Awards for Excellence ceremony and lunch on Thursday, 2 March 2023 12:30 – 15:30 at Twickenham Stadium in London.
The awards celebration will be preceded by an accreditation seminar, for NCTJ course leaders to explore the latest developments in journalism training.
10:30 – 12:30 Accreditation seminar
12:30 – 15:30 Awards for Excellence ceremony and lunch