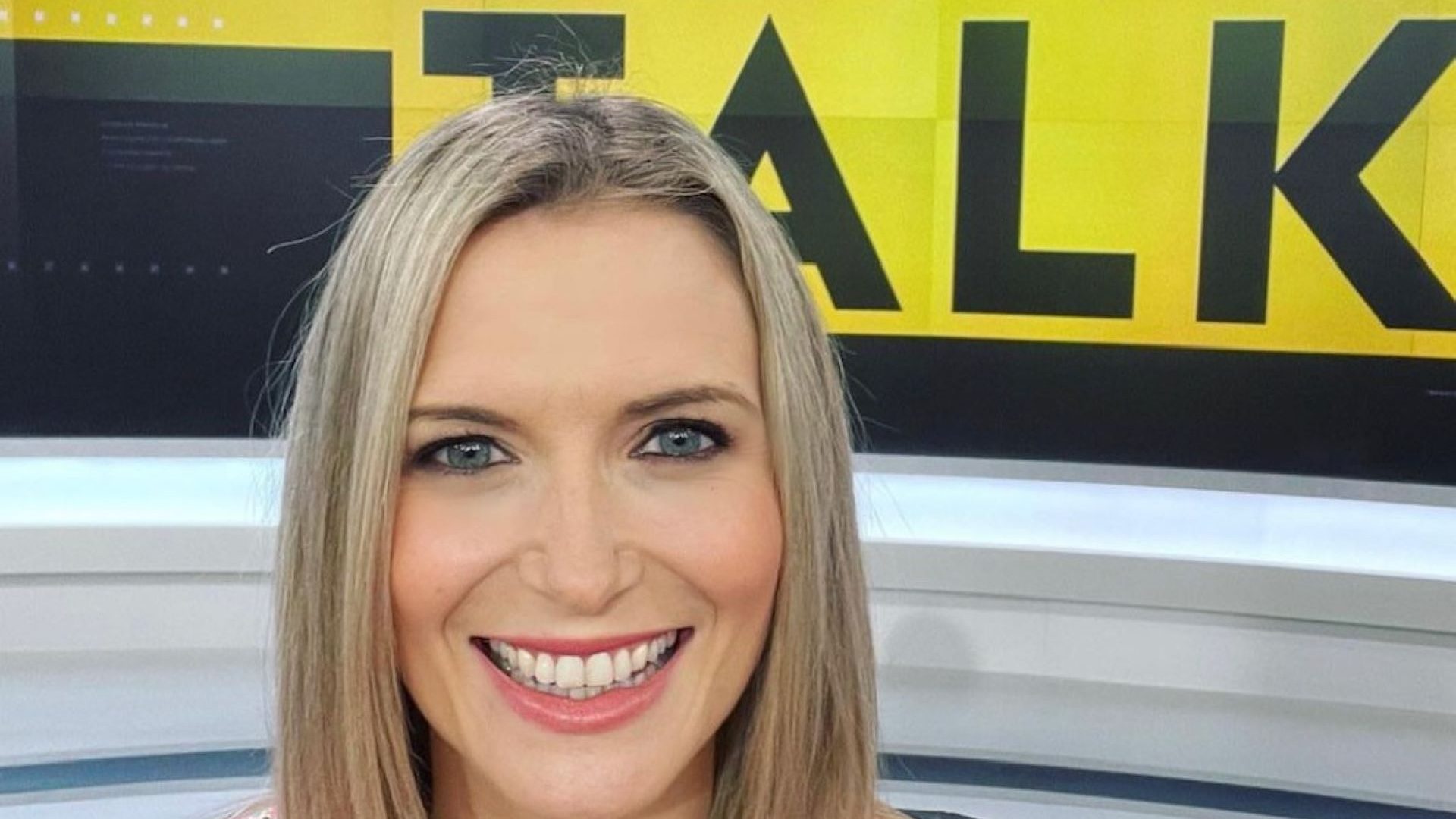 NCTJ to champion women in sports journalism on International Women's Day
The NCTJ will highlight the importance of gender equality in sports journalism during a week of activity to mark International Women's Day on 8 March.
The NCTJ will highlight the importance of gender equality in sports journalism during a week of activity to mark International Women's Day on 8 March.
With a dip in the number of women applying for places on sports journalism courses during the pandemic, it has never been more important to encourage and inspire women to pursue careers in sport.
In 2021, only seven per cent of those registering for NCTJ-accredited sports journalism courses were women. This has increased to 14 per cent in 2022 – still a long way from the NCTJ's 25 per cent target.
This will form the basis of a virtual lunchtime discussion session featuring a panel of sports journalists from across the industry.
The panellists will share their own experiences of succeeding in the sport sector while discussing some of the challenges for women and exploring solutions to encourage more women to study sports journalism.
The panellists are sports reporter Sandra Brobbey from News UK, Ellen McCarthy, assistant producer at Sky Sports News and Frances Yeoman, programme leader in journalism from Liverpool John Moores University.
The panel will be chaired by Laura Adams, head of the NCTJ's Journalism Skills Academy and more panellists are to be confirmed.
Joanne Butcher, chief executive of the NCTJ, said: "Equality among sports journalists has greatly improved but there is more to be done and we remain concerned about the low number of women choosing to study sport.
"We are delighted to be hosting this session which we hope will raise awareness of an ongoing issue and will inspire more female journalists to pursue a career in sport.
"Our panellists understand first-hand how important it is to have female representation in sports journalism and will share their own experiences and answer questions from the attendees."
Sky Sports News presenter Jo Wilson, who is hosting the NCTJ's Awards for Excellence on Thursday, described her experience of becoming a female sports journalist and thanked the women that trailblazed a path ahead of her.
She said: "I think I was perhaps quite lucky because I had amazing women that came before me and they really were the trailblazers.
"I always say that my idol is Gabby Logan, because she fought hard to be recognised as a brilliant sports journalist. I came in at a time when perceptions had changed a lot and I have never found any barriers.
"Sky Sports News has always been about encouraging and promoting women. When I first started, it would have been unheard of to have two women presenting side by side but now it's not unusual. I think the women before me did the best work and paved the way."
Giving her advice to women considering a career in sports journalism, she said: "They should go for it. They would find it a very inclusive environment. If you take a look at sports women in general – take the Lionesses for example – women in sports are now taken more seriously.
"The more women that we can get working in the industry, the better. Nobody should be put off by their gender."
Journalists from across the industry – including student journalists and course leaders – are invited to the session to be held via Zoom on Wednesday, 8 March at 12.15pm.
Register for the event here.
Meanwhile the NCTJ's Journalism Skills Academy is hosting a special 'lunch and learn' training session for aspiring female leaders. The session will focus on developing confidence and trusting instincts in a leadership role.
This session will be held on Friday 10 March. To sign up, click here.