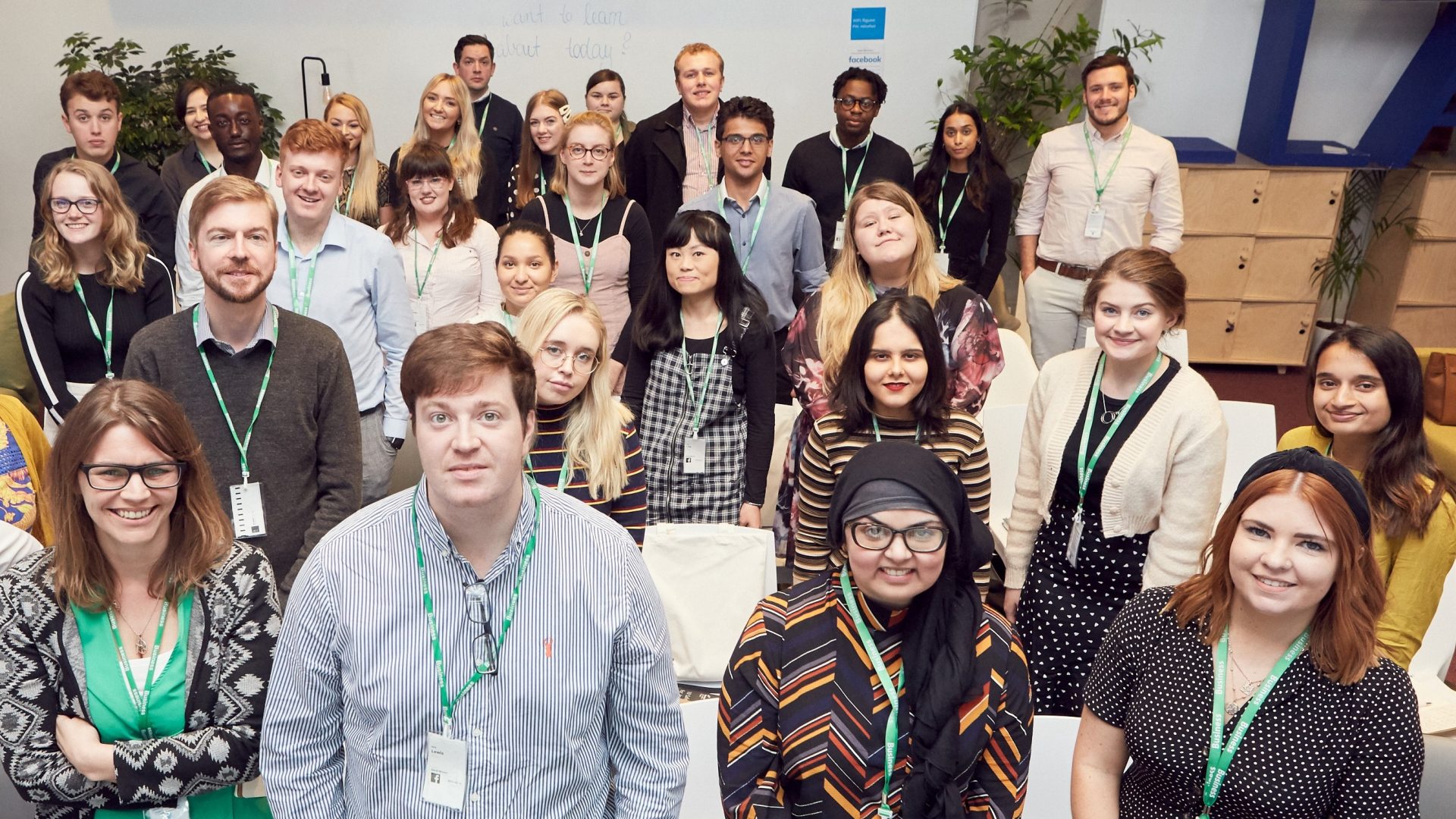 Community News Project to create 100 roles as Meta expands scheme with $8 million funding
The Community News Project will create up to 100 community reporter roles, as the scheme is expanded with new funding.
The Community News Project will create up to 100 community reporter roles, as the scheme is expanded with new funding.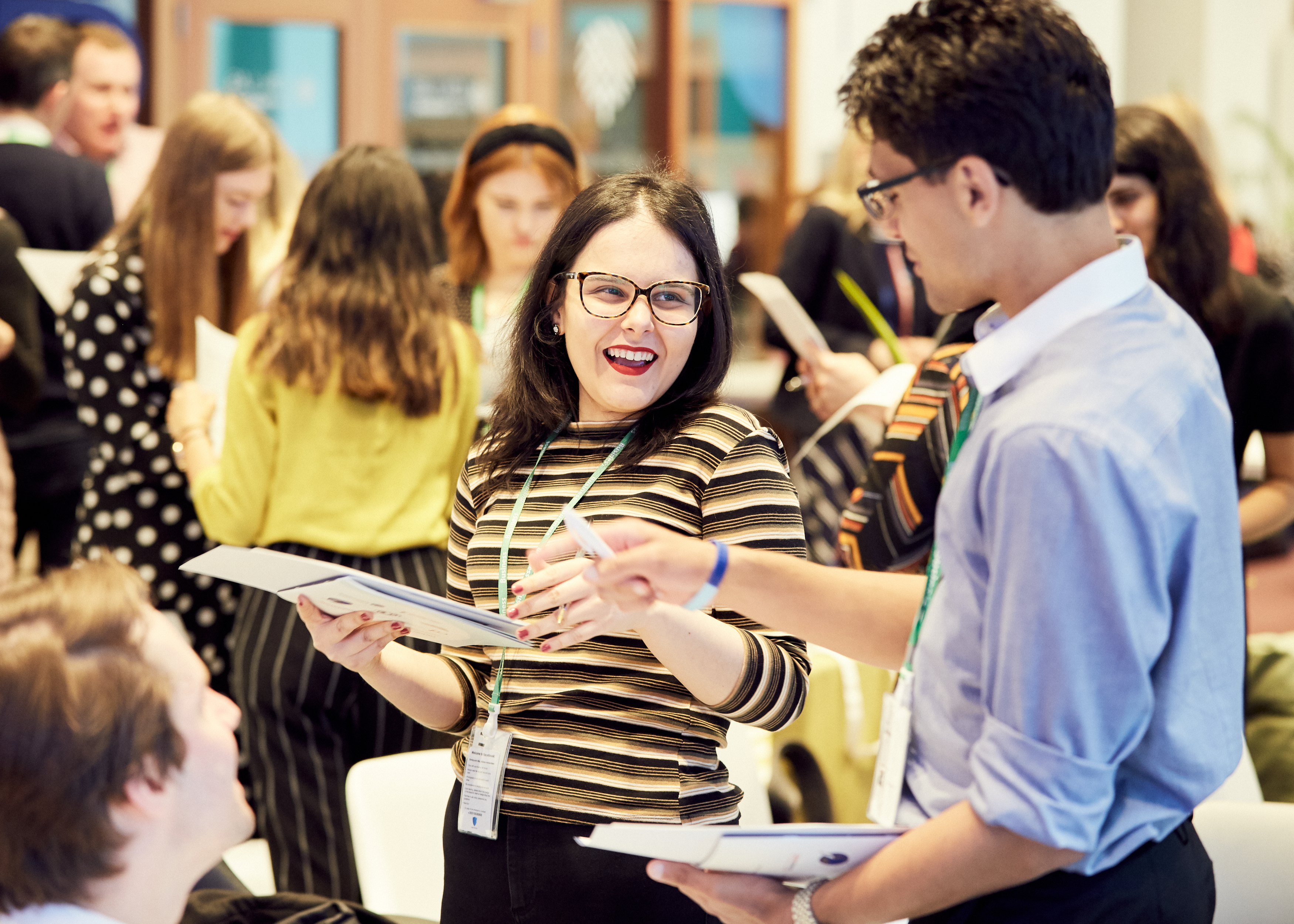 Meta (formerly Facebook) will be making an $8 million (around £5.9 million) charitable donation to the NCTJ to manage the scheme for an additional two years.
The significant funding boost will enable additional publishers to join the project and take on journalists to report on underserved communities.
The project was launched in 2019 as a partnership between the NCTJ, Meta and nine regional news publishers: Archant; Barnsley Chronicle; Baylis Media; JPIMedia; KM Group; Midland News Association; Newbury Weekly News; Newsquest; and Reach plc.
The original £4.5 million investment from Meta – expanded with £2.25 million in 2021 – enabled the NCTJ to oversee the recruitment of 82 trainee community reporters and place them at the heart of local newsrooms.
The scheme was set up with the aim of supporting quality local journalism and improving the diversity of UK newsrooms.
Joanne Butcher, chief executive of the NCTJ, said: "The Community News Project is widely regarded as one of Meta's most innovative and transformative projects for the regional publishing media.
"The results speak for themselves: an increase in the number and diversity of trainees joining newsrooms, who are increasing coverage of their communities while becoming professionally-qualified journalists. In fact, at least 68 per cent of the reporters hired in the initial programme met one or more of the diversity criteria being measured.
"News of Meta's longer-term commitment and even greater investment in the project comes as a real boost after such a challenging time. The 73 newsrooms from nine publishing groups deserve great credit too for making the project a big success so that it can benefit even more publishers in the future."
To date, the journalists hired by the project have collectively produced hundreds of front pages, with 80 per cent of reporters achieving print front page bylines or homepage leads within three months of starting their post.
All recruits train towards an NCTJ qualification, either the Diploma in Journalism or the National Qualification in Journalism (NQJ) depending on prior experience. In some cases, reporters have completed both qualifications.
Training has been carried out by a range of providers, including the Bauer Academy, Bournemouth University, Darlington College, Glasgow Caledonian University and The Sheffield College.
Sarah Brown, head of news partnerships, Northern Europe at Meta, said: "Following the successful launch of Facebook News in January this year, the Community News Project builds on our multi-year investments in the news ecosystem in the UK. The CNP is a great example of delivering a powerful journalism training programme in partnership with local newsrooms across the UK.
"At Meta we like to build community, and these roles are fully focused on giving voice and telling stories that matter from underrepresented groups across the UK. Likewise, the NCTJ has been a wonderful partner in delivering an excellent programme of training, helping create the editors and publishers of tomorrow."
Asha Patel, reporter at Leicestershire Live, said: "I think the project has been and is fantastic. Since moving on, I have continued to see a lot of value in the community reporter role and hope that more newsrooms will consider making them essential.
"A lot of my news values and most of my skills have come from the project and I don't think I would be in any newsroom if it wasn't for the CNP."
Toby Granville, editorial director at Newsquest and chair of the CNP governance committee said: "This expansion of the CNP is excellent news for the industry. I'm thrilled that it means that we are now going to be able to dive even deeper into our communities – and in many cases, with journalists from a diverse background who will make a massive impact with more inclusive reporting. This is great for them, great for our communities and great for trusted local journalism."
Helen Dalby, Reach's audience and content director in the North East and Yorkshire, said: "At a time when trusted journalism that gets right to the heart of our local communities has never mattered more to our readers, we're proud to be part of a scheme that ensures as many communities as possible are represented in our publications at the same time as training the journalists of the future.
"Ever since it launched three years ago, the Community News Project has enabled publishers to expand, improve and add depth to our coverage of communities which were previously under-served.
"During that time, our community reporters have published some exceptional journalism, most recently shining an important light on the many ways local groups have come together by geography, faith and in all sorts of other ways to survive and thrive during the coronavirus pandemic.
"Local community journalism representing every corner of society matters more than ever, and we're excited to be part of the next phase of this superb initiative."
Ian Carter, editorial director of Iliffe Media, of which KM Group is a subsidiary, said: "The Community News Project is a scheme Iliffe have been involved with from the outset.
"It has allowed us to build links and generate contacts in areas we had previously found hard to reach, and enabled the voices of a wider range of people to be heard. I am delighted it is being extended and expanded."
Emily Hewett, head of audience at Archant, said: "The CNP scheme has enabled us to identify untapped talent in our communities that may have otherwise fallen short in a more traditional recruitment process. It is a joy to work with these reporters and see them develop into thriving journalists – they really care about the communities they report on and are a credit to themselves and the programme."
Tim Robinson, managing editor at JPIMedia, said: "JPIMedia is proud to be a partner of the Community News Project and the news of Meta's continuing commitment to the scheme is most welcome.
"This is about giving new reporters the chance to develop their skills and chronicle events and daily lives in our communities.
"It's absolutely essential work – and we are delighted to work with trusted providers like the NCTJ to help bring quality local journalism to life."
Community reporter vacancies will open for applications in the new year. Applicants do not need to have had any prior journalism training or experience.
The NCTJ invites publishers who would like to join the scheme to express their interest and tender by Thursday, 6 January 2022. For more information go to https://www.nctj.com/want-to-be-a-journalist/community-news-project.
Publishers wishing to join the project will have to demonstrate clearly how a CNP reporter would be deployed in a way that engages a currently underserved community and/or location. They will also need to demonstrate that the reporter can be offered a suitable level of support in the newsroom and in respect of their NCTJ training.