News & blog
Find out the latest news from the NCTJ, our accredited courses and the wider journalism industry.
A cohort of community reporters have come together for a training bootcamp to sharpen their story-writing skills.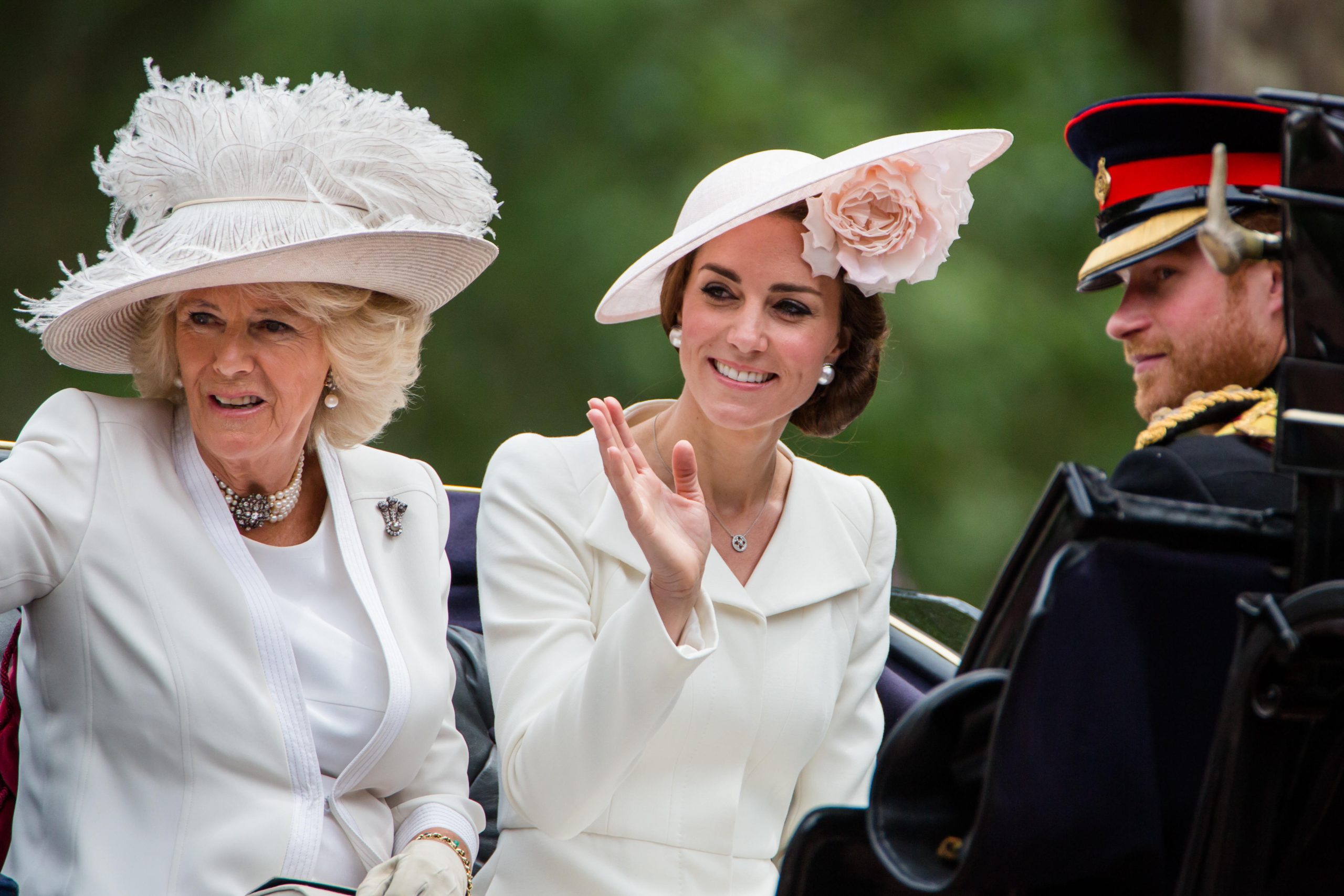 The NCTJ is launching a new training resource on reporting on the Royal Family ahead of the King's coronation in May.