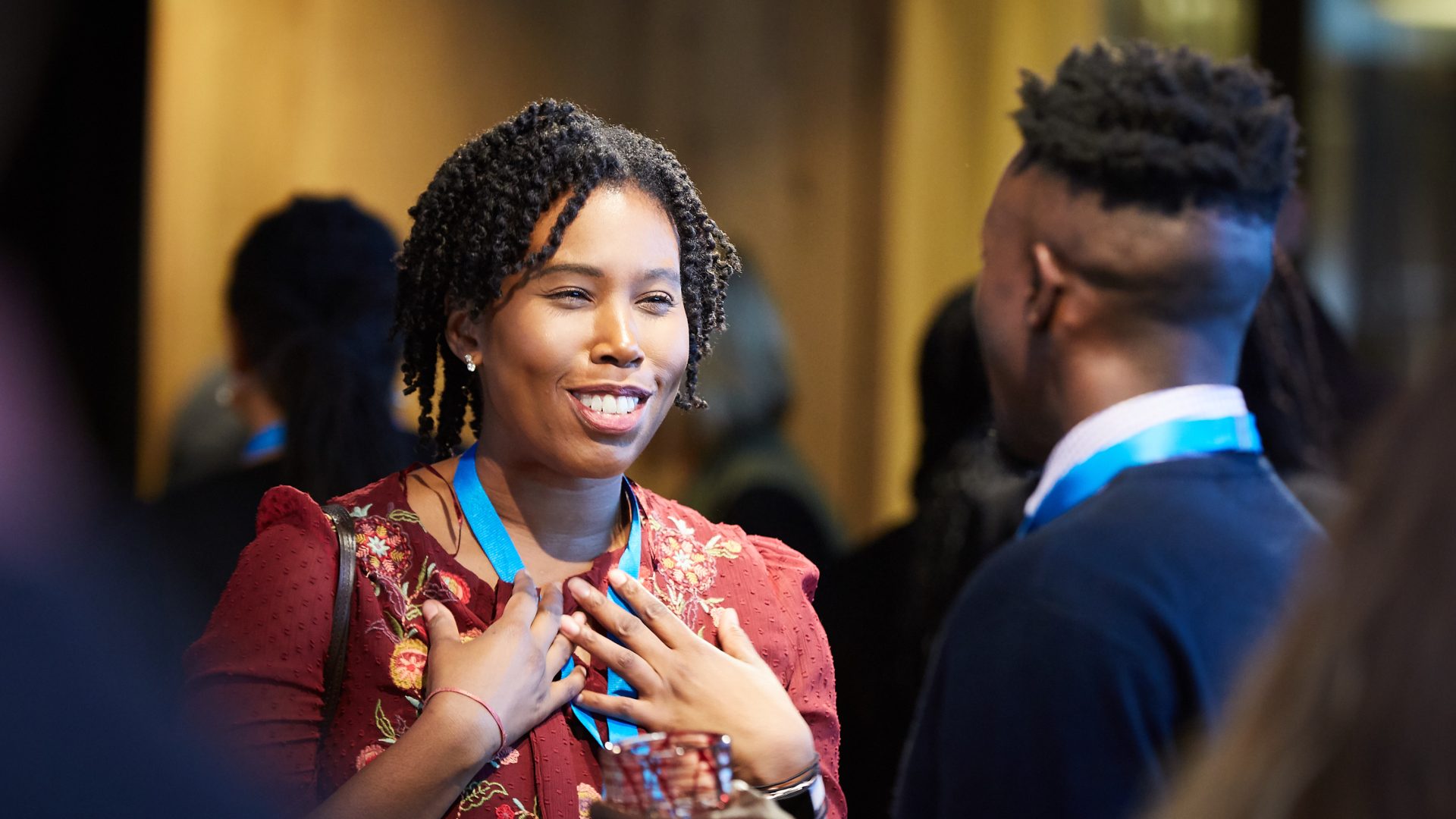 Twitter pledges support for NCTJ's Journalism Diversity Fund
Twitter is today announced as the latest supporter of the NCTJ's Journalism Diversity Fund (JDF).
Twitter is today announced as the latest supporter of the NCTJ's Journalism Diversity Fund (JDF).
The social networking giant is the ninth new supporter to come on board this year, bringing the fund's total number of financial contributors to twenty-three.
Launched in 2005, the JDF awards bursaries to aspiring journalists from diverse backgrounds who do not have the financial means to access professional journalism training.
Since its launch, the JDF has supported more than 440 students through NCTJ-accredited courses.
Heather Bowen, Twitter's senior partner manager for news, said: "Journalists play a critical role in our society and they are important to the conversation on Twitter.
"We are thrilled to be supporting the NCTJ's impressive fund, proven to increase the number of diverse voices in UK newsrooms, and are committed in our belief that diversity and inclusion is key to serving the public conversation for all."
In addition to financial assistance to help cover the costs of course fees and/or living expenses while studying, recipients also benefit from insight opportunities and mentoring, both during and after their studies.
Nikki Akinola, diversity and inclusion co-ordinator at the NCTJ, said: "The NCTJ's commitment to equality, diversity and inclusion is at the heart everything we do, and it's fantastic to see support for the Journalism Diversity Fund continue to grow.
"We are excited to welcome Twitter on board and we very much look forward to a bright and invaluable partnership."
The Journalism Diversity Fund is now supported financially by 23 news media publishers, charities and digital organisations: Aziz Foundation, BBC, Bloomberg, BMJ, CNN International, DMG Media, Dow Jones, Financial Times, Google News Initiative, Insider Inc, ITV News, Journalists' Charity, Newsquest, News UK, NLA media access, PA Media, The Printing Charity, Reach plc, Reuters, Sky, Society of Editors, Twitter and Yahoo UK.
Click here to find out more about the Journalism Diversity Fund.