Three high-flying trainees celebrated for outstanding NQJ exam performance
Three newly-qualified senior journalists are celebrating achieving top marks in July's NQJ exams.
Three newly-qualified senior journalists are celebrating achieving top marks in July's NQJ exams.
A total of 38 candidates sat the new Level 6 National Qualification in Journalism (NQJ) at eleven centres, with 24 candidates achieving the qualification.
The awards for the highest performing candidates in each of the three sections are as follows:
Media law award, sponsored by Reviewed and Cleared: Jessica Frank-Keyes, Eastern Daily Press
Practical skills award, sponsored by Esso: Rhoda Morrison, Bury Free Press
E-logbook award, sponsored by Newsquest: James Carr, Eastern Daily Press
Each winner receives a certificate and a prize of £750.
Jessica Frank-Keyes was congratulated by the moderator for her excellent media law and ethics in practice paper, particularly her 'near-perfect' answers in section two of the exam.
Jessica, a former apprentice who studied with PA Training, said: "I'm thrilled to be getting this award. Getting to grips with media law was definitely one of the most challenging but rewarding parts of my training as a journalist.
"Huge thanks for everyone at PA Training and the NCTJ for their invaluable help during my diploma and seniors.
"Thanks as well to all my colleagues at the Eastern Daily Press. I couldn't have done this without their support."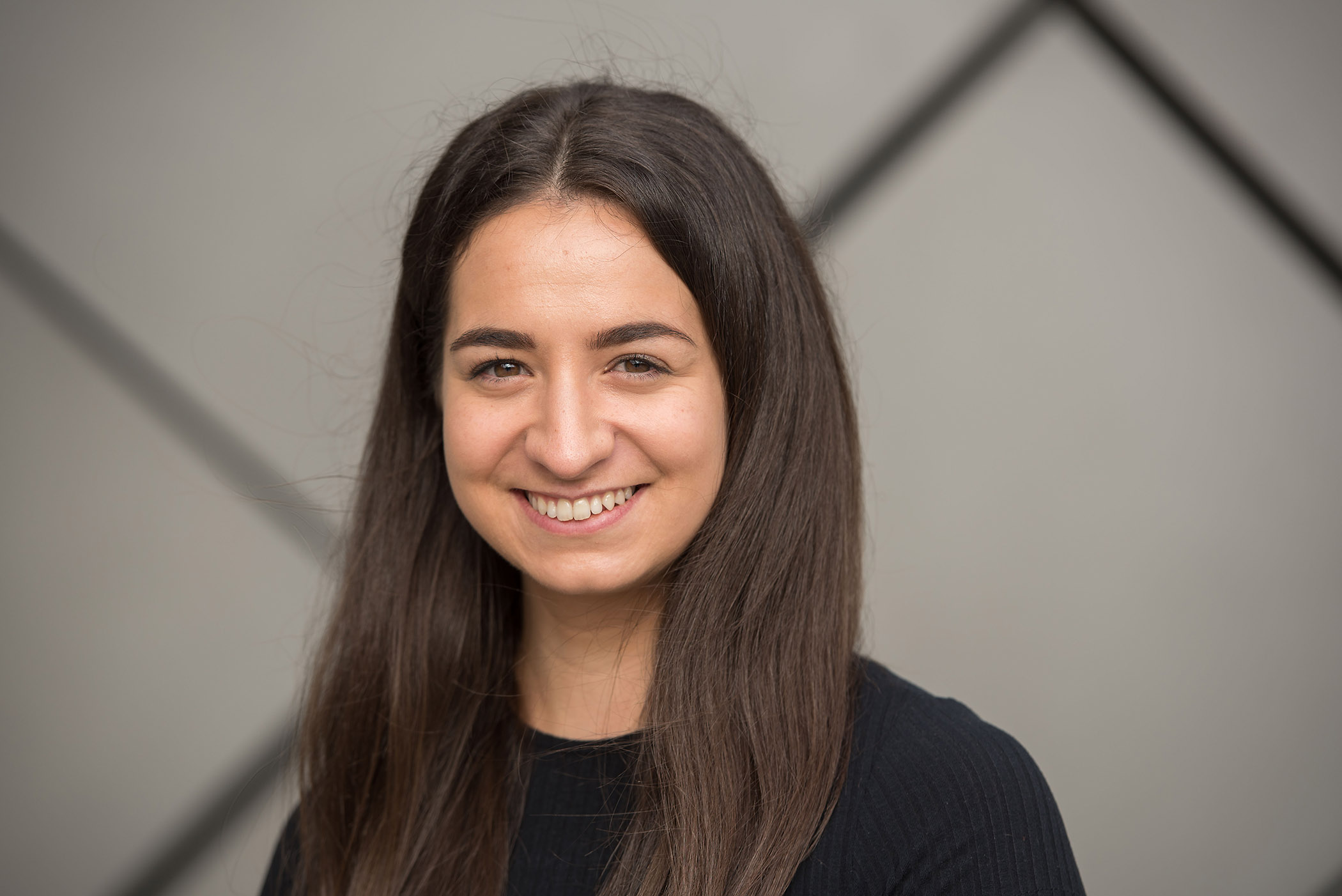 Rhoda Morrison, who completed the Diploma in Journalism alongside her MA at The University of Sheffield, said: "I was really surprised to hear I'd won the practical skills award but I'm over the moon and it's great to know all the hard work was worth it.
"I consider myself very lucky to have been one of the last to be trained by David Holmes at The University of Sheffield and to have had brilliant training at the Bury Free Press over the last 18 months.
"I'm so grateful to Barry, Graham, Paul and everyone else at work for all their help, advice and encouragement."
Rhoda, who also won this year's trainee of the year award in the NCTJ Awards for Excellence, was praised by the moderator for her performance in the big news story exam, which demonstrated that she is 'more than ready for the step up to a senior journalist role'.
James Carr, who completed his diploma with PA Training, won the award for his logbook, which was called 'an excellent example to those seeking to compile a clear summary of their progress in the industry' by the moderator.
James said: "It was a great surprise to find out I had won the award. I'm really proud of the stories in the logbook and was extremely lucky during my time at the EDP and EADT to work and learn from great journalists and editors.
"I'd like to give special thanks to Tom Bristow, Andrew Fitchett and Richard Porritt for helping me put the logbook together and allowing me the time to complete longer investigations.
"And also to give a shout out to Lowestoft legend and full-time hero Mark Boggis for having the patience of a saint and answering my endless questions."
A full list of trainees who have passed the NQJ exams between July 2018 and July 2019 can be found in this year's annual report.
An NQJ examiners' report for 2019 will be published at the end of the year.