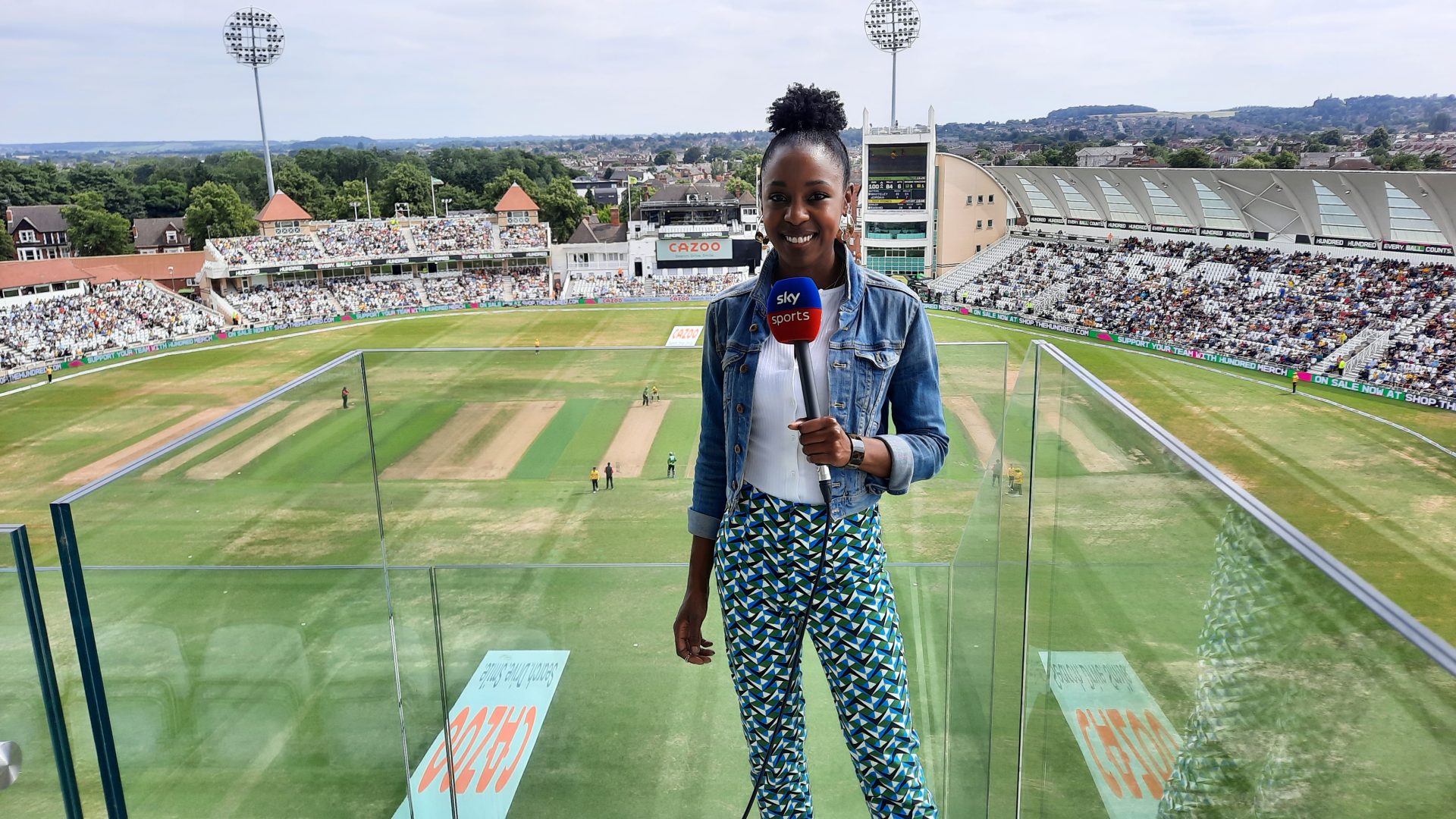 'The diploma helped me to level-up my career' says BBC Radio London presenter Jacqueline Shepherd
 "Stay curious. Keep your eyes and ears open and listen to what's going on around you."
That is the advice from BBC Radio London presenter and producer Jacqueline Shepherd, who says that if you think that something is important then take the initiative to investigate.
"The chances are that there will be someone out there who is interested in what you have got to say."
Jacqueline, 43, from London, studied for her NCTJ diploma on a fast-track course at News Associates London and has since been working in radio and TV.
As well as stint at Times Radio, she can now be regularly heard on-air at BBC Radio London, presenting The Scene on Wednesdays, a show all about uncovering London's diverse culture and emerging talent.
Before studying for a formal journalism qualification with the NCTJ, Jacqueline had already forged a career for herself within the media.
Originally working as a recruitment consultant, she had managed to make connections with a media course at Westminster University, who were looking for presenters for a TV show.
She said: "Off the back of that, I got a showreel together and I also did some community radio.
"One of the station managers put me forward for the Sky One show 'What's Up TV'.
"It was then that I thought 'you aren't getting rid of me'. I got my foot in the door and I wasn't going anywhere."
Jacqueline worked her way up to co-presenter and then lead presenter, working on the show for eight years.
At that point, Jacqueline was looking for more journalism opportunities, particularly in presenting, and had spoken with contacts at the BBC and Sky News. She was given guidance about studying for her NCTJ diploma and the support available through the Journalism Diversity Fund (JDF).
She said: "I didn't want to find myself in a position where I have got this amazing opportunity and then they say no to me because I am not a qualified journalist.
"I wanted to level up, because I was essentially self-taught.
"It was the confidence in myself that got me this far. If I got some formal training then that will give me the boost I need."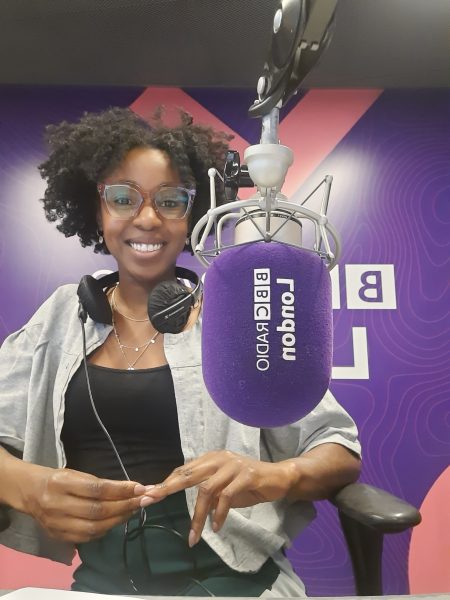 Having that financial support from the JDF meant that Jacqueline was able to fully immerse herself in her studies.
She said: "It was an intense full-time course and I was completely committed to my shorthand too.
"Achieving the diploma was absolutely brilliant and that sense of satisfaction, because it was always a pipe dream for a long time.
"Because I had my NCTJ, I then was confident enough to apply for jobs which I wouldn't have even looked at before."
Jacqueline was then offered freelance shifts at BBC Radio London, which then led to the opportunity to present the Wednesday night programme.
For Jacqueline she said she was particularly proud of the opportunity she had to present for Sky Sports News, as part of a commentary team for new 100-ball cricket competition The Hundred.
She said: "My dad was a cricketer and I have an affinity and fondness for the sport. They wanted a presenter who could talk about cricket in layman's terms rather than an expert pundit.
"I loved being part of it."
As well as presenting, Jacqueline's passion lies in championing inclusion and ensuring marginalised communities have their voices heard.
She said: "I want to shine a spotlight on underserved communities – it's intrinsic to who I am as a person.
"As a result of having a heightened profile, I want to highlight these important stories and issues."