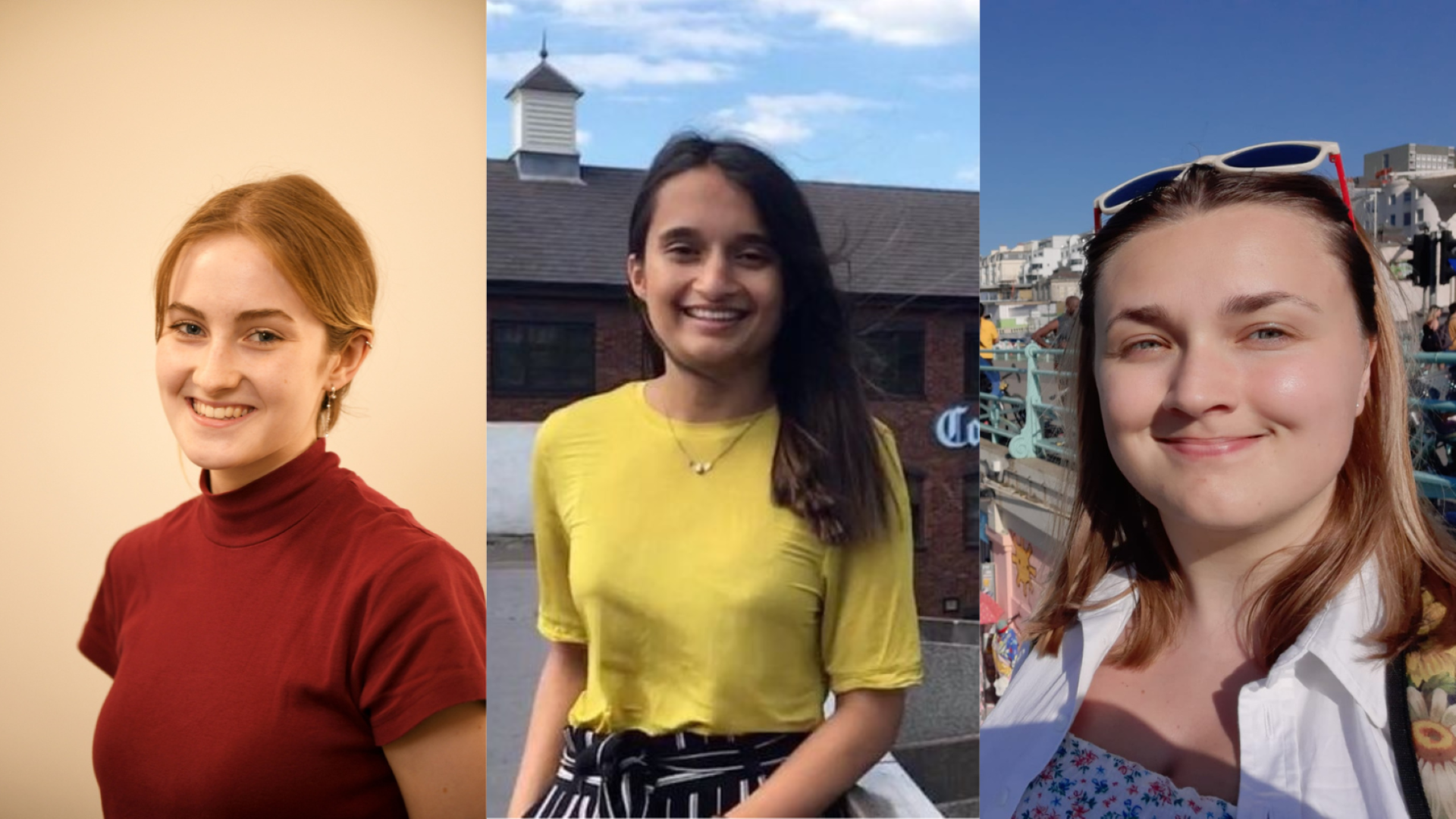 The Community News Project continues to be a "game-changer" for diversifying the journalism industry
With new statistics showing the impact of the Meta-backed scheme, the NCTJ's head of partnerships and projects Will Gore considers how it has opened up new recruitment opportunities.
The Community News Project (CNP) is now in its fifth year, and it continues to have a huge impact in regional newsrooms across the UK.
When it was launched, the project had two primary aims: first, to connect (or reconnect) underserved communities to local news organisations; second, to improve diversity of recruitment by local media organisations by providing a new route into the sector that combined on the job learning with formal NCTJ training.
The significance of creating new journalism roles at a time when the regional news industry faced myriad challenges is obvious enough: more journalists focussed on community coverage has meant more stories, better contacts and improved links with audiences. Over recent months, the NCTJ has been highlighting some of the ways in which reporters have been making an impact with their work.
But in this National Careers Week, it feels just as vital to shine a light on the CNP's second key objective: to provide a new route into an industry that remains insufficiently diverse.
After all, the most recent research published by the NCTJ just last year showed how, despite progress in some areas, the journalism sector remains unrepresentative of the UK's working population as a whole. In particular, the Diversity in Journalism report showed that the journalism workforce remains dominated by graduates from the most advantaged socio-economic backgrounds.
By contrast, the CNP's record on diversity has always been strong. In a survey of the reporters currently in post, nearly three-quarters of respondents met one or more of the diversity criteria being measured by the project. Fourteen per cent were non-graduates; 36 per cent came from middle and lower socio-economic backgrounds, compared to 20 per cent of the overall journalism work force. What's more, 21 per cent came from non-white backgrounds; again, a higher proportion than the 13 per cent seen in the sector as a whole.
The diversity of intake is in part a consequence of the scheme's training element. Employers have had the confidence to recruit people without prior experience because they know the reporters will receive formal NCTJ-backed training. But it is also a reflection of the project's focus on community news, with a recruit's knowledge of a particular locality often a key indicator of their suitability for the role.
Take Iona MacDonald, who joined the Highland News as a community reporter in Ullapool, straight from school last summer. Once upon a time, it might not have been unusual for a 16-year-old to get a job in a news organisation; but now it's almost unheard of. The Community News Project made it possible in Iona's case, enabling her to pursue a job she knew she wanted to do straight away, and to gain her NCTJ Diploma in Journalism alongside working for her local news provider.
Or how about Naomi de Souza, who had never set foot inside a newsroom before joining Reach as a community reporter in Coventry in 2019. Naomi not only did her diploma as part of an apprenticeship during the first two years of the project, she then went on to study for the NCTJ's senior qualification, the NQJ, when the scheme was extended. Being involved in the CNP was, said Naomi last year, "truly the best start to my career," equipping her with the skills to move on to a senior reporter role with BirminghamLive.
Felice Southwell, who joined the Brighton & Hove News as a community reporter last year, had always wanted to be a journalist but after studying politics at university, she could not afford to undertake further training. The CNP provided the perfect opportunity to gain that training without incurring any cost, and to work in a location where Felice wanted to be. As a reporter with a disability, she has made particular connections with disabled communities in the city.
These are three examples among many. Since the Community News Project launched in 2019, more than 250 people have had the chance to take on these unique roles, and to learn the trade of journalism.
The majority of those who have subsequently moved on from their CNP jobs, have taken their skills and their understanding of how to build community networks into other journalism roles. The impact of the project on those individuals – and on the journalism they do – does not end when their stint as a community reporter comes to a conclusion.
Ultimately, the Community News Project has been game-changing for swathes of the regional news media. For the 23 publishers involved in the scheme, it has provided valuable resource and a means to connect with audiences that had become underserved. For communities, it has enabled their stories to be told by reporters who have in many cases become champions for local people and causes. And for the reporters themselves, it has launched careers that might have seemed unlikely.
Indeed, a recent survey of reporters who had departed the project, found only a third believed they would have got a job in journalism had the Community News Project not existed. For an industry that still has a long way to go to make itself accessible to talent from a wide range of backgrounds, that is a compelling indicator of the CNP's importance.