Sutton College fast-track course awarded accreditation by the NCTJ
A brand new fast-track course at an adult education college in Greater London has been awarded accreditation by the NCTJ.
A brand new fast-track course at an adult education college in Greater London has been awarded accreditation by the NCTJ.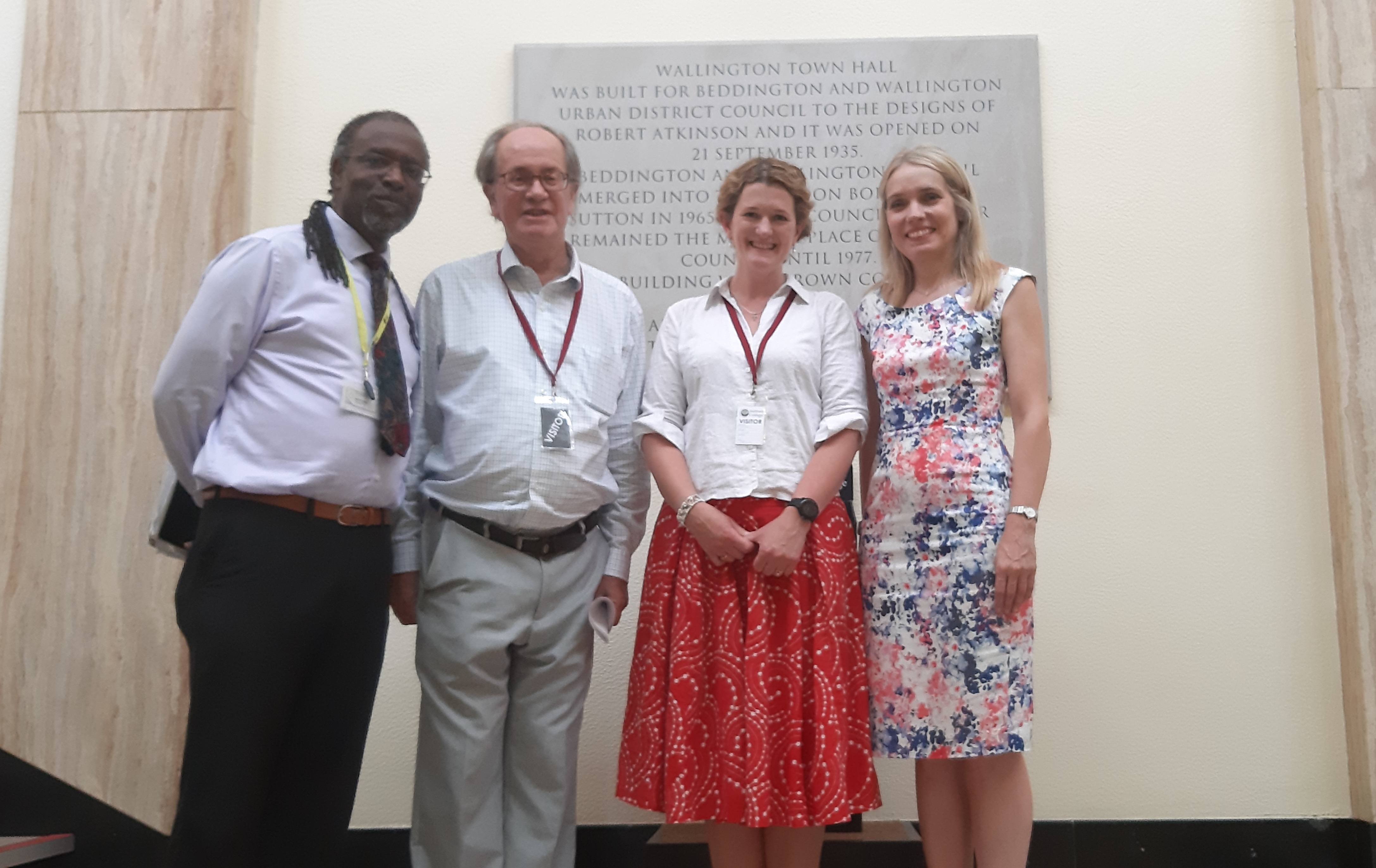 Sutton College is launching an innovative 18-week fast-track Diploma in Journalism course at its campus in Wallington.
The first cohort will run from February next year with a second cohort starting in September 2020.
NCTJ accreditation is the hallmark of excellence in journalism training, providing a world-class industry standard that is recognised throughout the media.
Some 81 per cent of qualified journalists working across all sectors of the media have achieved an NCTJ-accredited qualification.
A panel of NCTJ and industry representatives visited the college to check the standards of training and felt the course had the potential to practice high standards of journalism, provide students with practical and digital skills and attract a diverse mix of students.
Industry representatives on the panel were Will Harrison, editor at Newsquest South London, David Higgerson, chief audience officer at Reach plc and Adele Jones, alumni manager at the Financial Times.
NCTJ chief executive Joanne Butcher, who chaired the panel, said: "Sutton College has a fantastic leadership team and there are promising plans in place to make this course a great success.
"It covers all the performance standards we insist on: quality journalism training, close industry links and practical up-to-date journalism teaching, a strong commitment to diversity, innovation and employability – and very importantly, professional delivery of the Diploma in Journalism."
The fast-track course will be run by head of journalism Roy Lee, who was previously head of creative arts and media at Lambeth College, and Victoria Scott, a journalist with more than 18 years' experience previously working at Al Jazeera, BBC and The Telegraph.
Victoria said: "We are delighted and excited to be given the green light to start this course with NCTJ accreditation.
"We believe this course will offer an amazing opportunity for students to learn and develop cutting edge journalism skills for the modern newsroom.
"Accreditation means that students are guaranteed an excellent training ground which meets the standards of the industry they will be working in."
As a new course in the area, the centre is working on establishing strong industry links within London and further afield to offer work experience opportunities to students and to introduce industry speakers into the course.
They aim to attract graduates from non-accredited journalism courses, career changers and students who have completed their A-Levels.