Sky Sports News presenter Rob Wotton presents NCTJ diploma exam awards at 2017 Student Council
Sky Sports News presenter Rob Wotton presents NCTJ diploma exam awards at 2017 Student Council
Sky Sports News presenter Rob Wotton presents NCTJ diploma exam awards at 2017 Student Council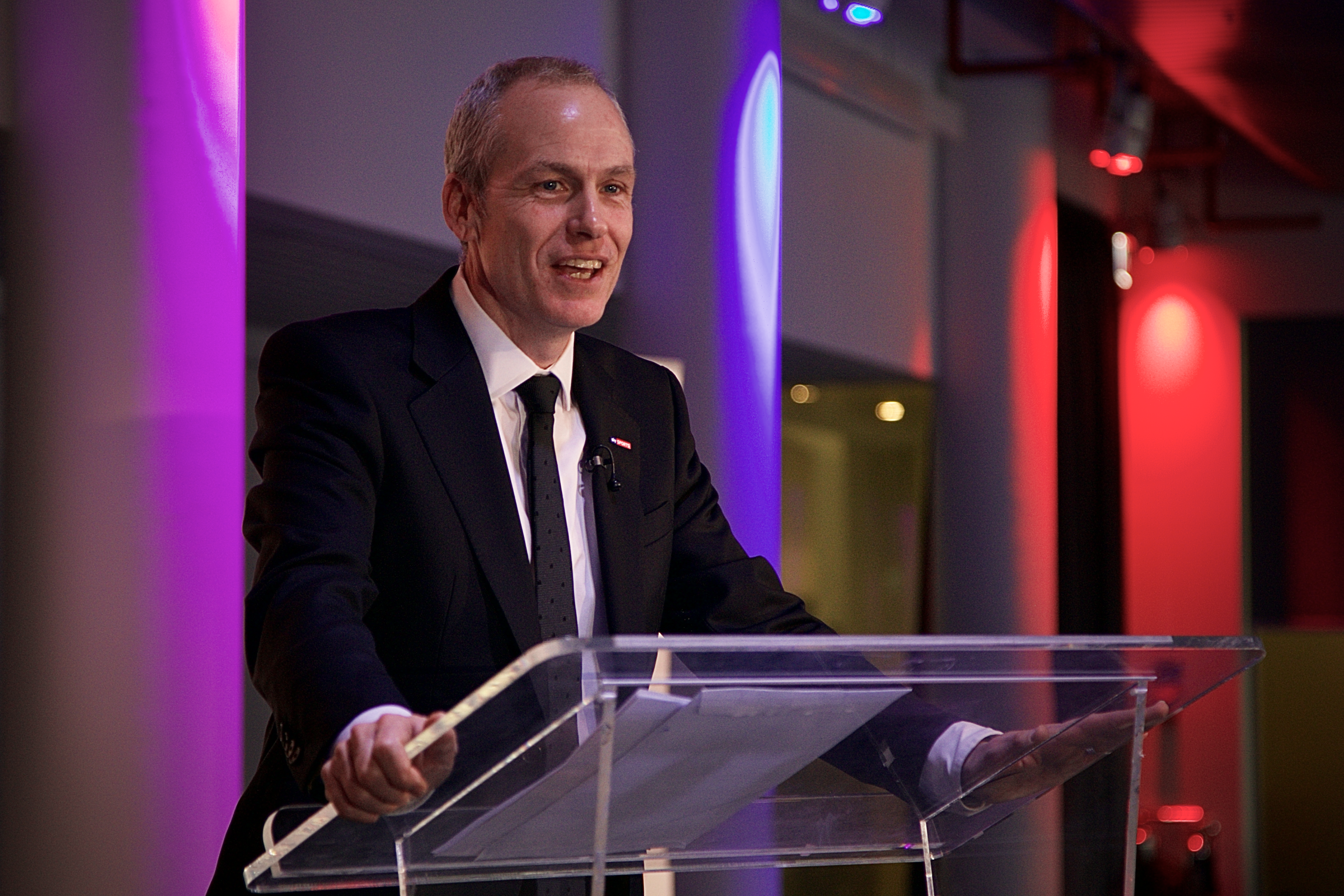 Alice Evans did the "double" in the NCTJ Diploma in Journalism awards for the academic year 2015-16. The University of Sheffield student won the prize for essential media law and regulation (sponsored by Oxford University Press) and media law court reporting (sponsored by Johnston Press).
Alice, who now works for the Mail Online, received her awards during a ceremony at the 2017 Student Council on Friday, 3 February.
The presentations were hosted by Rob Wotton, presenter, Sky Sports News.
Other award winners were:
Broadcast journalism
Eleanor Layhe, University of Salford (sponsor, ITV News)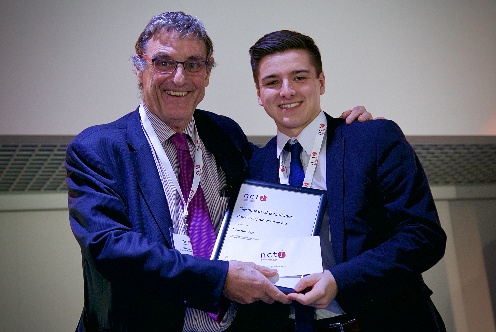 Production journalism
Luke Hastings, Bournemouth University (sponsor, NCTJ)
Business of magazines
Jodie Armstrong, Nottingham Trent University (sponsor, Mark Allen Group)
Shorthand 100 wpm
Rachel Clark, North East Scotland College (sponsor, Society of Editors)
Shorthand 110/120wpm
Rosalyn Roden, News Associates, Manchester (sponsor, Sky Sports News)
Reporting
Matthew Reynolds, News Associates, London (sponsor, Archant)
Video journalism for online
Daniel Owen, Leeds Trinity University (sponsor, Mustard TV)
Essential public affairs
Matthew Burton, News Associates, London (sponsor, Oxford University Press)
Sports journalism
Paul McNamara, News Associates, London (sponsor, Premier League)