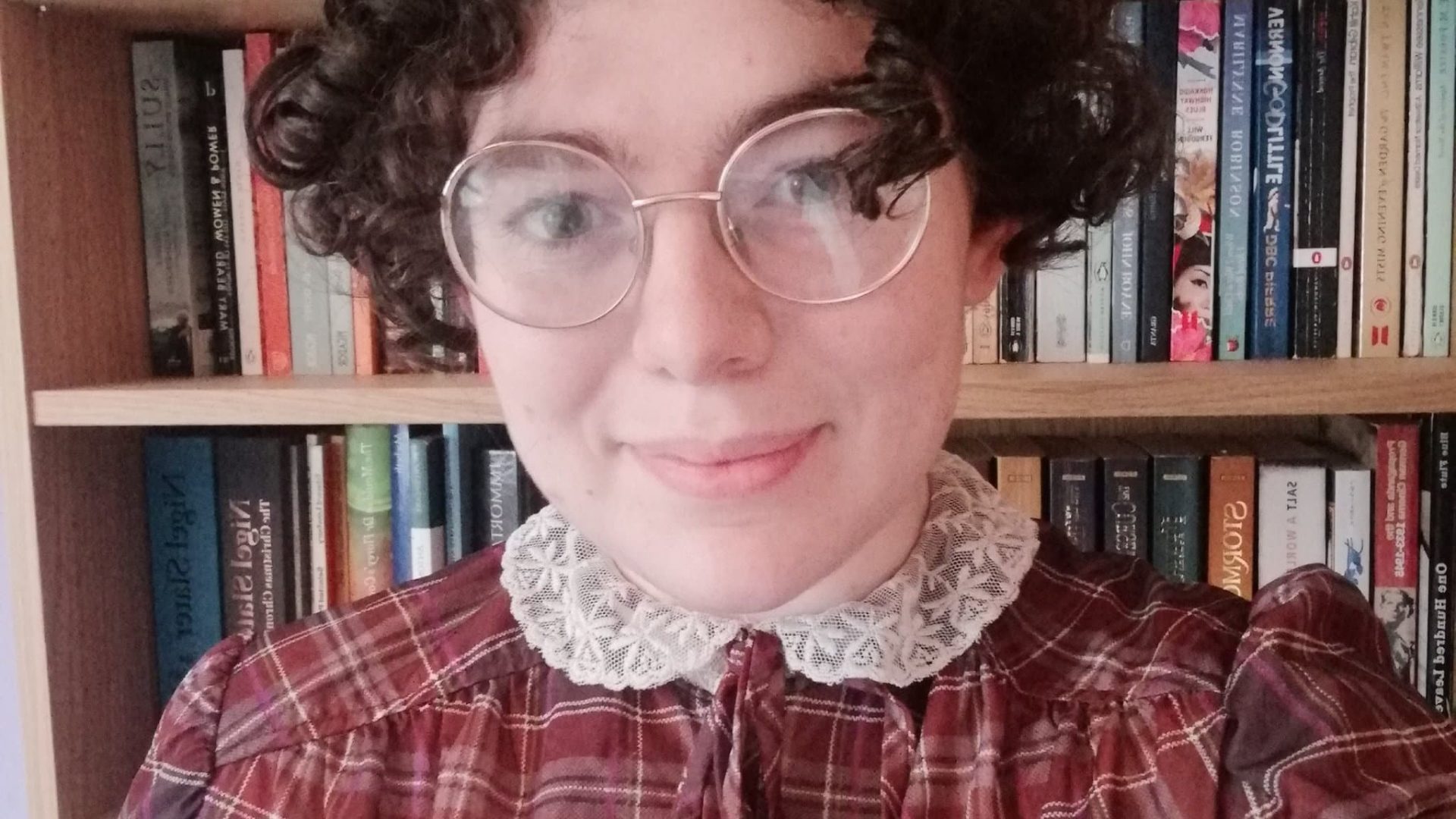 Reporter tells of her adjustment to living, working and connecting with remote communities in the Western Isles
For community reporter Eve McLachlan, it has been a real adjustment to living in the Western Isles and reporting on its remote communities.
The 24-year-old, who works for the Press and Journal, originally moved to the island chain off the west coast of mainland Scotland to support her friend, who had got a job locally as a vet and was concerned about feeling isolated.
Eve tagged along and finished her MA de
gree in playwriting from St Andrew's University remotely. She wasn't sure what to do next.
She said: "I finished my degree and then I spent about a year doing some freelance work and really trying to make it as a writer.
"The community reporter role was advertised on Facebook and my housemate showed it to me. I applied for it and I was totally amazed when I got the job.
"I have always been interested in writing and the fact that I could start in journalism from nothing and get that training was brilliant."
Eve started in the role in May and said that was only when she got the job did she feel a sense of purpose in the community.
She said: "It's been a pretty big adjustment. It was difficult at first to move to a place without having a job. I didn't feel like I had a way in to talk to people.
"When I got this job, I felt like I finally had a role to play in the community."
By building a relationship with these communities, Eve has found that people are starting to bring the news to her.
She said: "I find a lot of my stories on Facebook. I think people maybe assume that because the area is rural that technology plays less of a role, but actually it plays more of a role.
"What's really surprised me is that all these stories lead into each other. I might be talking to someone about something and then they talk about another interesting thing, or give me a tip-off, and it leads down another path.
"Everyone knows everybody around here. Because it's so small, one story will affect everyone, such as the ferry issues we have been having or the housing crisis."
Clare Johnston, digital skills and innovation partner at DC Thomson, said that Eve had made a great start in the company and was particularly impressed with a piece she had written about the 200-year anniversary of the Stornoway Coastguard.
She said: "The article did particularly well in terms of engagement, with an average interaction time of 1 minute 50 seconds, and 53 per cent reading more than half of the article.
"We're particularly pleased with how Eve approached this article, and the standard of writing led to higher engagement. She is a fast learner and showing great promise."
To mark the anniversary, Eve decided to talk with the area commander of the Stornoway Coastguard to talk about his time with the maritime organisation over the last 23 years.
Eve said: "It was the longest article I had written by far and ended up being a double page spread. I am really happy that more people are learning about these amazing stories. The coastguard's experiences are completely unique and deserve so much attention."
Eve is looking forward to starting her diploma training with Glasgow Clyde College next month, which will take place one day a week.
She added: "My dream as a community news reporter would be to be known as someone that the community can trust. I want to be a voice of the community."