Programme revealed for this year's Journalism Skills Conference
Cutting-edge journalism techniques and ideas are at the heart of this year's Journalism Skills Conference as the programme is revealed.
Cutting-edge journalism techniques and ideas are at the heart of this year's Journalism Skills Conference as the programme is revealed.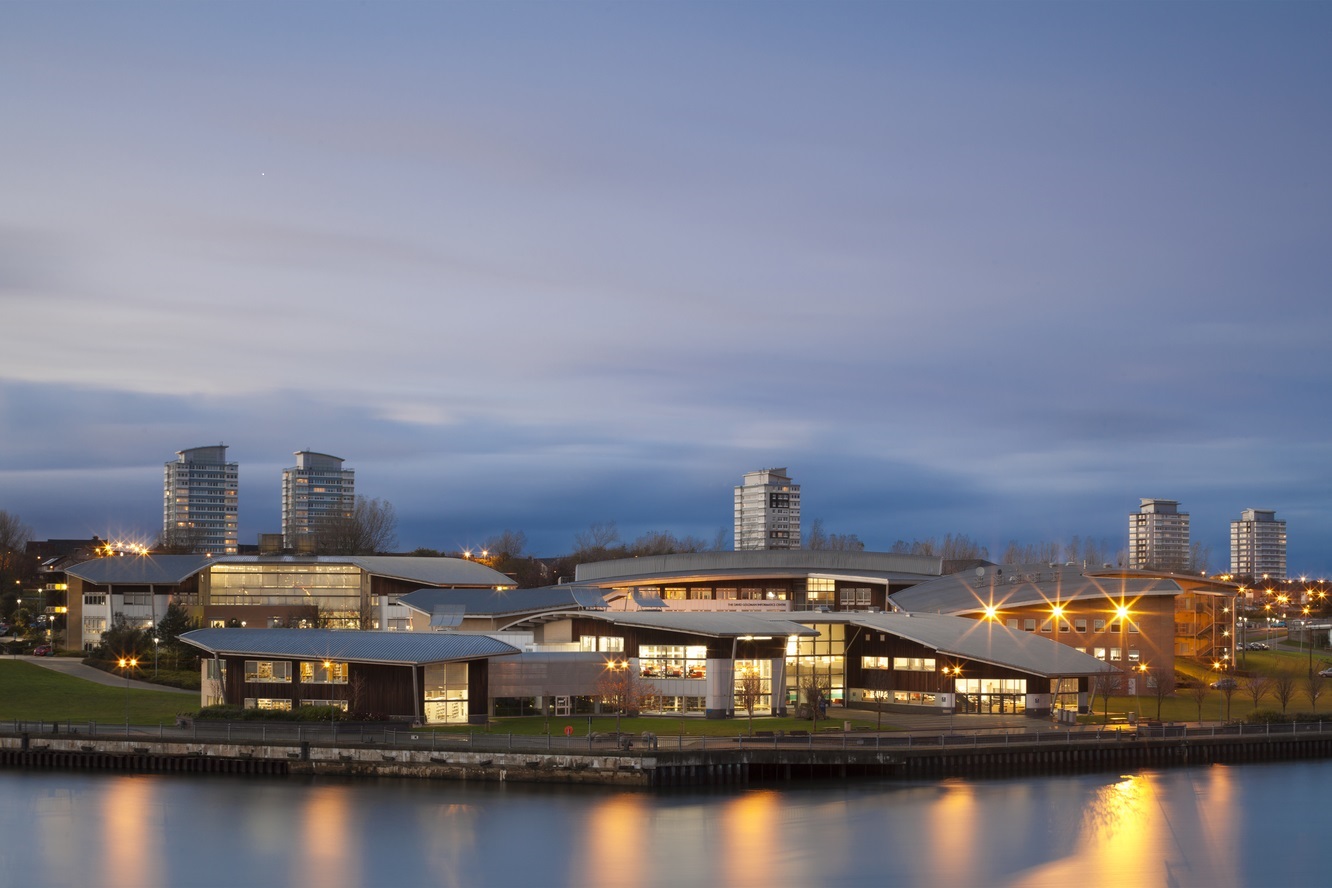 The NCTJ's flagship event is taking place on 28 and 29 November at the University of Sunderland.
This annual calendar highlight brings together educators and employers from across the UK to hear about the innovative skills and schemes shaping and changing the industry today.
Special guest Kevin Maguire, associate editor of the Daily Mirror, will also join delegates for a Q&A session at a drinks reception ahead of the Awards for Excellence celebration.
The conference will kick off with an insight into how the Community News Project and its reporters are making an impact in their newsrooms and neighbourhoods.
The project was launched this year and created more than 80 new community reporter roles in newsrooms in England, Scotland and Wales thanks to a charitable donation from Facebook to the NCTJ.
We will hear from community reporters who will share the stories they are most proud of and how they are making strides in their new careers. The session will also feature an editor, trainer and Facebook representative.
Key players in sports journalism, including Martha Kelner from Sky News and a representative from Sunderland FC, will next examine how digital developments have transformed sports reporting.
The panel will discuss engagement with fans and audiences and how technology has changed these relationships.
Next up will be a discussion on keeping resilient and understanding personal safety, delving into issues with online trolls, mental health in the newsroom and safety on patch.
The panel, which will include Elizabeth Pears, news editor at BuzzFeed UK and Adam Crafton, reporter for The Athletic, will tackle safeguarding and not letting anxiety get in the way of finding a story.
New skills in the world of social and mobile video journalism is also on the agenda.
Sarah Gough, multimedia producer for Channel 4 News, will be amongst those sharing strategies surrounding video content and how to engage audiences on different platforms.
A panel of podcast producers will also discuss how they are changing the face of journalism.
Andrew Musgrove, host of Newcastle United's Everything is Black and White podcast, will join the line-up for this session, which will provide tips and skills for a successful podcast and demonstrate how to connect with and draw in listeners.
We will also hear from a selection of NCTJ graduates, who will discuss their varied career choices, the skills they use from their training and how the Diploma in Journalism is relevant in today's industry.
A trip to Sunderland wouldn't be complete without a visit to the Stadium of Light, which will host this year's Awards for Excellence gala dinner and ceremony.
Taking place on the Thursday evening, the awards recognise the NCTJ's top courses and celebrate the best new journalistic talent.