Newly qualified senior reporter scoops two NQJ awards
A newly qualified senior reporter has scooped two of the four awards available for her exceptional performance in the March National Qualification for Journalists (NQJ).
A newly qualified senior reporter has scooped two of the four awards available for her exceptional performance in the March National Qualification for Journalists (NQJ).
Emma Robinson, senior reporter at the Maldon and Burnham Standard, won the Ted Bottomley Award for
media law and practice, and the Society of Editors' Award for her news interview. She completed her preliminary qualification at the University of Sheffield.
The examiners said picking a winner for the media law and practice exam was a challenge due to the high quality of papers, but Emma came out on top as "she scored highly in all three questions, showing confidence in her knowledge".
Of her news interview, the examiners said: "Emma produced a crisp, accurate story that captured the drama of the robbery. She had a high level of detail that resulted in a very readable story with excellent phrasing. Her good interview style was noted by assessors."
Emma said: "I feel incredibly surprised to win not only one award but two. I am absolutely delighted. After a month of worry, wondering if I would even pass the NQJ exams, it is an amazing feeling to see my results and be awarded for my efforts. The day of exams was one of the most stressful experiences I had ever experienced, so to have an outcome like this is just fantastic.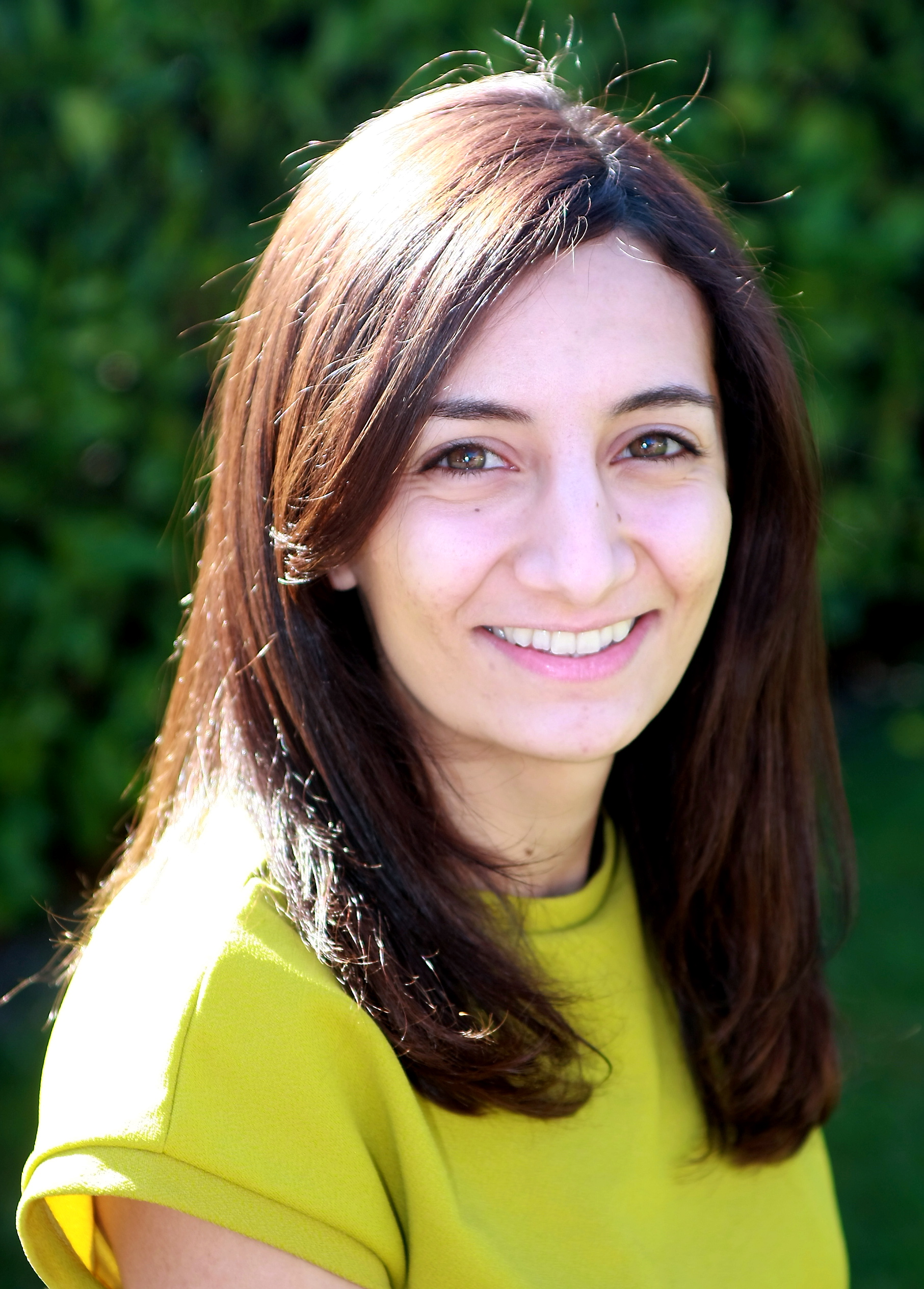 "I feel very lucky to work with such a supportive team here at Newsquest Essex and in my office, who have helped me every step of the way. To all my colleagues, I owe them a big thank you. My word of advice for future takers of the NQJ is to practise, practise, practise and to know McNae's like the back of your hand!
"I am very much looking forward to working as a senior reporter."
Shams Al-Shakarchi of the Courier Media Group received the Esso Award for her news report. She completed her NCTJ diploma by distance learning.
The examiners said: "Shams produced an excellent summary of the key detail, with full accurate quotes in a lively, well-presented story. Part B demonstrated good practical news sense. A well-deserved winner of this award."
Shams said: "I was still in shock that I had passed my NQJ when I was told I had received a prize as well. It's a great achievement and I still can't believe it. The exams definitely put my skills to the test and I'm so happy my hard work has paid off."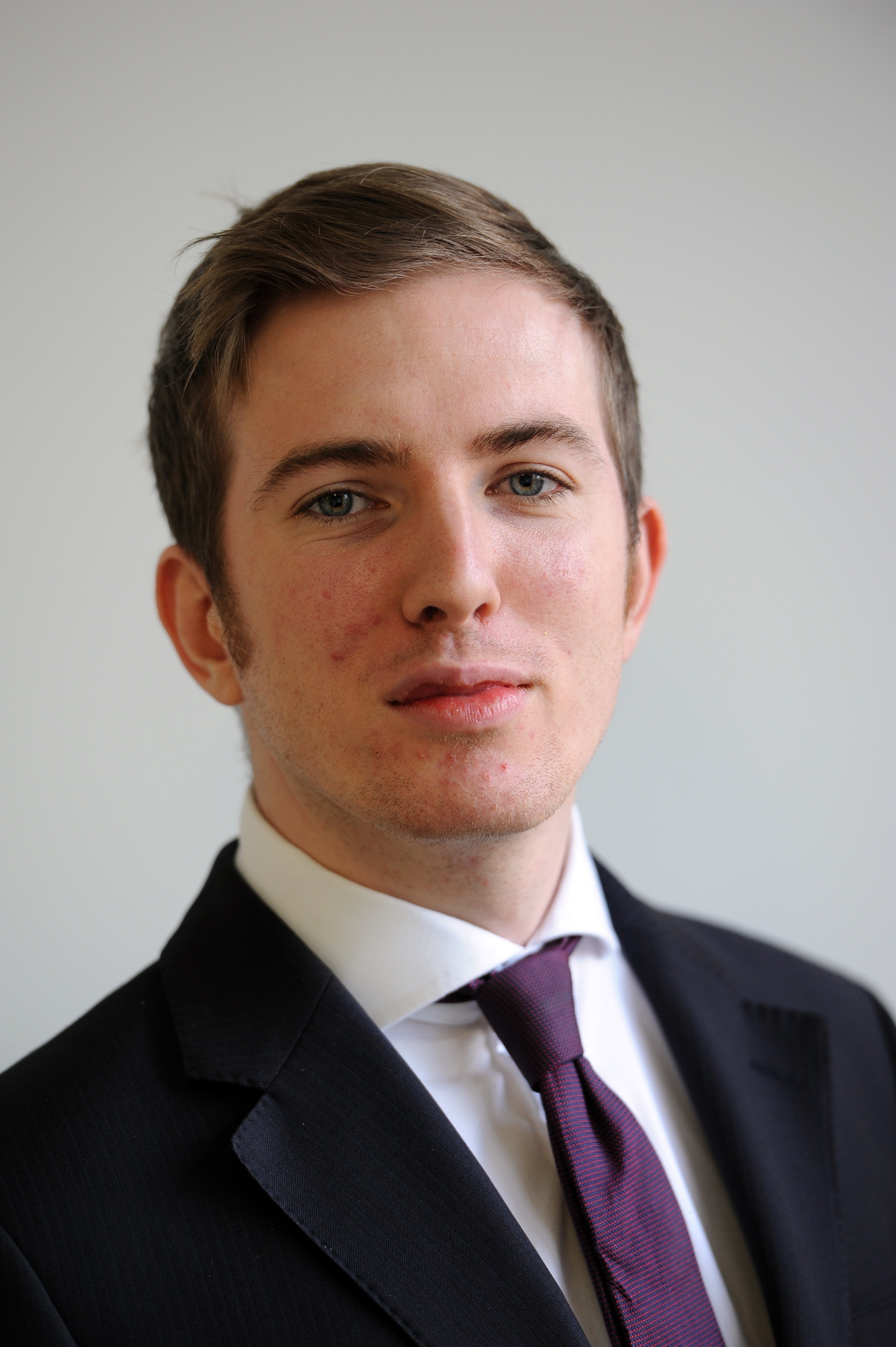 Joshua Powling of the West Sussex County Times won the Newsquest Award for his logbook.
He was commended by the examiners, who claimed his logbook was "one of the best" NQJ examiners have seen. They added: "The submission includes a number of extremely well written and carefully thought out pieces. A number of key tasks earned full marks, and such is the quality of this logbook that future candidates would be well advised to take a look at examples of the work for future guidance".
Joshua, who completed NCTJ diploma exams at News Associates Manchester in 2011, said: "I feel really honoured to have been given this great award for my logbook. It would, however, be remiss of me not to acknowledge those who made it possible – not least my chief reporter Ollie McAteer. The County Times is a tremendous newspaper and media centre. It not only gives huge journalistic opportunities but sets the very highest professional editorial standards, especially in the field of training, and I thank my editor-in-chief Gary Shipton and Johnston Press for their terrific commitment to this."
All award winners will receive a cheque for £250 and a certificate of achievement.