NCTJ to launch e-learning course on safety and resilience for journalists
The NCTJ's Journalism Skills Academy is set to launch a new e-learning course on safety and resilience for journalists.
The NCTJ's Journalism Skills Academy is set to launch a new e-learning course on safety and resilience for journalists.
The course, launching next week, has been produced in response to increasing concerns across the industry regarding the safety of journalists as they carry out their work.
It aims to raise awareness and provide essential guidance to support journalists if they face difficult situations as a direct result of their job.
The NCTJ surveyed journalists working in a range of roles across the UK and 78 per cent of respondents said safety was a genuine concern, while 90 per cent said they need more guidance and support on the topic.
The subjects covered in the course, available free to all student and working journalists, include online safety, resilience and mental health, safety on the job and domestic terrorism.
The NCTJ has collaborated with leading universities and other organisations to produce the course, including Leeds Trinity University, University of Portsmouth, University of Ulster and the Headlines Network.
The course also features contributions from working journalists from across the UK who share their own experiences.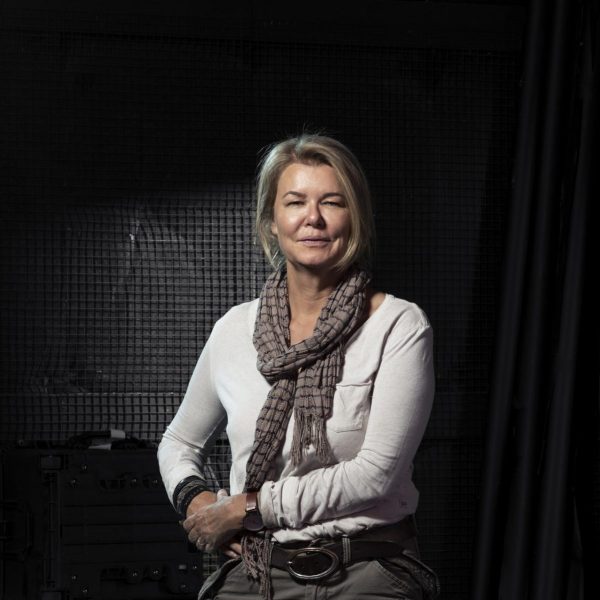 Alex Crawford, NCTJ patron and Sky News special correspondent has faced many threats to her safety during her career. She said: "Learning how to be more resilient and how to recognise warning signs should be considered as important and necessary as studying shorthand, public administration and essential law for journalists. This e-learning programme is a great start."
Laura Adams, head of the Journalism Skills Academy at the NCTJ, said: "The safety of journalists is a big topic at the moment and it is important that all journalists are aware of the risks and what to do if they are faced with them while doing their jobs.
"Online safety is a particular issue and it is important that we, as an industry, fight back.
"This course seeks to provide the vital information and tools which all journalists need – whatever stage they are at in their careers."
The Journalism Skills Academy is supported by the Google News Initiative. Matt Cooke, head of the Google News Lab, said: "We're delighted to support the Journalism Skills Academy as it evolves the NCTJ's crucial work to empower journalists throughout their careers through courses such as this."
The course will be launched on the Journalism Skills Academy's e-learning site on Monday, 7 November. There are four core modules, taking around two hours to complete in total, and learners will have the opportunity to earn a certificate at the end.
Journalists are also invited to a virtual lunchtime discussion panel on Wednesday, 9 November to accompany the course, featuring Alex and Dr Rebecca Whittington, online safety editor at Reach plc. Register for the online panel here. More details on this event will be released later this week.
If you would like to be sent access to the course on 7 November, please email us at info@nctj.com.
Update 7 November: The course is now available to access here.