NCTJ survey finds journalism tutors keen to gain remote access to court hearings for students
The NCTJ has today released the results of a survey highlighting how important it is for journalism students to access court hearings – even if they cannot attend in person.
The NCTJ has today released the results of a survey highlighting how important it is for journalism students to access court hearings – even if they cannot attend in person.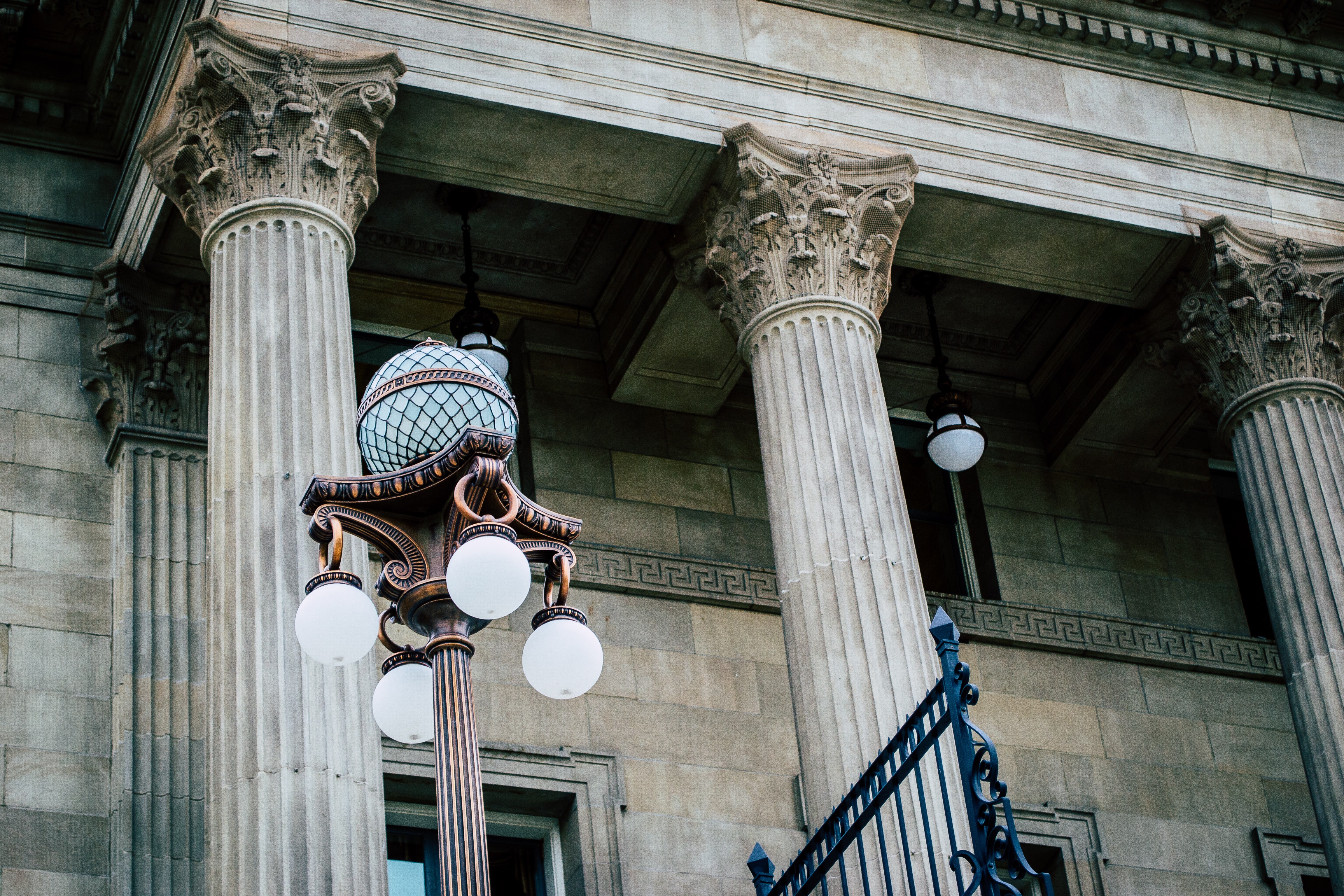 Since 2019, the NCTJ has been a member of a media working group set up by HM Courts & Tribunals Service (HMCTS) to consider the needs of journalists and news organisations in covering trials and other hearings.
The NCTJ sought feedback from the 36 training providers who run accredited Diploma in Journalism courses to understand how effectively students and tutors had been able to access court cases during the coronavirus pandemic. The survey was undertaken by the NCTJ to help inform the work of the Ministry of Justice (MoJ) as it considers ways to improve court access, especially in light of Covid restrictions.
Thirty-one responses from course leaders and law tutors were received, all of which indicated that students, as required in the NCTJ accreditation standards, would typically be given the opportunity to attend court cases in person prior to the coronavirus pandemic.
While restrictions were in place during the pandemic, none of the tutors had been able to access court hearings in person, and only one in five said their students had been able to access cases being heard remotely.
All tutors described the importance of this first-hand experience in allowing students to develop their understanding of court cases, media law and court reporting.
Fiona O'Brien, course leader of the MA Journalism course at Kingston University, said: "Court reporting skills are so important, and experiencing live court proceedings are a vital part of teaching students how to cover court cases responsibly and to a high standard.
"Learning law without seeing its application strips it of meaning."
Tim Fenton, course leader of the BA Journalism course at the University of Essex, said: "We usually visit Crown, Magistrates' and Coroner's Court. We have worked hard to generate alternatives but it has been difficult and not a satisfactory equivalent. We know prior experience of court attendance is highly valued by potential employers."
As well as supporting media law and court reporting studies, tutors also find visiting courts helps students to develop their shorthand.
Sue Calvert, course leader of the diploma course at Darlington College, added: "A usual shadowing experience has not been possible due to limited access both virtually and in person. This would be encouraged to support court reporting study and developing shorthand speeds."
While it was clear that tutors preferred to take students to observe trials in person, all but one said they would seek to access hearings remotely if physical attendance was not possible. Some suggested it would be beneficial to have the remote option even when in-person observation is possible.
Responses indicated that some courts had been more helpful than others in facilitating remote access for journalism students.
Polly Rippon, law tutor at the University of Sheffield, said: "I'd like to thank Sheffield Crown Court for allowing our students remote access via CVP to hearings once a week. It has been an extremely useful experience for them to observe live hearings and get a taste of the court process, even in such strange and difficult times."
Emma Robinson, accreditation manager at the NCTJ, said: "We appreciate it has been challenging in the pandemic for the courts to accommodate journalists let alone student journalists.
"However, we need our journalists to be skilled and confident in covering courts, so they must be given access to the courts as part of their NCTJ training.
"The NCTJ will continue to liaise with HMCTS and the MoJ to encourage as much access for journalism students and their tutors as possible, to ensure they are sufficiently prepared for covering court cases when they begin their careers.
"The principle of open justice requires scrutiny of the courts by professional journalists, and understanding court procedures remains a key element of the NCTJ's industry-backed Diploma in Journalism and accredited news journalism courses."
A spokesperson for the HMCTS said: "Open justice is a fundamental principle in our courts and tribunals system and HMCTS will facilitate access to courts, in person or remotely, where a judge decides this is appropriate. For access to a remote hearing, students will need to contact individual courts in advance."