NCTJ appoints new head of accreditation
The National Council for the Training of Journalists has appointed writer and sub-editor Katherine Whitbourn as head of accreditation.
Katherine started in the role in January and is based at the NCTJ's offices in Newport, Essex.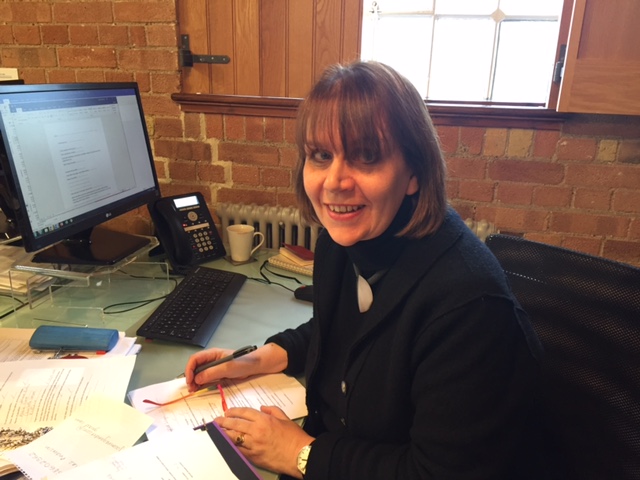 She has worked for national titles including the Guardian, the Observer, the Daily Telegraph, the Daily Mail and the Spectator for nearly 30 years.
NCTJ-trained, she began her career at the Kent and Sussex Courier in Tunbridge Wells as a trainee reporter and sub-editor. After stints at the Western Daily Press in Bristol and Western Morning News in Plymouth, she moved to the Daily Express as a sub-editor in 1988.
Katherine will manage the NCTJ's relationships with universities, colleges and independent training providers as well as oversee the nationwide introduction of the organisation's revised Diploma in Journalism. She will continue to work as a freelance print and digital journalist, which will help inform her role at the NCTJ.
Announcing the appointment, chief executive Joanne Butcher said: "Katherine is an accomplished journalist who brings a wealth of experience to the NCTJ, and I am thrilled she will help us take our accreditation scheme to the next stage of its development. We are determined to stay ahead of the digital revolution in the media and communications industries, and so Katherine will combine her role at the NCTJ with her work as a journalist."
Katherine said: "I am very pleased to be joining the NCTJ in this challenging role. The best journalism has high-quality training at its heart, and it's important that this continues to be available for the next and future generations.
"This is a fast-moving world for young journalists and we need to ensure that the fundamental principles of professionalism and thoroughness are maintained amid the almost unimaginable technological changes the industry is undergoing."