NCTJ announces March NQJ award winners
'Old-School Journalism Techniques Are Still What All Good Reporters Need'
Within a strong success rate of 72% for the March NQJ, the award winners have received high praise from the senior examiners.
Spread over a range of regional papers, the award winners are: Rosaleen Fenton (Ilford Recorder) for media law and practice; Geraldine Scott (Eastern Daily Press) for news report; Robert Langley (Retford Times) for news interview; and Kieran Murray (Bridlington Free Press) for e-logbook. Each award winner will receive a cheque for £250 and a certificate to mark their achievement.
Completing her fast-track Diploma at News Associates Manchester in 2015, Rosaleen Fenton won the
award for the best submission in media law and practice. Rosaleen said: "I am over the moon to have passed my seniors! I was even more delighted when I found out I had won an award for my media law paper. Working on a news patch as busy as Ilford, my media law skills have been kept sharp. I'd like to thank my colleagues for all their support."
Applauding Rosaleen's consistency, the senior examiner said: "An excellent, all round paper with no weaknesses. Particularly good on the legal and ethical dangers of taking and publishing photographs from a crash scene and jigsaw dangers in reporting sex cases. A good analysis of the problems posed in question three. Rosaleen's answers were logically worked out and easy to follow."
Geraldine Scott, who completed a fast-track Diploma at Press Association Newcastle in 2016, won the Esso-sponsored award for the best submission in news report. She said: "I'm thrilled to win the award, and really it's a testament to those who have supported and trained me.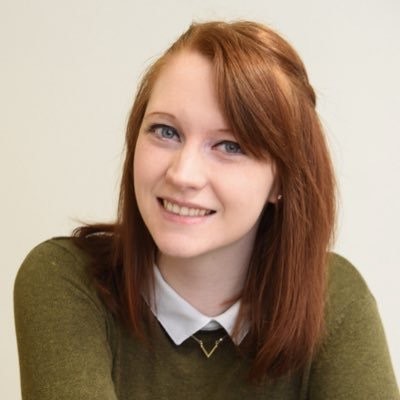 "I've got to say a massive thank you to Anne Edwards, who took me under her wing at the Great Yarmouth Mercury, my hometown paper, when I knew nothing at all. She taught me proper, old-school journalism techniques which even in today's digital world are still what all good reporters need to have a grounding in and consistently fall back on.
"Then Al McGregor, Ian Clarke and of course Archant Norfolk editor David Powles for encouraging me and pushing me to improve. Plus the brilliant Newcastle PA Training course for a gruelling four months of diploma stress."
The senior examiner remarked: "Geraldine produced a confidently written report containing key facts and enough background to give readers a full understanding of the story and the implications for students of the sixth form college when it closed. The story was delivered in a crisp, easy to read style with logical progression. Her Part B follow up plans were well-thought out and detailed. Her paper was a pleasure to mark."
Robert Langley won the Society of Editors' award for the best news interview. Having graduated from the University of Sheffield in 2015, Robert now works for the Retford Times. Robert said: "To say I'm surprised is an understatement, but I will gratefully take the award – and the money! The exams were tough and I was just happy to pass them the first time, so this really is the icing on the cake.
"I'd like to thank my colleagues, past and present, at the Retford Times and Lincolnshire Echo for their help, support and guidance over the last 18 months and I'm looking forward to the challenges that lie ahead."
Commenting on the fluency of his writing, the senior examiner said: "Robert's story had a strong intro covering all the main points of the story that immediately gripped the reader. There was a good high quote from the victim's mother backed up by other crucial quotes from the victims and the police officer. His copy flowed well and he captured the drama of the attacks with some excellent writing."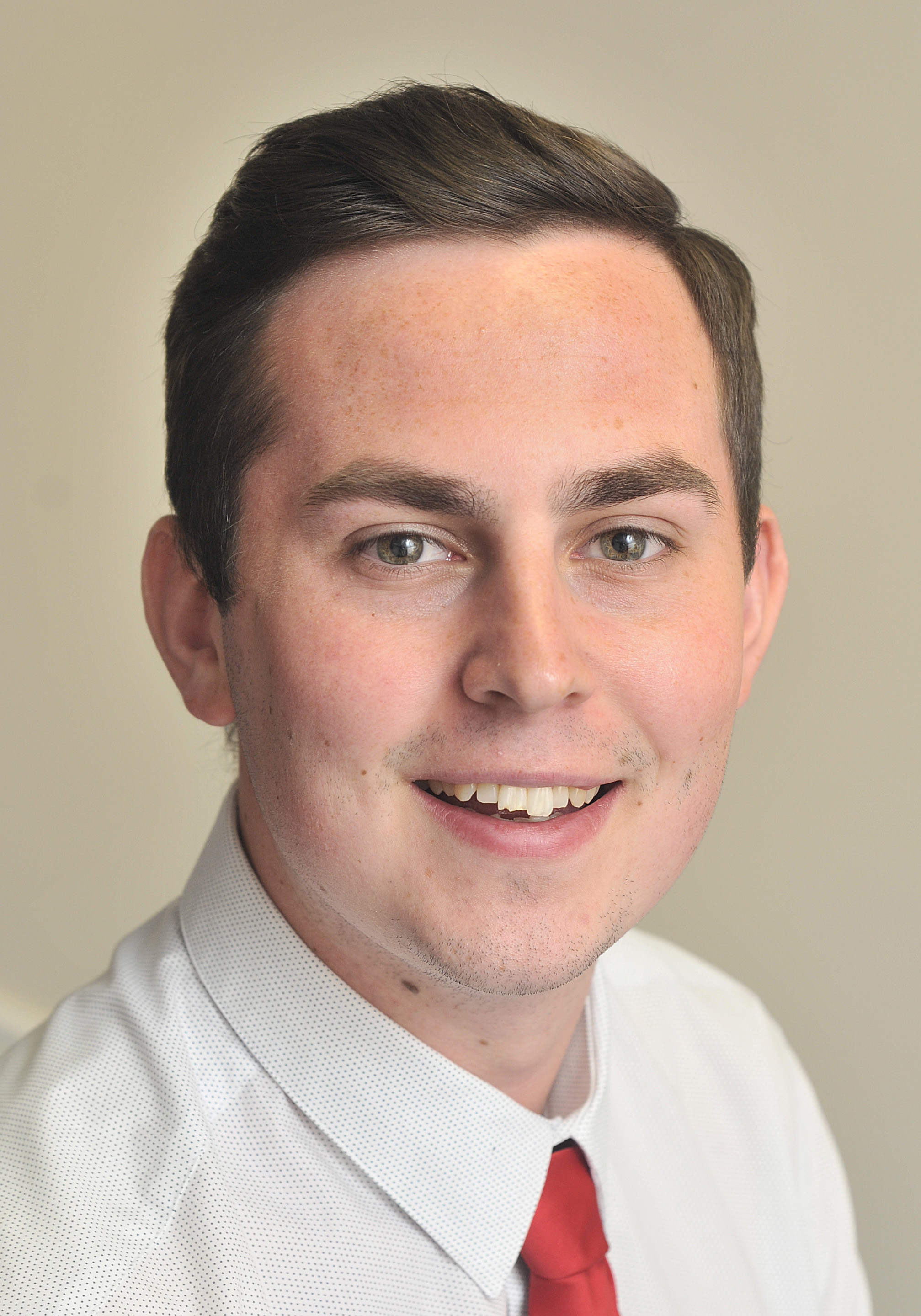 Finally, Kieran Murray won the Newsquest award for best e-logbook. A 2014 graduate of the University of Sunderland, Kieran commented: "To find out I have won the award is just amazing. It is great to see that all my hard work has paid off. I'd like to thank everyone who has supported and encouraged me along the way."
The senior examiner said: "A well compiled logbook and one that hit maximum marks across a wide range of key tasks. Judges were particularly impressed by submissions for human interest, courts and councils, while almost every other aspect scored highly and showed real maturity. A great example to anyone compiling their logbook and a body of work that shows a candidate with a firm grasp of all the essentials."