NCTJ announces ambitious £500k goal for Journalism Diversity Fund as scheme celebrates 15th anniversary
As the Journalism Diversity Fund (JDF) reaches its 15th year, the NCTJ has set its sights on raising the annual value of the fund to half a million pounds.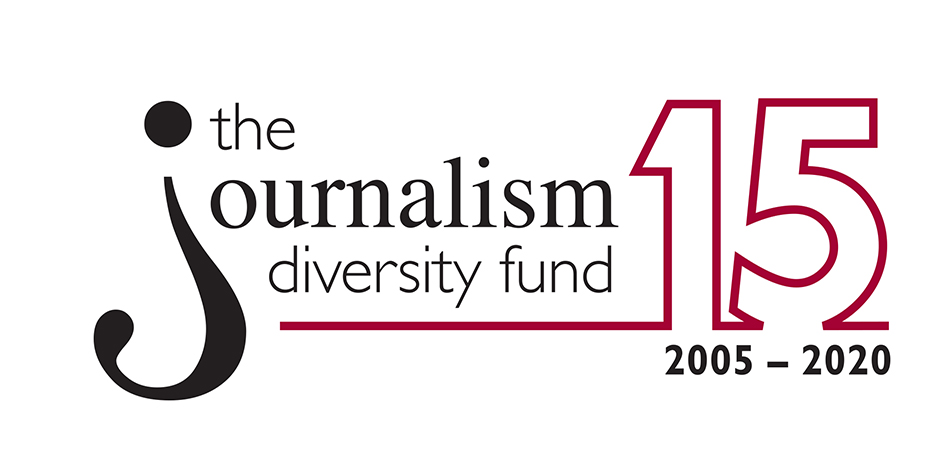 The JDF was launched in 2005 thanks to a £100,000 donation from NLA media access. Since then, the JDF has supported 347 people from diverse backgrounds through their NCTJ training. The vast majority of recipients successfully go on to careers in journalism.
Over the last 15 years other sponsors have also given their backing to the fund, recognising the impact it has had on making journalism accessible for individuals from disadvantaged backgrounds. Today, the JDF is supported financially by: NLA media access; Google News Initiative; Associated Newspapers; BBC; Bloomberg; Financial Times; Newsquest; PA Media; The Printing Charity; Reach plc; Reuters; and Sky.
Commenting on the NCTJ's ambition to increase annual JDF donations to £500,000, the organisation's chief executive, Joanne Butcher, said: "In recent years, thanks to our generous sponsors, we have been able to support an increasing number of deserving candidates through their training courses. But we are at the point where demand will soon outrun supply.
"We are therefore hoping that media companies which do not at present offer their financial support to this tried and trusted scheme will come on board.
"We know there is a huge willingness within the sector to make the news media more diverse and more inclusive. The JDF, which helps to equip students with the industry-backed NCTJ diploma, is a really important means of achieving that."
Reach plc became a supporter last November, and Newsquest recently followed The Printing Charity in increasing its annual contribution to the fund.
Neil Lovell, chief executive of The Printing Charity, said: "We were very glad to increase our contribution in 2019 as a result of confidence in, and the potential of, the JDF. It reflects our desire to offer more support both to talented students who need financial help, and to the news media sector as it seeks to become fully representative of its audiences."
Joanne Butcher added: "The scheme has achieved a great deal since its launch, but there is much more still to do to make the journalism sector as diverse and inclusive as it ought to be.
"That is why we are setting such an ambitious fundraising target in this 15th anniversary year."
Last year, donations totalled £306k.
The Journalism Diversity Fund awards bursaries to help with the costs of undertaking an NCTJ diploma course for those who have financial need and who demonstrate that they will bring diversity to a newsroom.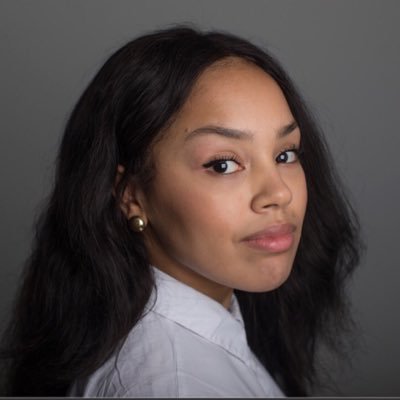 Rianna Croxford, who received a bursary in 2017 and now works as a reporter at the BBC, said: "I could not have become a journalist without the Journalism Diversity Fund and I would not be the reporter I am now without NCTJ training.
"I thoroughly recommend it to people who want to get into the news media industry, but face financial barriers. Don't hesitate — just apply. Our voices matter in newsrooms".
Recipients are also paired with working journalists to mentor them throughout their studies. Many sponsors offer work experience opportunities and insight days.
Alex Bannister, managing editor of the Daily Mail, said: "Supporting the Journalism Diversity Fund is a key part of the Mail's commitment to encouraging a more representative newsroom.
"We are particularly pleased that our experienced Mail journalists are now mentoring JDF bursary recipients, which has created even stronger links between the paper and individuals supported by the fund."
Throughout the anniversary year, the NCTJ will be profiling current and previous bursary recipients to celebrate the Journalism Diversity Fund's past success and to promote it to future students.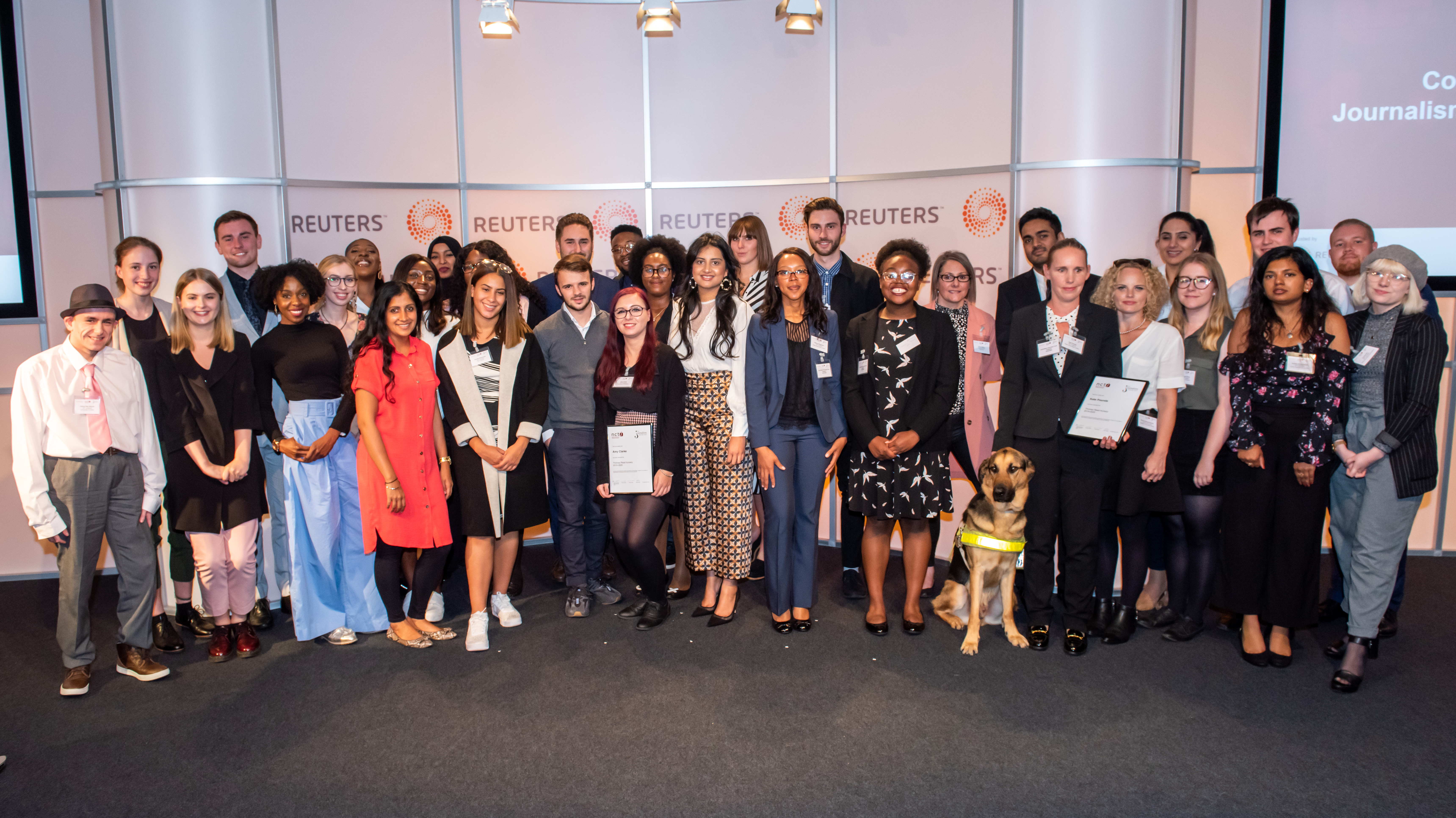 The NCTJ's annual equality, diversity and inclusion conference will be held in September.
Louise Hastings, managing editor of Sky News, said: "At Sky, we know that journalists who have completed the NCTJ's diploma will be able to hit the ground running when they begin their careers. We are also committed to ensuring our newsrooms reflect the diversity of our audiences.
"Supporting the JDF means we are enabling people from less advantaged backgrounds to get the qualifications which will best prepare them for work – it's a win for them, for us and for our audience."
Neil O'Brien, commercial director of NLA media access, said: "Fifteen years ago NLA was delighted to be the founding sponsor of the Journalism Diversity Fund and our commitment to the work of the fund is greater than ever.
"The opportunities created and the resultant success stories are more important than ever too."
Olivia Tobin was a JDF recipient in 2016 and is now a senior reporter at the Liverpool Echo.
She said: "Every job I was looking at required you to have an NCTJ diploma, but I knew deep down there was no way I would be able to complete it because I couldn't afford the fees.
"The JDF enabled me to complete an NCTJ course, for which I'm so glad. I've worked in four newsrooms, met other journalists and made lots of contacts across the industry through it.
"It also meant that I was head and shoulders above other people applying for the same jobs as me because I had shorthand and law training.
"I'm so proud to be a recipient of the JDF and hope it can go on to help more people. Experience has shown me that not all newsrooms are as diverse as they should be, and I hope this brilliant scheme can continue to help more people train.
"Journalism should be an industry that anyone can enter, no matter what their background."